Book Shop
Invisible Women
Caroline Criado-Perez
Published: 7th March 2019 NON-FICTION The book that uncovers the facts behind a world built for men. Startling, jaw-dropping and downright scandalous, this book shares research from around the world that illustrates the hidden ways in which women are forgotten, and the impact this has on their health and wellbeing. PAPERBACK Publisher: Penguin Random House ISBN: 9781784706289
| | |
| --- | --- |
| RRP: | £9.99 |
| LoveMyRead price: | £8.99 |
| Subscribers pay: | £7.99 |
Our Curators said...
If you want to read one book that explains why it's often so inexplicably hard to be a woman, this is the book for you. Then give it your daughters, in order that you can just boggle together at how tardy the world has been in noticing that 52% of the population is female. iPhones that are too big for womens' hands to use; seatbelts that cut into our breasts; heart-attack diagnoses that only register male symptoms, leading to thousands of deaths - this book was exhaustively researched over five years, gathering together previously ignored data, but wears its intelligence lightly, with an amusing dusting of occasional fury. Possibly one of the most important books of the last ten years.
Caitlin Moran

- Caitlin Moran
What the Critics are Saying
The neat thing about data, is that it avoids thorny questions of intention. Criado Perez doesn't set out to prove a vast conspiracy; she simply wields data like a laser, slicing cleanly through the fog of unconscious and unthinking preferences.
The Guardian
Arm yourself with this book and press it into the hands of everyone you know. It is utterly brilliant!
Helena Kennedy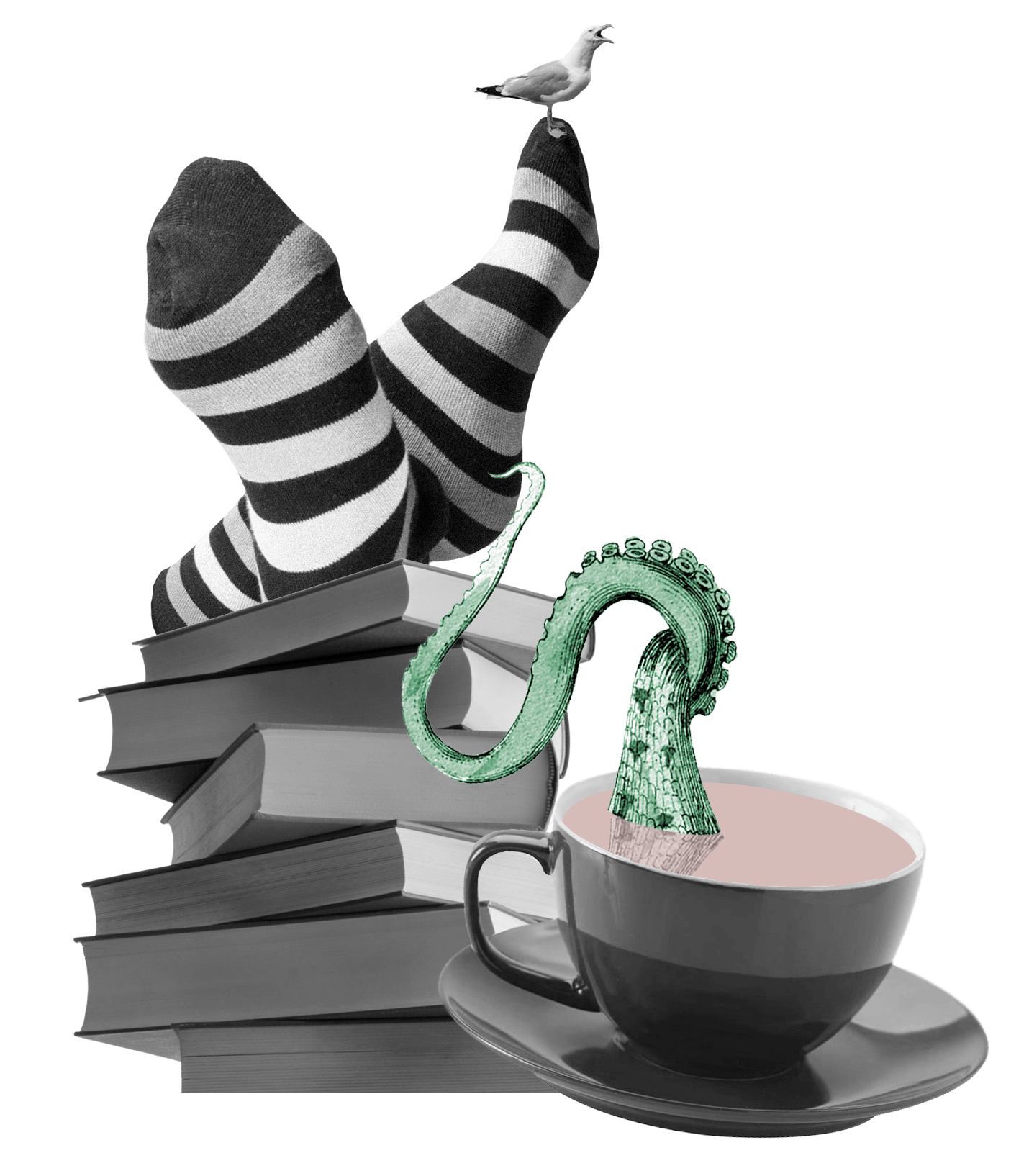 Invisible Women is a game-changer. It should be on every policymaker, politician and manager's shelves.
Melanie Reid, The Times
Invisible Women
| | |
| --- | --- |
| RRP: | £9.99 |
| LoveMyRead price: | £8.99 |
| Subscribers pay: | £7.99 |
Related books