Book Shop
Journeys to Impossible Places
Simon Reeve
In Journeys to Impossible Places, best-selling author and presenter Simon Reeve reveals the inside story of his most astonishing adventures and experiences, around the planet and close to home. Journeys to Impossible Places continues the story Simon started in his phenomenal Sunday Times bestseller Step by Step, which traced the first decades of his life from depressed and unemployed teenager through to his early TV programmes. Now Simon takes us on the epic and thrilling adventures that followed, in beautiful, tricky and downright dangerous corners of the world, as he travelled through the Tropics, to remote paradise islands, jungles dripping with heat and life, and on nerve-wracking secret missions. Simon shares what his unique experiences and encounters have taught him, and the deeper lessons he draws from joy and raw grief in his personal life, from desperate struggles with his own fertility and head health, from wise friends, fatherhood, inspiring villagers, brave fighters, his beloved dogs, and a thoughtful Indian sadhu. Journeys to Impossible Places inspires and encourages all of us to battle fear and negativity, and embrace life, risk, opportunities and the glory of our world. Publisher: Hodder & Stoughton ISBN: 9781529364019 Number of pages: 384 Weight: 651 g Dimensions: 236 x 162 x 38 mm
Journeys to Impossible Places
Simon Reeve
Introduction
I am in an impossible place. A magical. An ancient woodland of twisted and stunted old oak trees, giant granite boulders and thickets of moss. Inside the wood, greens are vivid, shapes are contorted, racked and ruckled. Every surface is carpeted in lichens, the weirdest dangling from branches in long tresses. This is Wistman's Wood, a wild and wonderful oasis of life sprouting on the side of a valley in the heart of Dartmoor National Park, and it feels otherworldly, like forest of elves.
Among the many myths and ghostly tales that surround the wood, it is said the trees were a sacred grove planted by Druids. Wisdom and knowledge certainly seem to pulse through the oldest oaks. The older they grow the more the branches contort, and with the gnarls roots they work together with the rocky floor to keep out grazing animals. This is not an easy place even for humans to penetrate. Many have slipped, fallen, sprained. One of the few creatures said to prosper in Wistman's Wood is the venomous adder, which has plenty of crannies to slither inside. But that could be another myth, much like the red-eyed hellhounds of Dartmoor, huge black dogs that were once said to chase through the woods on the scent of blood.
What the Critics are Saying
'He effectively combines the genre of travel writing with investigative journalism, and brings to light little-known conflicts and events from around the world.'
Perceptive Travel
"Not only is Simon good at manoeuvring in and out of precarious situations, but he is also deft at painting those moments on the page."
Scottish Field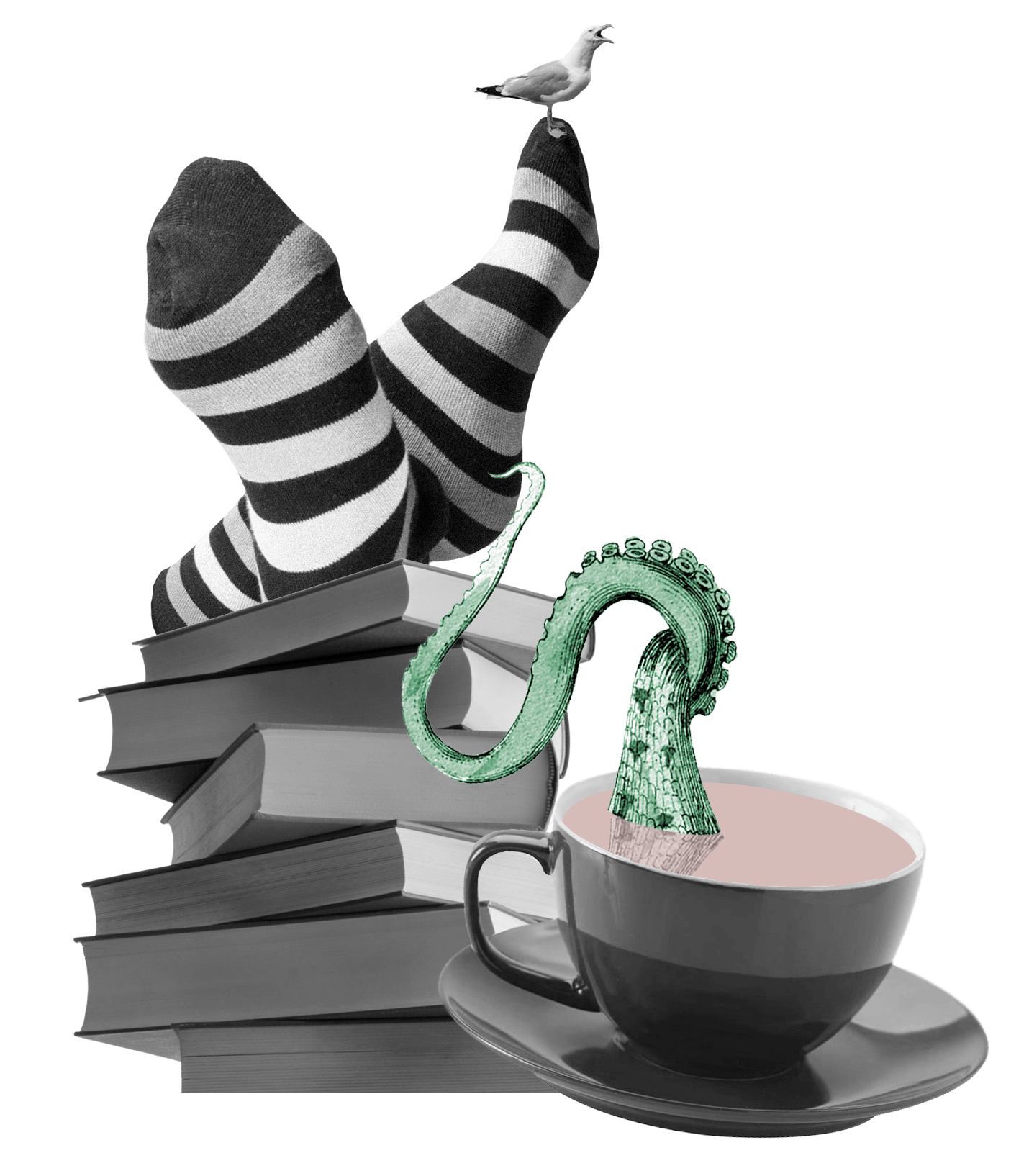 Journeys to Impossible Places