Book Shop
Lean Fall Stand
Jon McGregor
Published: 29th April 2021 FICTION When an Antarctic expedition goes wrong, lives are changed forever. A storm blows in and scatters the team among the ice. The shockwaves of the tragedy will change the lives of those back home. HARDBACK Publisher: Harper Collins Publishers ISBN: 9780008204907
Our Curators said...
The LoveMyRead Team

- LoveMyRead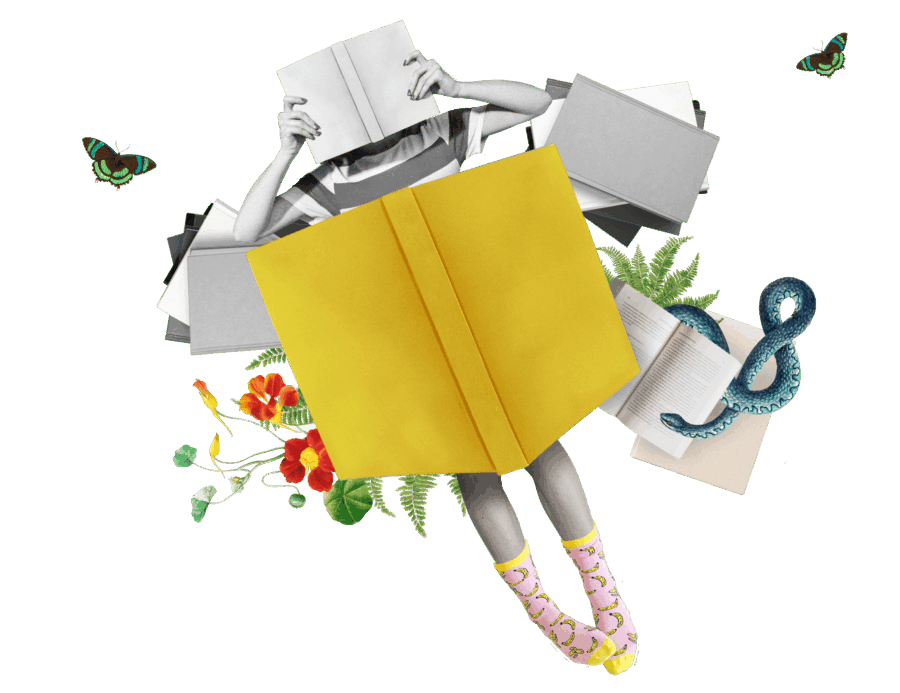 What the Critics are Saying
Lean Fall Stand is a beautiful piece of work and should win a roomful of prizes. Jon McGregor writes plainly and exactly, like a poet, and the precision of his writing makes every heartbeat register. The quality of his attention is a flicker of light around the fragile human condition, and it leaves the reader moved and subtly changed, as if she had become part of the story
Hilary Mantel
Luster is entirely remarkable, and the most delicious novel I've read. I couldn't get enough of Raven Leilani's starkly accurate portrayal of the nuances of being a young woman today.
Candice Carty-Williams, author of Queenie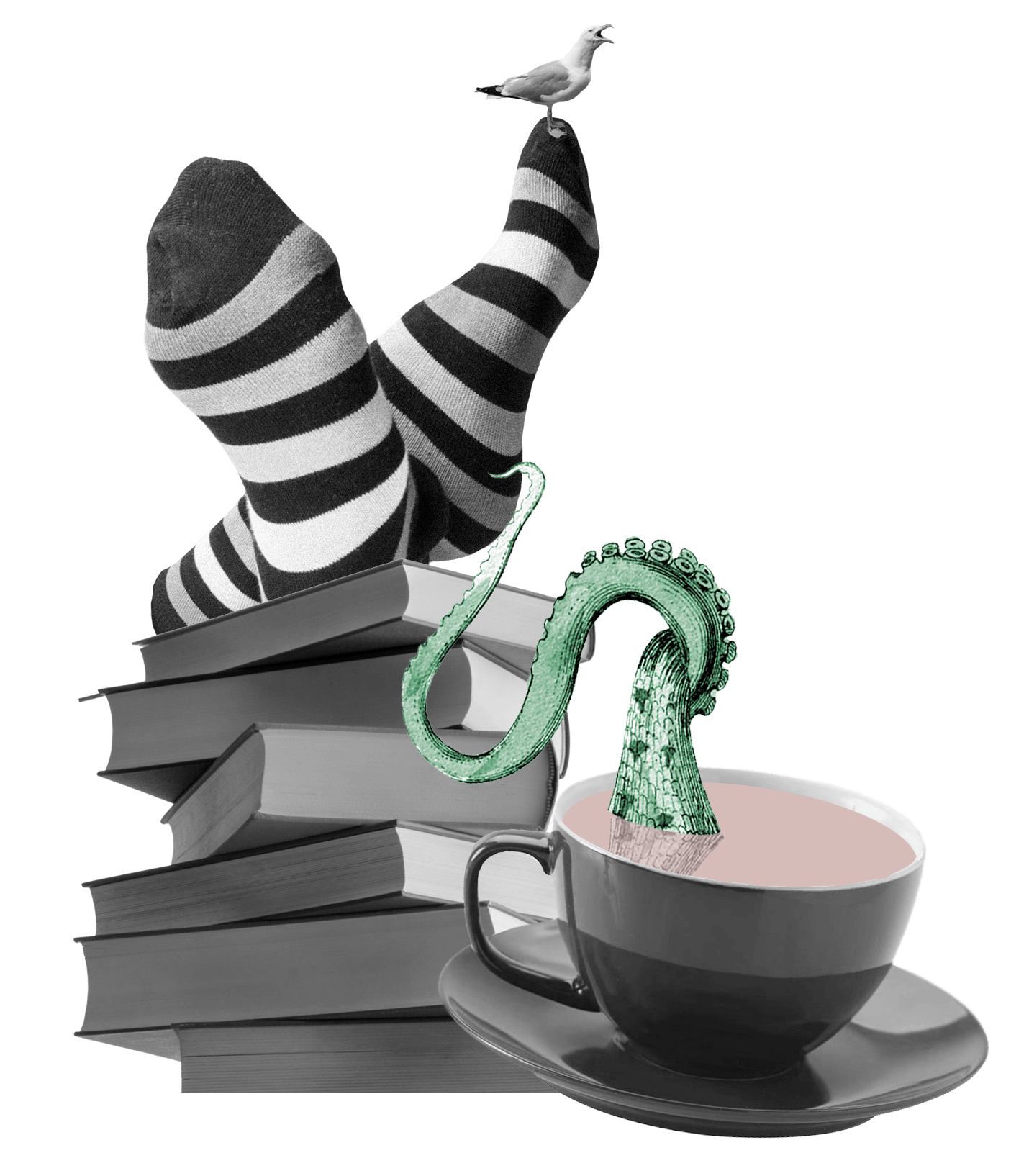 A spectacular book ... It does what Jon McGregor does so well: examine the widening ripples of a single event. I read it again, as soon as I'd finished
Maggie O'Farrell, author of Hamnet
Jon McGregor has crafted a unique narrative, encompassing frozen wastes & altered interior landscapes. The most gripping piece of writing I've read in a long time: Sit. Read. Applaud
Jarvis Cocker
Lean Fall Stand
Related books