Book Shop
Leave The World Behind
Rumaan Alam
Published: 12th November 2020 FICTION A magnetic novel about two families, strangers to each other, who are forced together on a long weekend gone terribly wrong Amanda and Clay head to a remote corner of Long Island expecting a holiday: a quiet reprieve from life in New York City, quality time with their teenage son and daughter and a taste of the good life in the luxurious home they've rented for the week. But with a late-night knock on the door, the spell is broken. Ruth and G. H., an older couple who claim to own the home, have arrived there in a panic. These strangers say that a sudden power outage has swept the city, and - with nowhere else to turn - they have come to the country in search of shelter. But with the TV and internet down, and no phone service, the facts are unknowable. Should Amanda and Clay trust this couple - and vice versa? What has happened back in New York? Is the holiday home, isolated from civilisation, a truly safe place for their families? And are they safe from one another? An impossibly compelling literary thriller about the world we live in now, Rumaan Alam's novel is keenly attuned to the complexities of parenthood, race and class. Leave the World Behind explores how our closest bonds are reshaped in moments of crisis - and how the most terrifying situations are never far from reality. HARDBACK Publisher: Bloomsbury ISBN: 9781526633088
| | |
| --- | --- |
| RRP: | £14.99 |
| LoveMyRead price: | £12.99 |
| Subscribers pay: | £8.99 |
Our Curators said...
It's little surprise that this brilliant book has already been optioned for a huge Netflix production starring Denzel Washington and Julia Roberts. The writing is vivid and astonishingly observant as a dystopian reality rolls out before the reader. The bizarre and terrifying world that emerges, is one that leaves us gripped to find out what happens next. Rumaan handles race, sex, politics and relationships with pinpoint accuracy in this truly (but wonderfully) nightmarish book.
The LoveMyRead Team

- LoveMyRead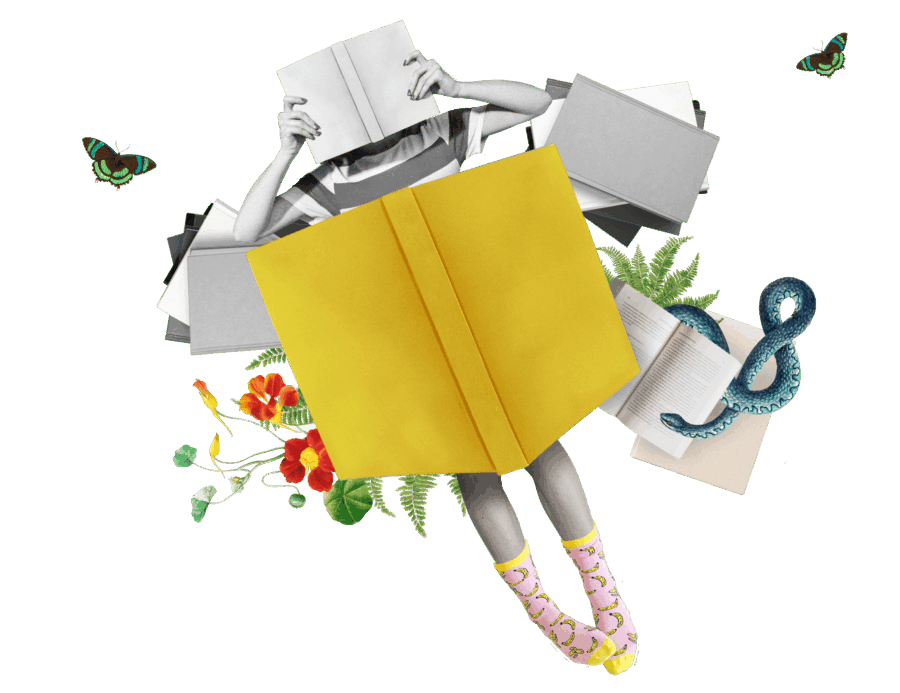 What the Critics are Saying
Picked as a book of the Autumn by Vogue *TIME * Washington Post * Entertainment Weekly * Buzzfeed * Wall Street Journal * Vulture * Newsweek * NY Observer * Town & Country * Refinery29 * New York Post * PopSugar * LA Mag * The Week Longlisted for the National Book Award for Fiction.
Everyone is talking about LEAVE THE WORLD BEHIND 'I have not been this profoundly unnerved since Ishiguro's Never Let Me Go.
Carmen Maria Machado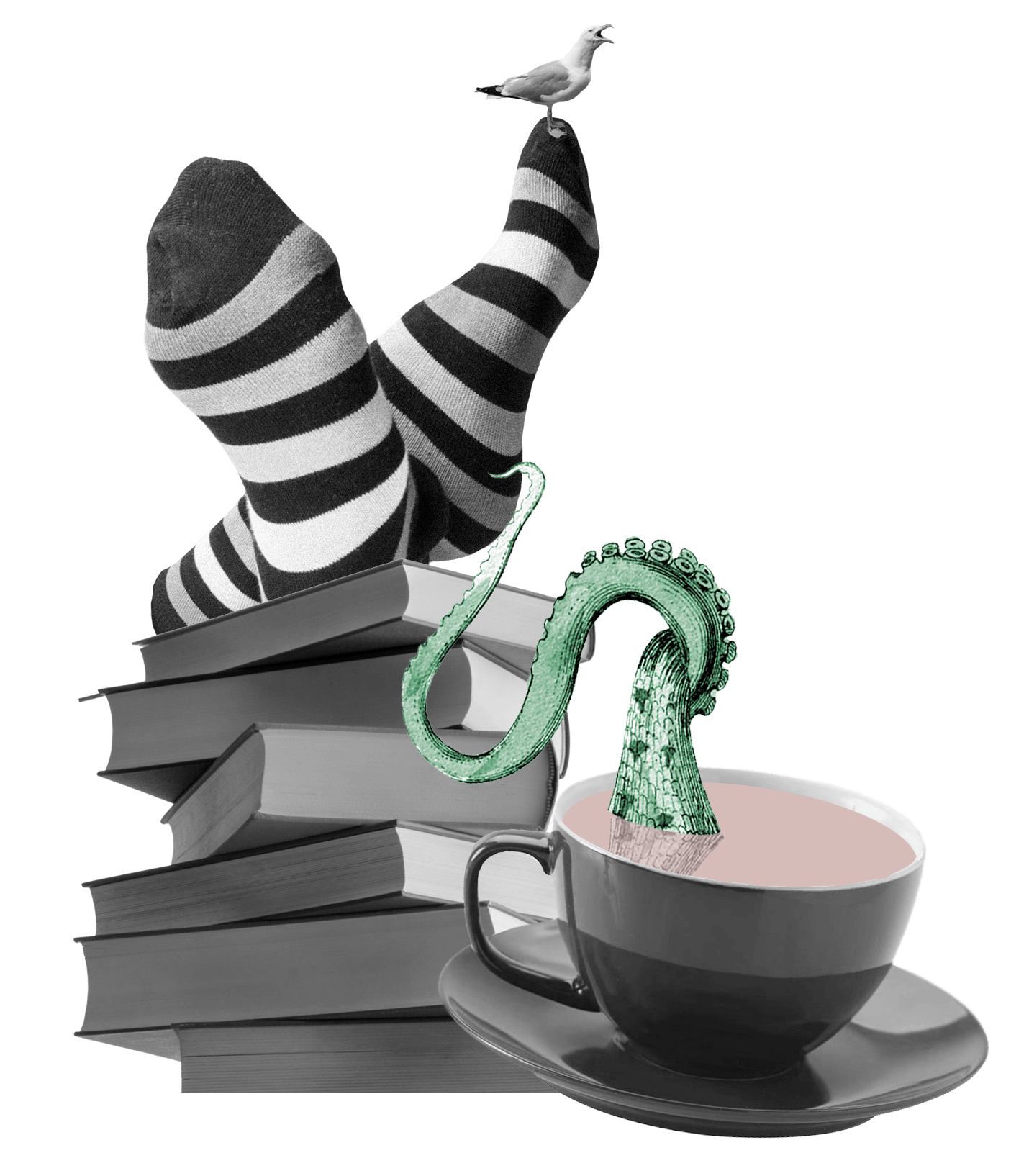 An exceptional examination of race and class and what the world looks like when it's ending.
Roxane Gay
Explores complex ideas about privilege and fate with miraculous wit and grace
Jenny Offill
A prescient book, built for these strange times, sure to entrance and electrify.
Samantha Hunt
Easily the best thing I have read all year.
Kiley Reid
Leave The World Behind
| | |
| --- | --- |
| RRP: | £14.99 |
| LoveMyRead price: | £12.99 |
| Subscribers pay: | £8.99 |
Related books