Book Shop
Lessons From the Edge: Inspirational Tales of Surviving, Thriving and Extreme Adventure
Aldo Kane
Trained Royal Marines Sniper, world record breaker and extreme TV adventurer, Aldo Kane is known for his ability to navigate and lead through challenging and pressured environments, whether it be abseiling into an erupting volcano in the Democratic Republic of Congo, rowing the Atlantic, getting locked in a bunker for 10 days with zero daylight, leading Steve Backshall into the jungle or being held at gunpoint... In his debut book, Lessons From The Edge, Aldo will inspire readers with his jaw-dropping stories and show them how to survive and thrive through sheer strength of mind and sharp decision-making. It will reveal how this tough military man was able to cope with suddenly feeling worthless, how he overcame doors literally slamming in his face, how he came to realise that you can't wait for things to happen and instead how he rediscovered his identity and harnessed his emotions to his advantage to find determination, purpose, and a renewed sense of belonging. And how, to use his own words, he became the captain of his own ship. Aldo is a firm believer that with the right head game, however hard it feels, you can get through anything life throws at you. Lessons From The Edge will inspire readers to find the spirit to do the things in life they've previously been too scared to tackle, build the courage to know that failure isn't the end, and the knowledge that the impossible can be made possible. Publisher: Hodder & Stoughton ISBN: 9781529350722 Number of pages: 256 Weight: 476 g Dimensions: 232 x 210 x 24 mm
Lessons From the Edge: Inspirational Tales of Surviving, Thriving and Extreme Adventure
Aldo Kane
Prologue
Iraq 2003
My partner and I watched silently. We are the sniper team, the eyes and ears of the unit. The rest of the company advance steadily through the scrubby land in front of us. I see friendly faces through my scope as I scan the distant tree line for enemy positions, dismissing all distractions to focus on the job in hand. I search the date palm plantation and buildings dotted among the trees, then the ground ahead of the advancing men, then the treeline again. A small movement catches my eye. I'm drawn to a rooftop well over 500 metres away.
Through the scope I see three men moving hurriedly around on the flat roof - in the direction we're advancing on, and from where we had just been ambushed, RPGs (rocket-propelled grenades) sent whistling over our heads and exploding all around us. I give a target indication to the boss over my radio. This is where the sniper role comes into its own. 'Take the shot,' is the command.
What the Critics are Saying
The perfect motivation to live your life to its fullest.
The Sun
Lessons From the Edge is a book we should all have within arms' reach for those days we need to regain a sense of perspective.
Scottish Field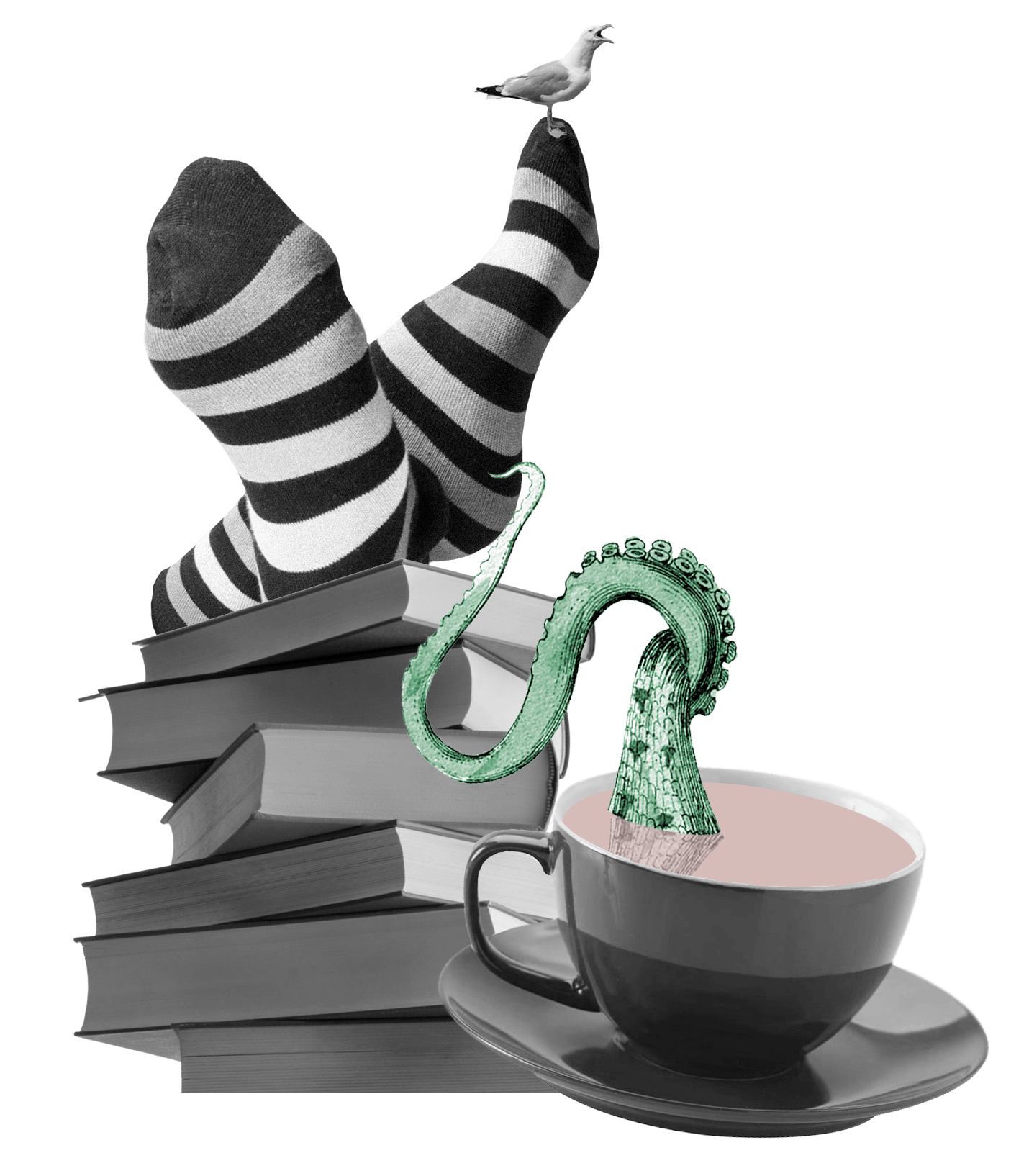 Lessons From the Edge: Inspirational Tales of Surviving, Thriving and Extreme Adventure