Book Shop
Loud Black Girls
Yomi Adegoke & Elizabeth Uviebineané
Published: 1st October 2020 Now that we've learnt how to Slay in our Lanes, what's next? Yomi Adegoke and Elizabeth Uviebinené, authors of the acclaimed Slay in Your Lane: The Black Girl Bible, invite the next generation of black women in Britain – authors, journalists, actors, activists and artists – to explore what it means to them to exist in these turbulent times. From assessing the cultural impact of Marvel's Black Panther, to celebrating activism in local communities. From asking how we can secure the bag while staying true to our principles, or how we can teach our daughters to own their voices, to reclaiming our culinary heritage, the essays in Loud Black Girls offer funny touching and ultimately insightful perspectives on the question of 'What's Next?' Foreword by Bernardine Evaristo. HARDBACK Publisher: Harper Collins ISBN: 9780008342616
| | |
| --- | --- |
| RRP: | £14.99 |
| LoveMyRead price: | £10 |
| Subscribers pay: | £8.99 |
Our Curators said...
This is a bold, important book. The essays are written with power and strength and the observations within are important and timely. Each essay addresses black identity with depth, clarity and grace. A must-read for all humans.
The LoveMyRead Team

- LoveMyRead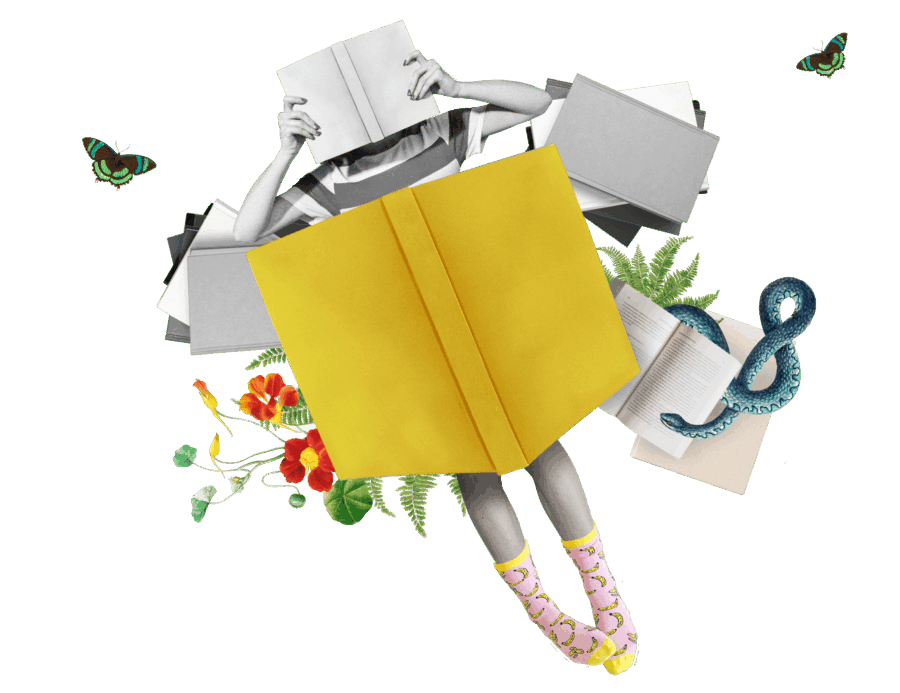 What the Critics are Saying
A refreshingly honest, thought-provoking, and galvanising set of ideas from some of the smartest cultural thinkers of our generation – I only wish this book had been around a decade ago.
Otegha Uwagba, author of Little Black Book
Bursting with creative energy, intellectual firepower, cultural awareness, pride and joy. These Loud Black Girls voices are music to my ears.
Rachel Edwards, author of Darling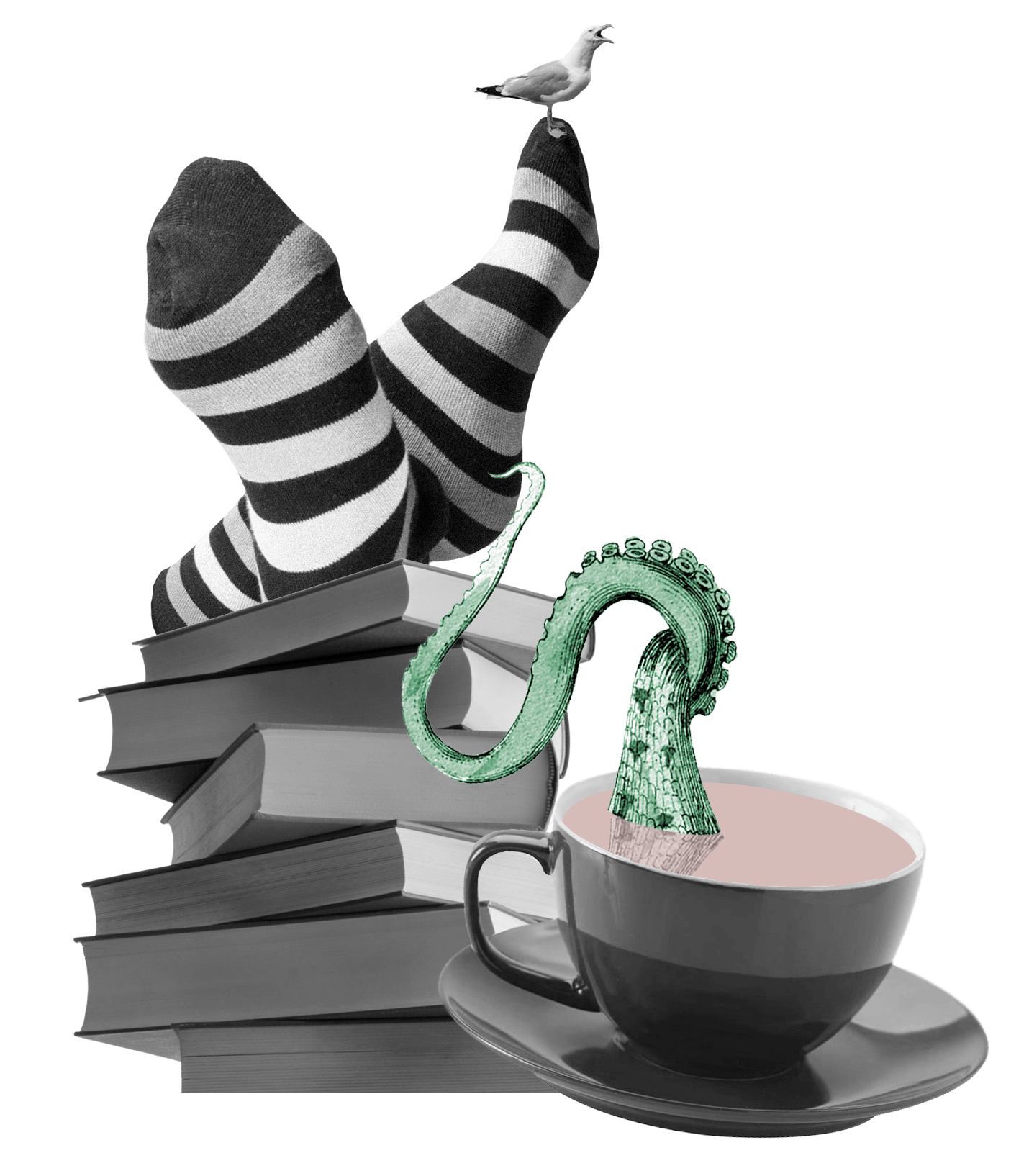 Loud Black Girls
| | |
| --- | --- |
| RRP: | £14.99 |
| LoveMyRead price: | £10 |
| Subscribers pay: | £8.99 |
Related books