Book Shop
Love, Nina
Nina Stibbe
Published: 7th November 2013 NON-FICTION 1982. A completely unskilled 20-year-old from Leicester moves to London to become a nanny. This totally charming series of letters tracks the extraordinary real-life story of author during her life nannying for a most unconventional family. From the neighbours (including Alan Bennett) to the cat, all is a bit more chaotic than Mary Poppins might like. PAPERBACK Publisher: Penguin Random House ISBN: 9780241965092
| | |
| --- | --- |
| RRP: | £8.99 |
| LoveMyRead price: | £7.99 |
| Subscribers pay: | £6.99 |
Our Curators said...
This is one of those books you can confidently gift to anyone - knowing you've just basically given them a warm bath of joy that they will, in turn, gift to others. A slightly zazzed-up autobiography, Love, Nina covers the years Stibbe - well-read, working-class girl from the Midlands - worked as an au pair to a London literary scion, who lived next door to Alan Bennett. He's always popping over with a rice pudding and a dolourous quote, whilst the teenage Nina tries to work out how to hang out with posh clever people, how she feels about wooden earrings, and who to kiss. Imagine if Adrian Mole had looked after Edina Monsoon's kids. It's that. But ... better.
Caitlin Moran

- Caitlin Moran
What the Critics are Saying
The funniest new writer to arrive in years.
Andrew O'Hagan
Adrian Mole meets Mary Poppins mashed up in literary north London... Enormous fun.
Bookseller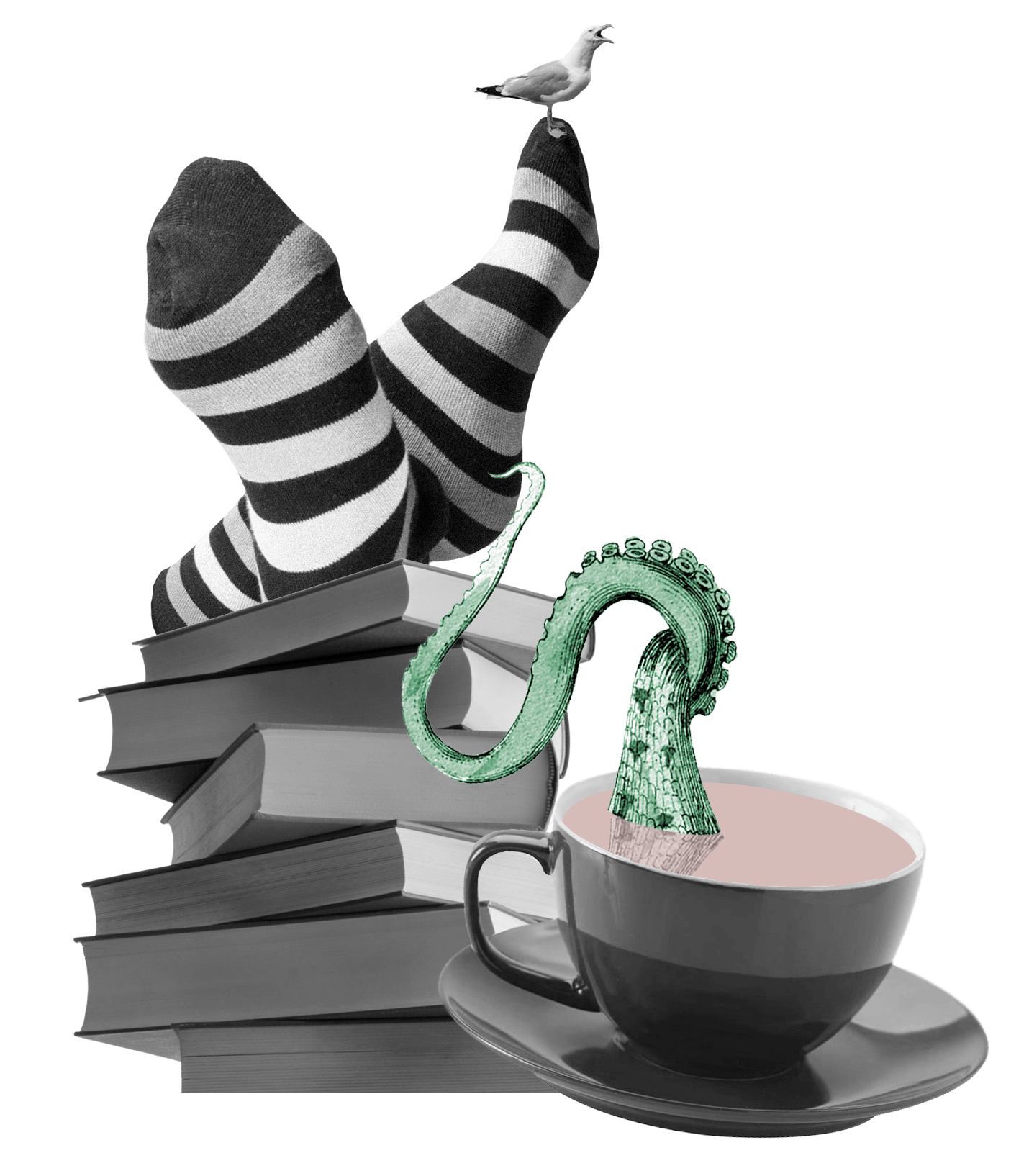 'I loved this book. What a beady eye she has for domestic life, and how deliciously fresh and funny she is - a real discovery.
Deborah Moggach, author of The Best Exotic Marigold Hotel
Love, Nina
| | |
| --- | --- |
| RRP: | £8.99 |
| LoveMyRead price: | £7.99 |
| Subscribers pay: | £6.99 |
Related books