Book Shop
Luster
Raven Leilani
Published: 21st January 2021 FICTION An outrageously frank and funny debut novel about navigating life as a 20-something black woman. Edie is on an awkward slalom through life, bouncing through bad jobs and even worse men. Does a white middle-age man living in a supposedly open marriage sound like a good idea? Probably not. But that's not going to stop her. HARDBACK Publisher: Macmillan ISBN: 9781529035988
Our Curators said...
One of those new voices in writing that calls out to you from the first page, saying, "I've been watching the world and myself for a long while, and I want to tell some truths about both no-one else has ever noticed before." At first dark and filthy about the realities of female Millennial life, Luster then pivots into series of sharp observations on long-term relationships, lust and race that plays like a movie in your head. And, like all the best, truthful books, it's funny.
Caitlin Moran

- Caitlin Moran
What the Critics are Saying
A taut, sharp, funny book about being young now. It's brutal-and brilliant.
Zadie Smith, author of Swing Time
Luster is entirely remarkable, and the most delicious novel I've read. I couldn't get enough of Raven Leilani's starkly accurate portrayal of the nuances of being a young woman today.
Candice Carty-Williams, author of Queenie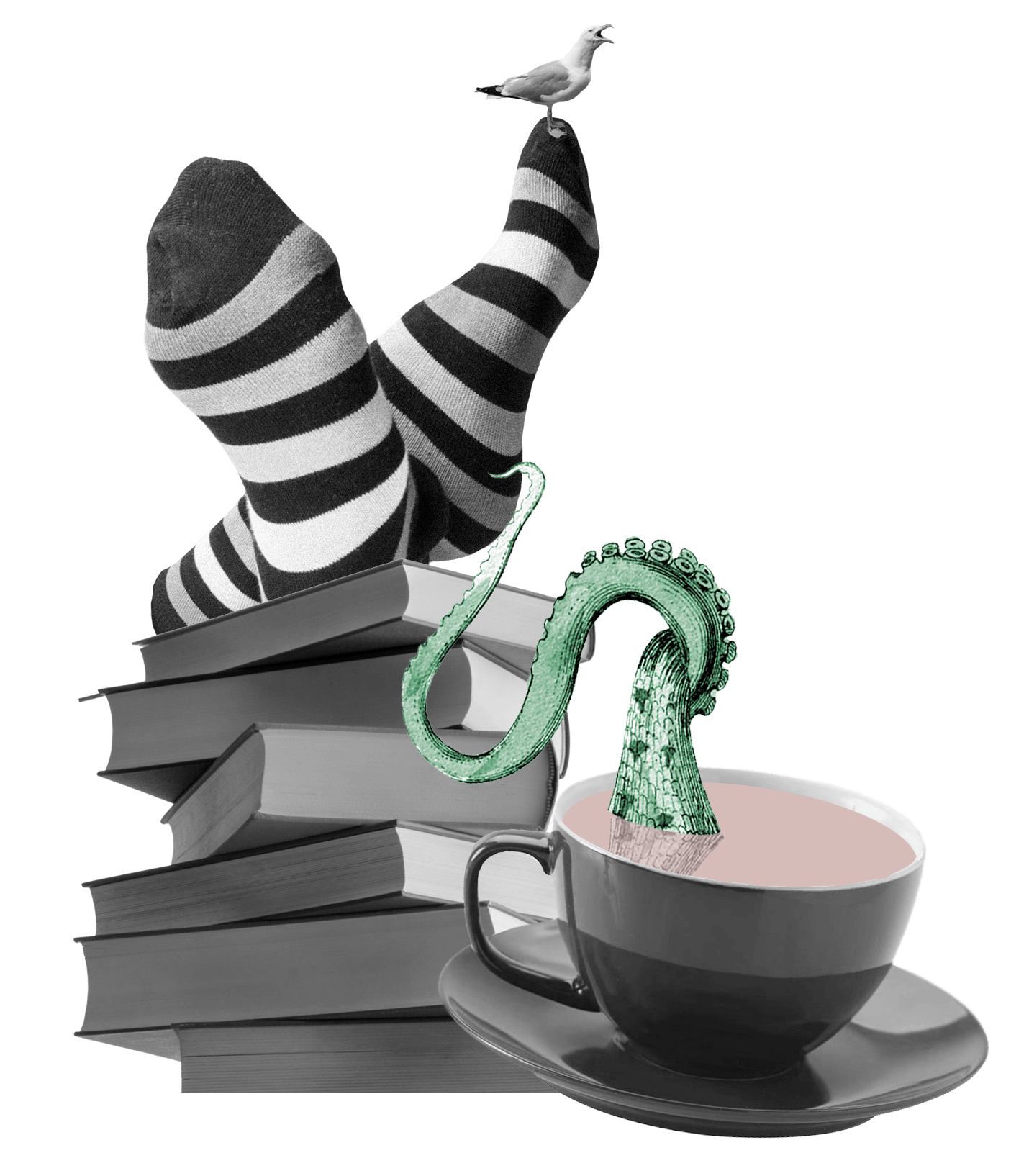 A beguiling fever dream of a novel, shot through with wistfulness, humor, and a kind of breathless, furious verve. You'll find it impossible to put down.
Ling Ma, author of Severance
Luster
Related books