Book Shop
Magpie
Elizabeth Day
Published: 2nd September 2021 The deliciously sinister new psychological thriller from the woman behind the How To Fail empire. Marisa adores Jake. He's going to be the perfect father to their baby. But why is the lodger, Kate, being so obsessive, so possessive? This is a tale of a woman who has almost everything…and is willing to take the rest. Publisher: Harper Collins Publishers ISBN: 9780008374945
| | |
| --- | --- |
| RRP: | £14.99 |
| LoveMyRead price: | £12.99 |
| Subscribers pay: | £11.99 |
Our Curators said...
I started reading this, smug that I knew exactly what was going to happen. I couldn't have been more wrong. And the more wrong I found myself, the more obsessed I became to find out what the true answer to the story was. This is a thrilling, devilishly dark tale about mothers, envy and control. It's beautifully written, and speaks for all the women out there whose road to motherhood has been a bit bumpy – even if their story couldn't possibly be as sinister as this.
The LoveMyRead Team

- LoveMyRead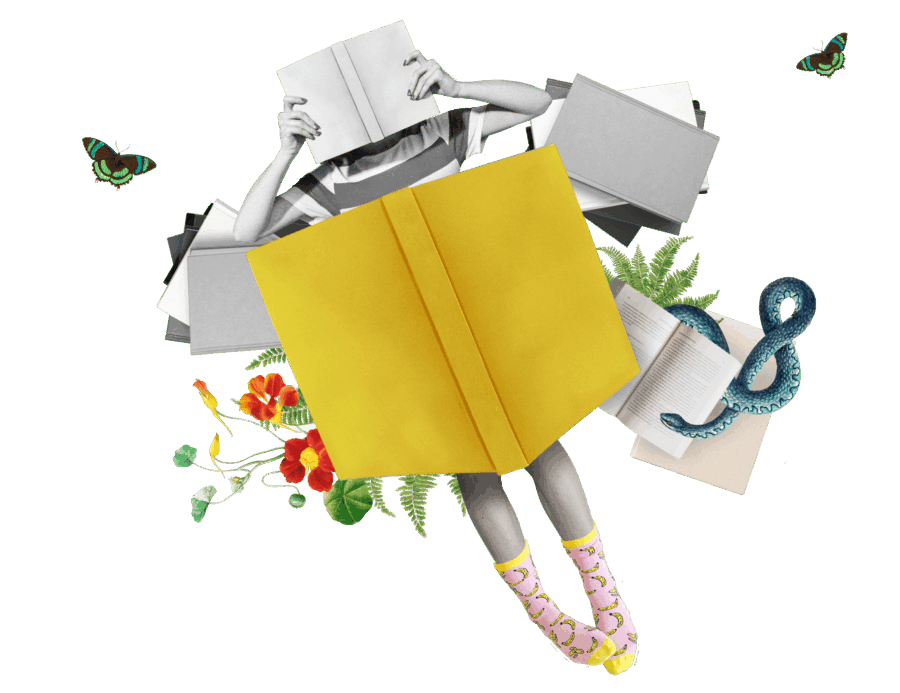 What the Critics are Saying
I practically murdered this book in an evening I loved it so much. The Party is a terrifying, hilarious, brilliantly written original with a wit to die for.
Phoebe Waller-Bridge
An exhilarating and gripping psychological thriller about obsession, betrayal, jealousy and class distinctions. Elizabeth Day's writing is impeccable, suspenseful and clever. I couldn't put this down!
Rosie Huntington-Whiteley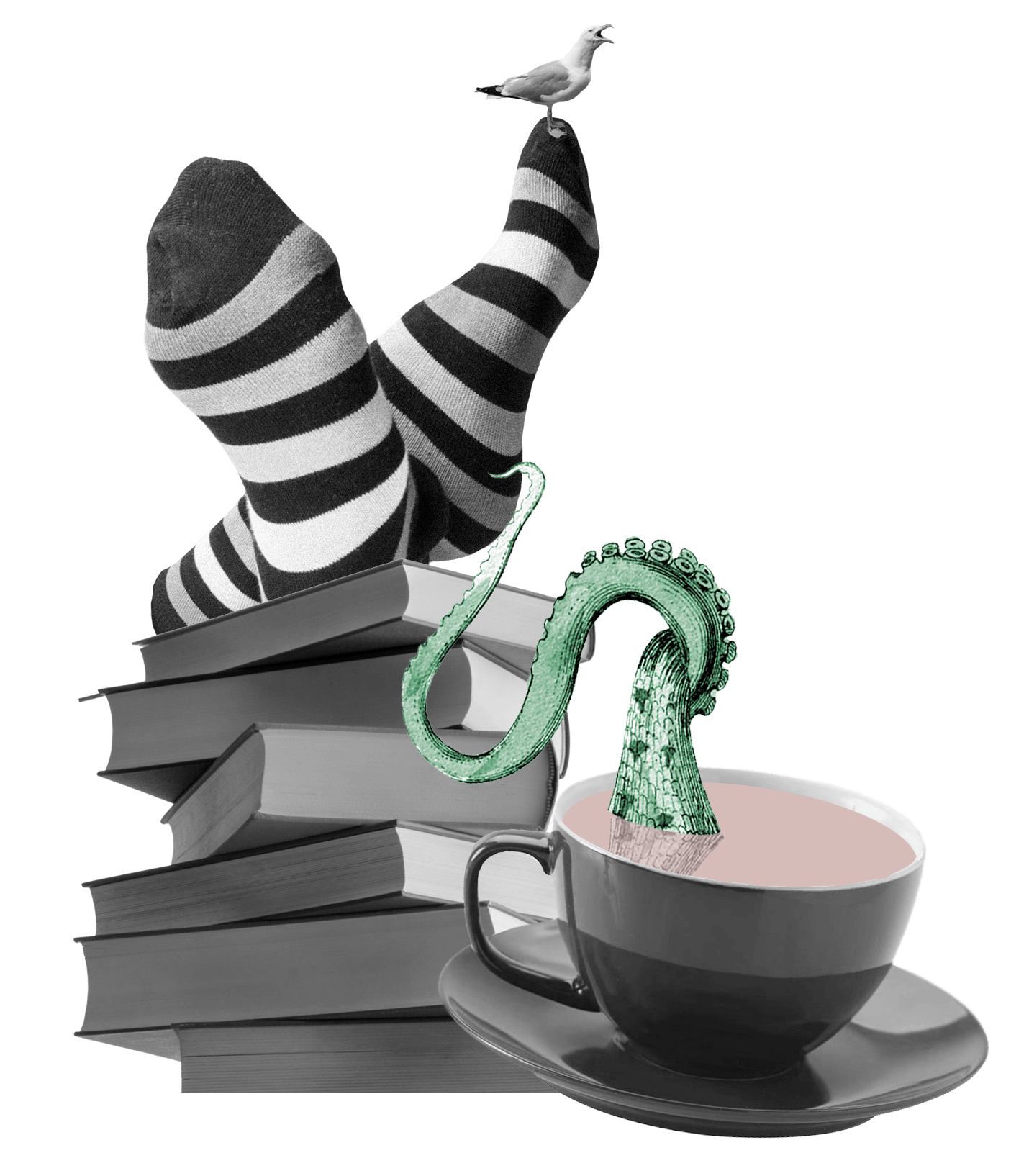 Superb - clever, gripping, psychologically acute.
Laura Barnett, author of The Versions of Us
Magpie
| | |
| --- | --- |
| RRP: | £14.99 |
| LoveMyRead price: | £12.99 |
| Subscribers pay: | £11.99 |
Related books