Book Shop
Malibu Rising
Taylor Jenkins Reid
Published: 28th October 2021 For fans of Miranda Cowley Heller's deliciously sexy The Paper Palace, this page-turning, elegantly-written novel is a perfect escapist read. Urgent, raw and so very, very juicy. Publisher: Penguin Random House ISBN: 9781786331526
Malibu Rising
Taylor Jenkins Reid
Malibu catches fire.
It is simply what Malibu does from time to time.
Tornadoes take the flatlands of the Midwest. Floods rise in the American South. Hurricanes rage against the Gulf of Mexico.
And California burns.
The land caught fire time and again when it was inhabited by the Chumash in 500 b.c.e. It caught fire in the 1800s when Spanish colonizers claimed the area. It caught fire on December 4, 1903, when Frederick and May Rindge owned the stretch of land now called Malibu. The flames seized thirty miles of coastland and consumed their Victorian beach house.
Malibu caught fire in 1917 and 1929, well after the first movie stars got there. It caught fire in 1956 and 1958, when the longboarders and beach bunnies trickled to its shores. It caught fire in 1970 and 1978, after the hippies settled in its canyons.
It caught fire in 1982, 1985, in 1993, 1996, in 2003, 2007, and 2018. And times in between.
Because it is Malibu's nature to burn.
Our Curators said...
For fans of Miranda Cowley Heller's deliciously sexy The Paper Palace, this page-turning, elegantly-written novel is a perfect escapist read. Urgent, raw and so very, very juicy.
The LoveMyRead Team

- LoveMyRead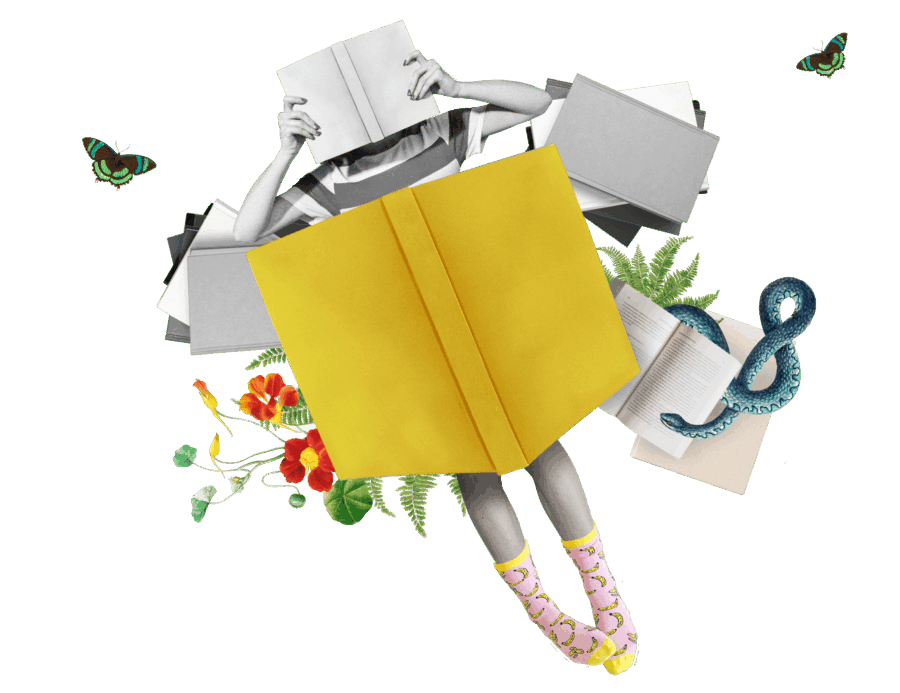 What the Critics are Saying
Completely slick and compelling, but also has such warmth and psychological insight. The characters were so real I almost found myself checking out their Wikipedia pages afterwards! It's the perfect, literal, beach read, with the emotional depth of the ocean. I was such a fan of Daisy Jones & The Six and this certainly didn't disappoint.
Holly Bourne
Heart-wrenching and utterly compelling, Malibu Rising is a story about the fierce bonds between four fascinating siblings. The novel immerses us in a glamorous, star-studded world but at its heart it's full of raw human emotion. Its characters felt completely real to me - each one is flawed and messy and impossible not to love.
Beth O'Leary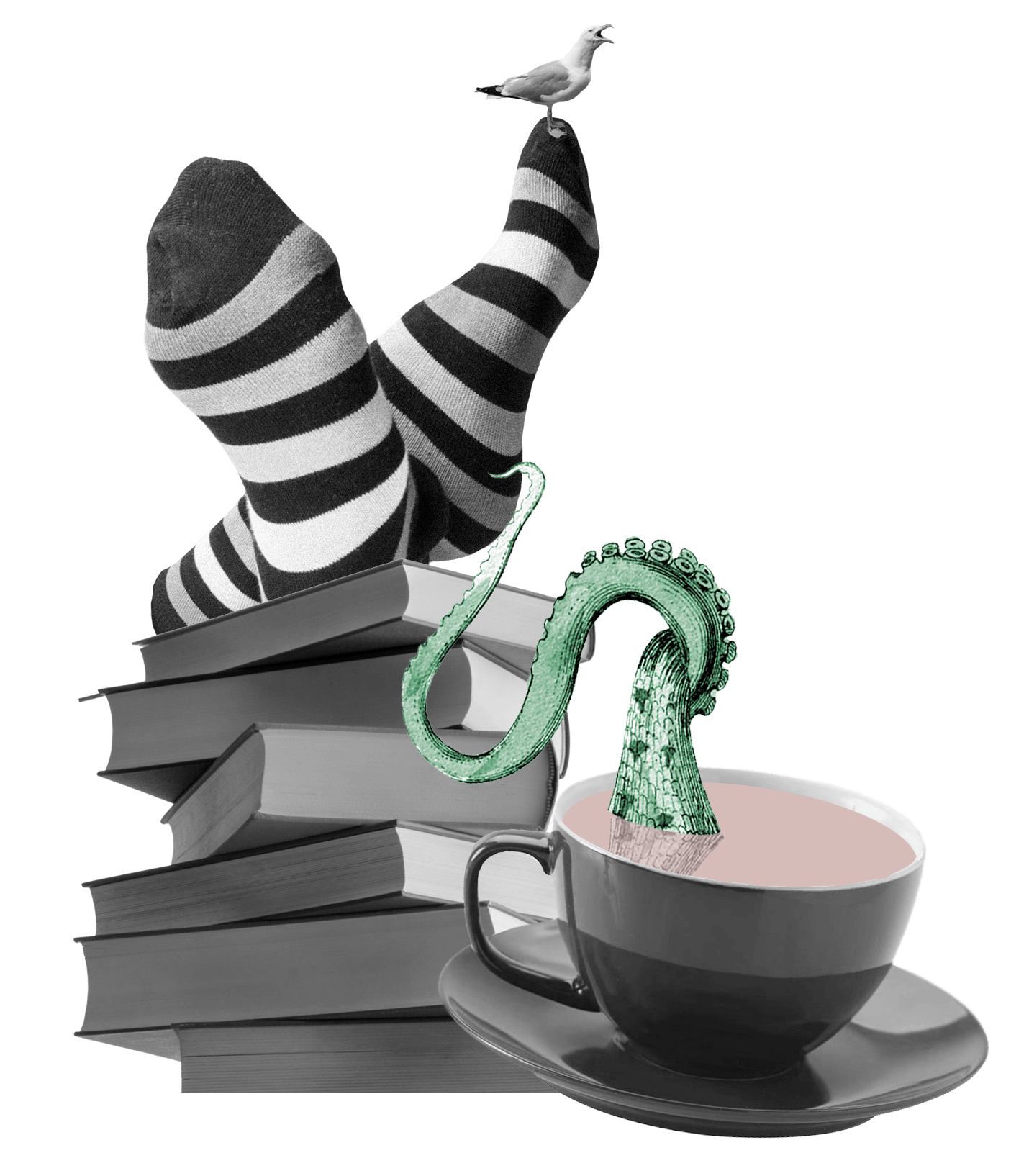 Thank you Taylor Jenkins Reid for the escapism we all need- a sex-on-the-beach cocktail (quite literally) of a book.
Pandora Sykes
Malibu Rising