Book Shop
Memphis
Tara M Stringfellow
Published: 14th April 2022 A spellbinding debut novel tracing three generations of a Southern Black family and one daughter's discovery that she has the power to change her family's legacy Publisher: Pan Macmillan ISBN: 9781529068764
| | |
| --- | --- |
| RRP: | £14.99 |
| LoveMyRead price: | £12.99 |
| Subscribers pay: | £13.99 |
Our Curators said...
Epic and poetic...this is just a gorgeous and mesmerising book. I could hardly believe it's a debut - it's written so assuredly, with such strength. I really, really loved it and recommended it at once to all my female friends.
The LoveMyRead Team

- LoveMyRead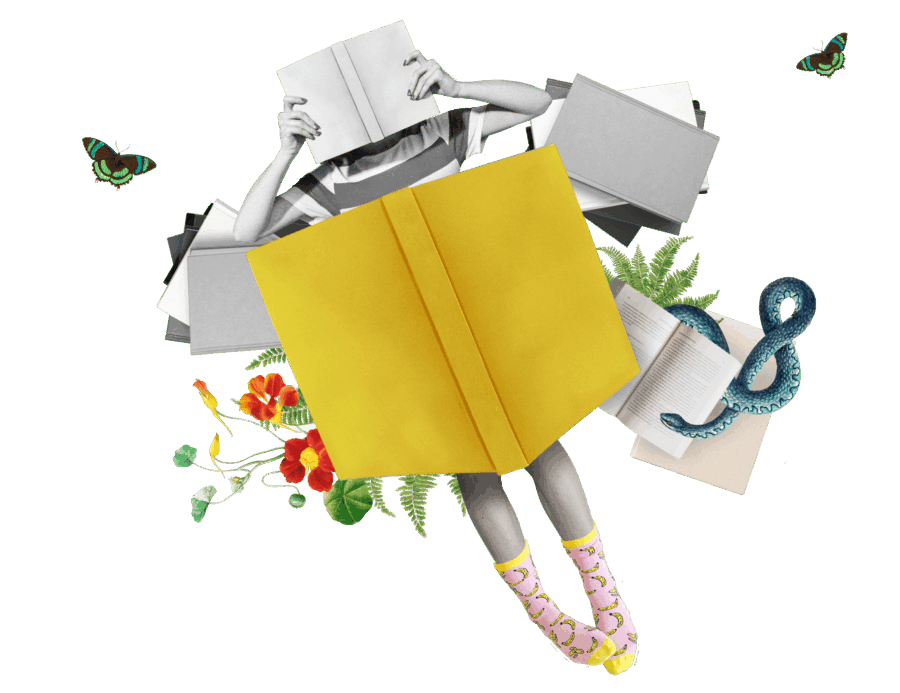 What the Critics are Saying
Written with the grace of a poet, Memphis is as hopeful as it is heartbreaking. I fell in love with this family, from Joan's fierce heart to her grandmother Hazel's determined resilience. Tara Stringfellow will be an author to watch for years to come . . . A stellar debut.
Jacqueline Woodson, bestselling author of Red at the Bone
In luminous, lyrical prose, Tara Stringfellow sings the song of the North women - and the North men - with wisdom, humor, and deep humanity. Memphis is an American epic, a tribute to life in all of its sorrow and joyful resilience.
Chloe Benjamin, bestselling author of The Immortalists.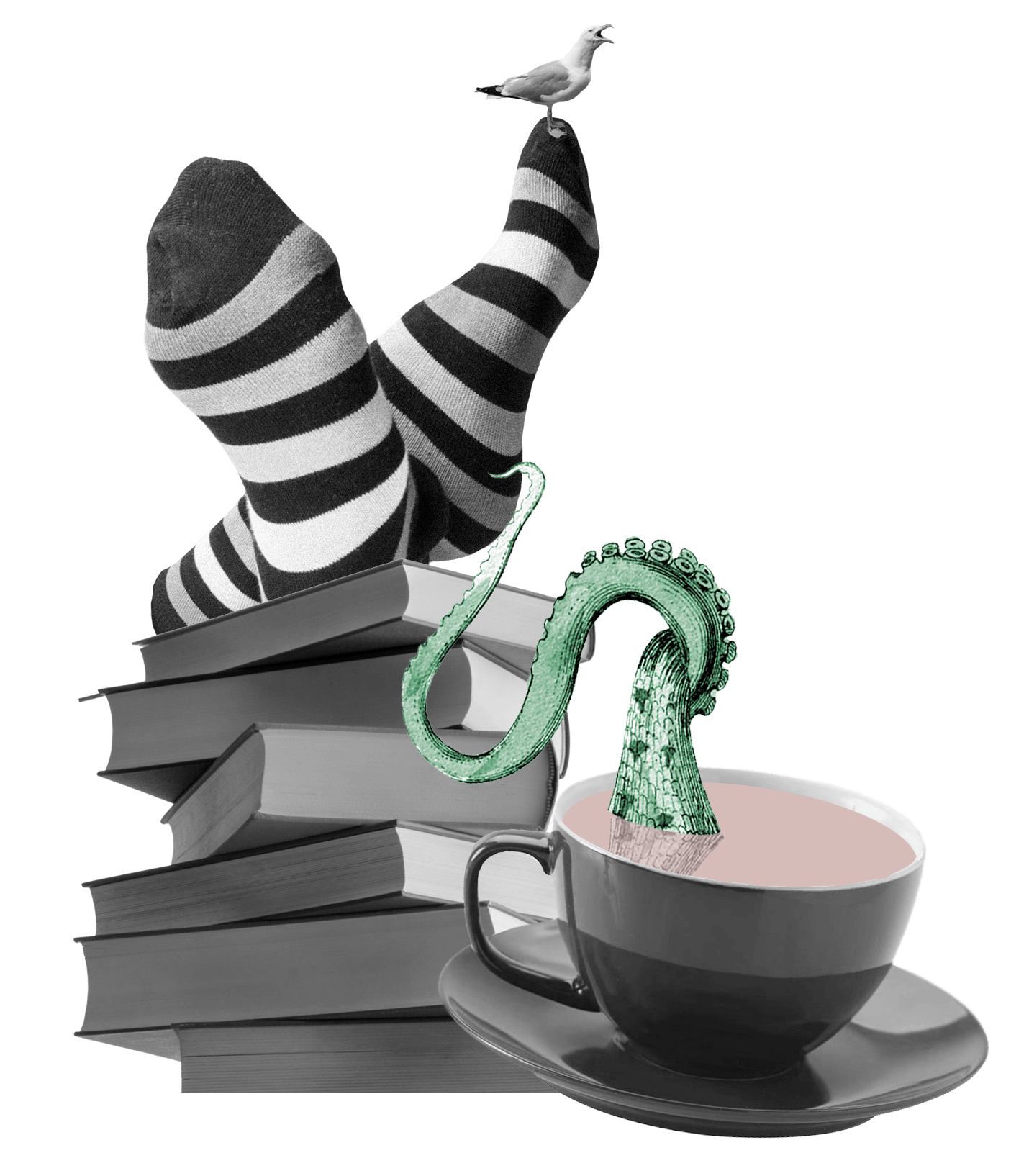 An evocative, compelling tale . . . Tara M Stringfellow assembles an endearing and unforgettable cast of characters who find strength in vulnerability, safety in art, and liberation in telling the truth. This is a shining, splendid testimony in the vein of Gloria Naylor, Delores Phillips, Ayana Mathis, and Honoree Jeffers.
Robert Jones, Jr., New York Times bestselling author of The Prophets
Memphis
| | |
| --- | --- |
| RRP: | £14.99 |
| LoveMyRead price: | £12.99 |
| Subscribers pay: | £13.99 |
Related books