Book Shop
Midnight at Malabar House
Vaseem Khan
Published: 3rd June 2021 Winner of the CWA Sapere Books Historical Dagger 2021. Bombay, New Year's Eve, 1949. The murder of an English diplomat falls into the hands of India's first ever female police detective. As the country prepares to become the world's largest republic, can Inspector Persis Wadia solve the case? Publisher: Penguin Random House ISBN: 9780241434994
| | |
| --- | --- |
| RRP: | £8.99 |
| LoveMyRead price: | £7.99 |
| Subscribers pay: | £6.99 |
Our Curators said...
I absolutely adored this wonderful murder mystery. Vaseem Khan has seamlessly blended the classic murder mystery plot with a brilliantly evocative historical setting. The duo of Inspector Persis Wadia and Scotland Yard criminalist Archie Blackfinch is an inspired bit of a character play and their friction is a delight to watch play out. Anyone who loves Agatha Christie, Ngaio Marsh or any of the golden era crime writers, will I'm in no doubt be a fan of this one.
The LoveMyRead Team

- LoveMyRead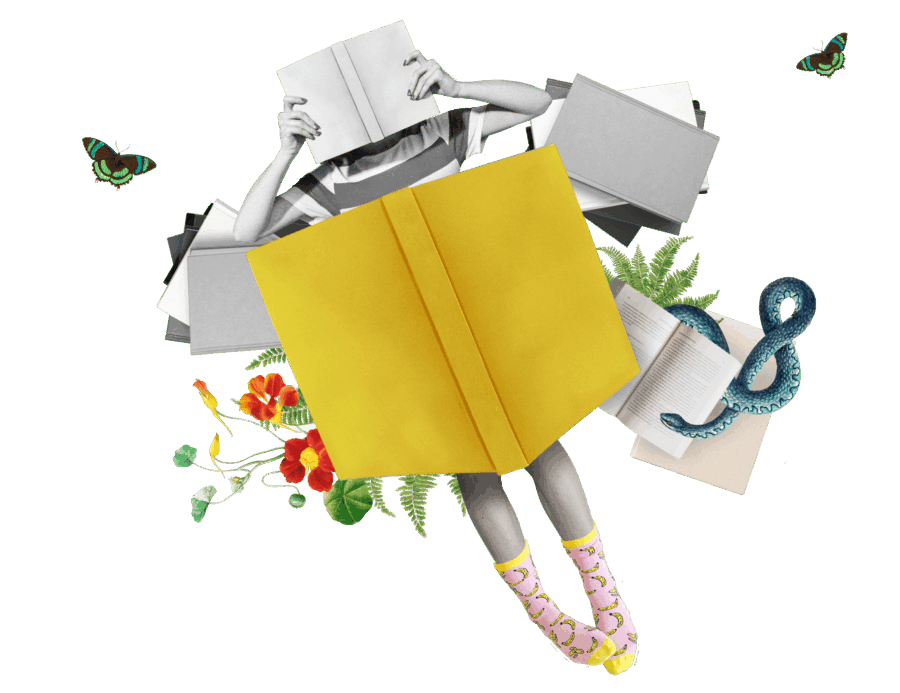 What the Critics are Saying
Outstanding. I've always been a fan of Vaseem Khan but this latest offering is something special and something new. Vaseem is totally at the height of his powers with this novel which combines a flair for history, time and place with a genius for mystery. A novel for our times.
Imran Mahmood
A compelling mystery set in a fascinating period in India's tumultuous history. Inspector Persis Wadia, the India's first female detective, is gutsy, stubborn and ideally suited to navigate both the complexities of a murder in Bombay's high society and the politics of a police force that want to see her fail. A stunning start to brand new series from one of the UK's finest writers.
M.W. Craven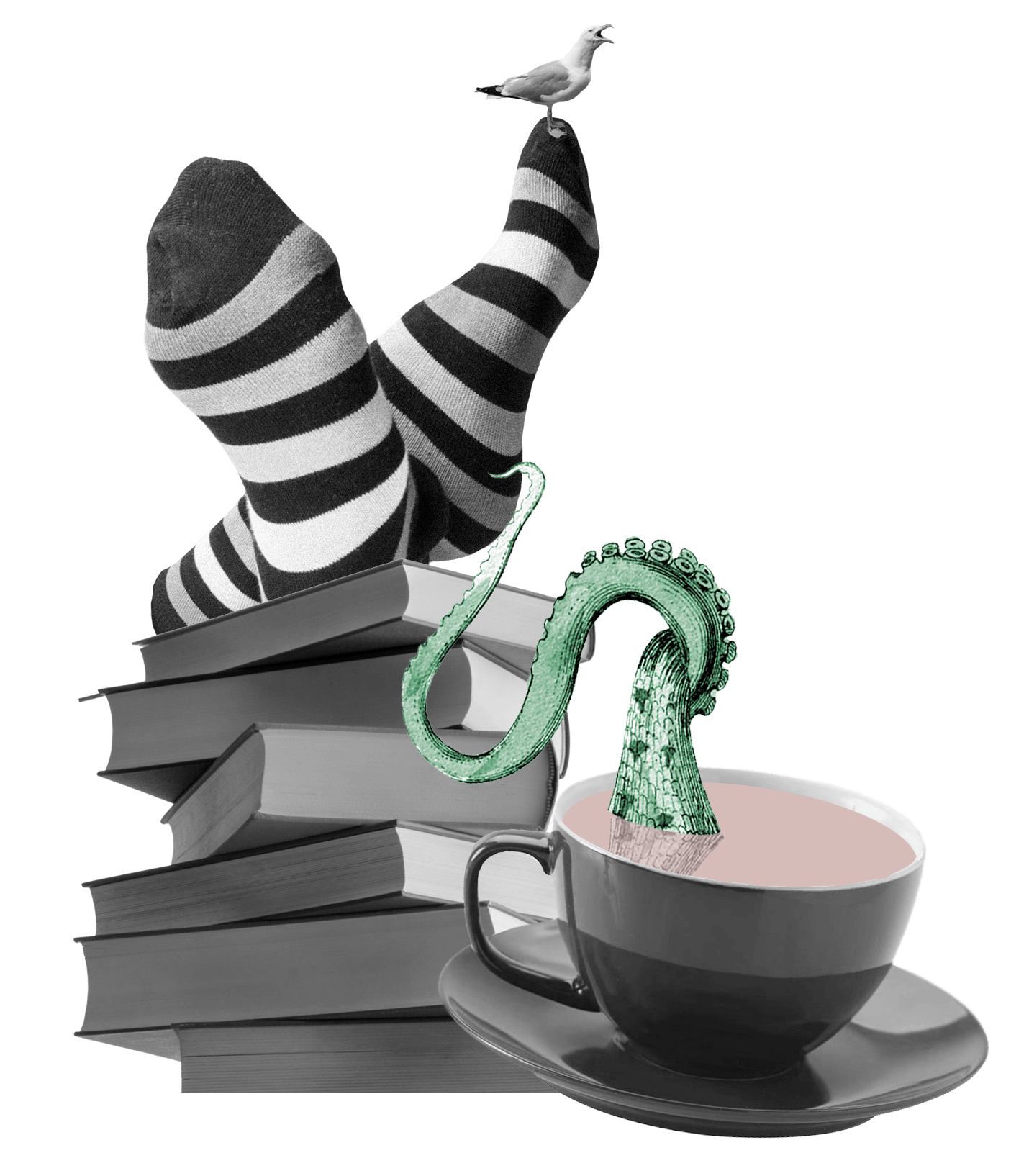 The stabbing of an English gentleman at a New Year's Eve party in the early hours of 1950 sounds like a Golden Age murder mystery, and Murder at Malabar House has all the suspects, twists and red herrings that we'd expect. But this is India, just after partition, and the leading character is the deftly drawn Persis Wadia, the country's first female detective. She's a wonderful creation and this is a hugely enjoyable book.
Ann Cleeves
Midnight at Malabar House
| | |
| --- | --- |
| RRP: | £8.99 |
| LoveMyRead price: | £7.99 |
| Subscribers pay: | £6.99 |
Related books