Book Shop
Miracle on Ebenezer Street
Catherine Doyle
Published: 1st October 2020 Three long years had passed since George's father first cancelled Christmas. And now, Old Marley's magic was beginning to stir... George is about to spend his third Christmas without his mum. Since she died, George's life has felt dull and grey; his dad has thrown himself into his work and has no time for family, and definitely no time for Christmas. Then, George stumbles across Marley's Curiosity Shop. There he finds a mysterious snow globe, which - though George can't quite understand how - appears to show a scene from George's past. A Christmas in which he and his family were together, and happy... That night, George and his dad are swept on an adventure to three Christmases - past, present, and future. With help from new friends, and just a touch of magic, can they begin living life in full colour again? HARDBACK Publisher: Penguin Random House ISBN: 9780241434277
| | |
| --- | --- |
| RRP: | £12.99 |
| LoveMyRead price: | £9.99 |
| Subscribers pay: | £8.99 |
Our Curators said...
The Miracle on Ebenezer Street - Catherine Doyle: Love, love, love this book! Witty (as in laugh out loud funny!), exciting and very moving, this is a brilliant reimagining of Dickens's A Christmas Carol. This is a story, not just for the holiday season, but for every day of the year. You are in for a real treat!
Malorie, Frank and The LoveMyRead Team

- Malorie, Frank & The LoveMyRead Team
What the Critics are Saying
A little miracle of a story . . . Sparkles with magic and joy. A wintry wonder of a book
Abi Elphinstone
The Miracle on Ebenezer Street is both a celebration of a Christmas classic while also being a magical adventure all of its own. Heart-warming, incredibly funny, and action-packed, it's a story that truly captures the spirit of Christmas.
Anna James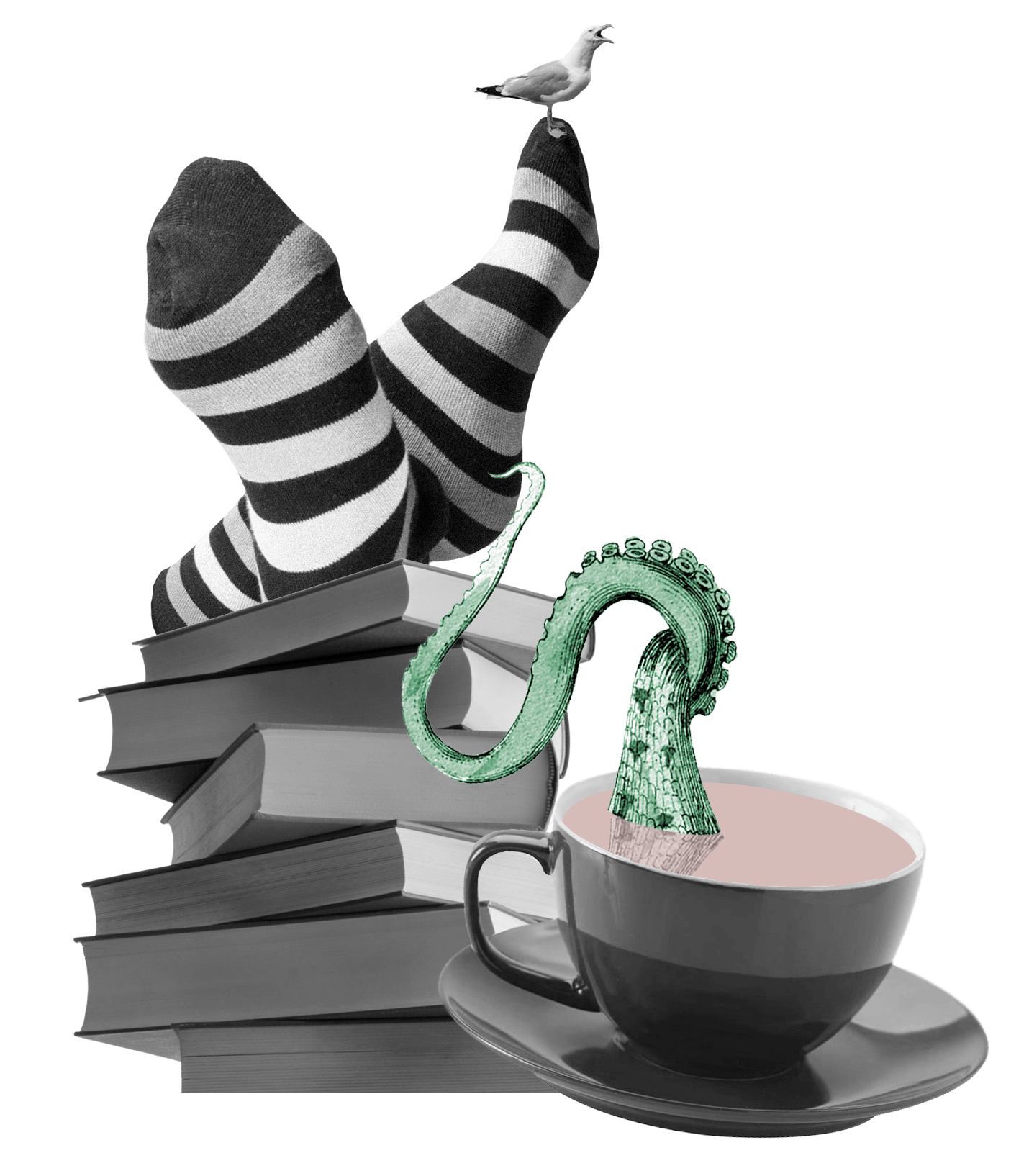 A supremely confident writer
The Telegraph
Vividly exciting and poignant . . . Destined to become a Christmas classic.
Louise O'Neill
Miracle on Ebenezer Street
| | |
| --- | --- |
| RRP: | £12.99 |
| LoveMyRead price: | £9.99 |
| Subscribers pay: | £8.99 |
Related books