Book Shop
Miss Graham's War
Celia Rees
Published: 10th June 2021 The perfect summer espionage novel. It's 1946 in Germany. The dust of war is settling but the rubble hides many a Nazi, many a secret. Edith Graham is just an ordinary woman living an ordinary life; but can she expose out the truth? And who can she trust? Publisher: Penguin Random House ISBN: 9780241434994
| | |
| --- | --- |
| RRP: | £7.99 |
| LoveMyRead price: | £6.99 |
| Subscribers pay: | £5.99 |
Our Curators said...
Celia Rees has managed something quite unusual in this grippingly good spy novel – to create an spy story that's both charming and page-turning. It's clever in its plotting and fascinating in its historical details of war espionage. Anyone who loved Kate Quinn's The Alice Network will find in this a kindred spirit: bold, daring, but ultimately very human.
The LoveMyRead Team

- LoveMyRead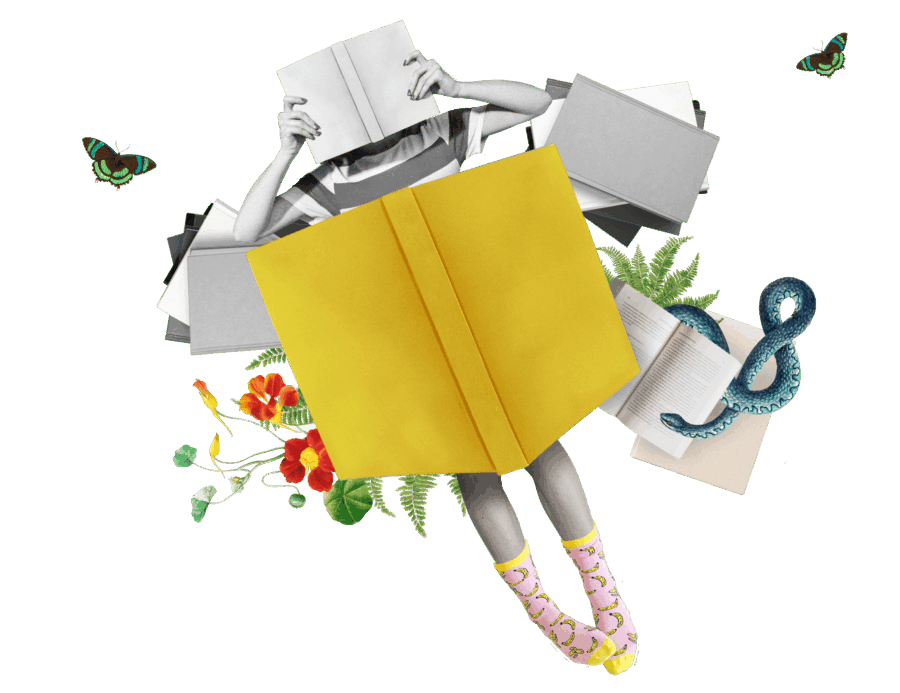 What the Critics are Saying
A perfect summer read; gripping, original, well-drawn and compassionate.
Joanne Harris
Celia Rees is a superb writer, and this novel has one of the most irresistible and unique story hooks I've ever come across. This book deserves to be huge!'
Bestselling author, Sophie Hannah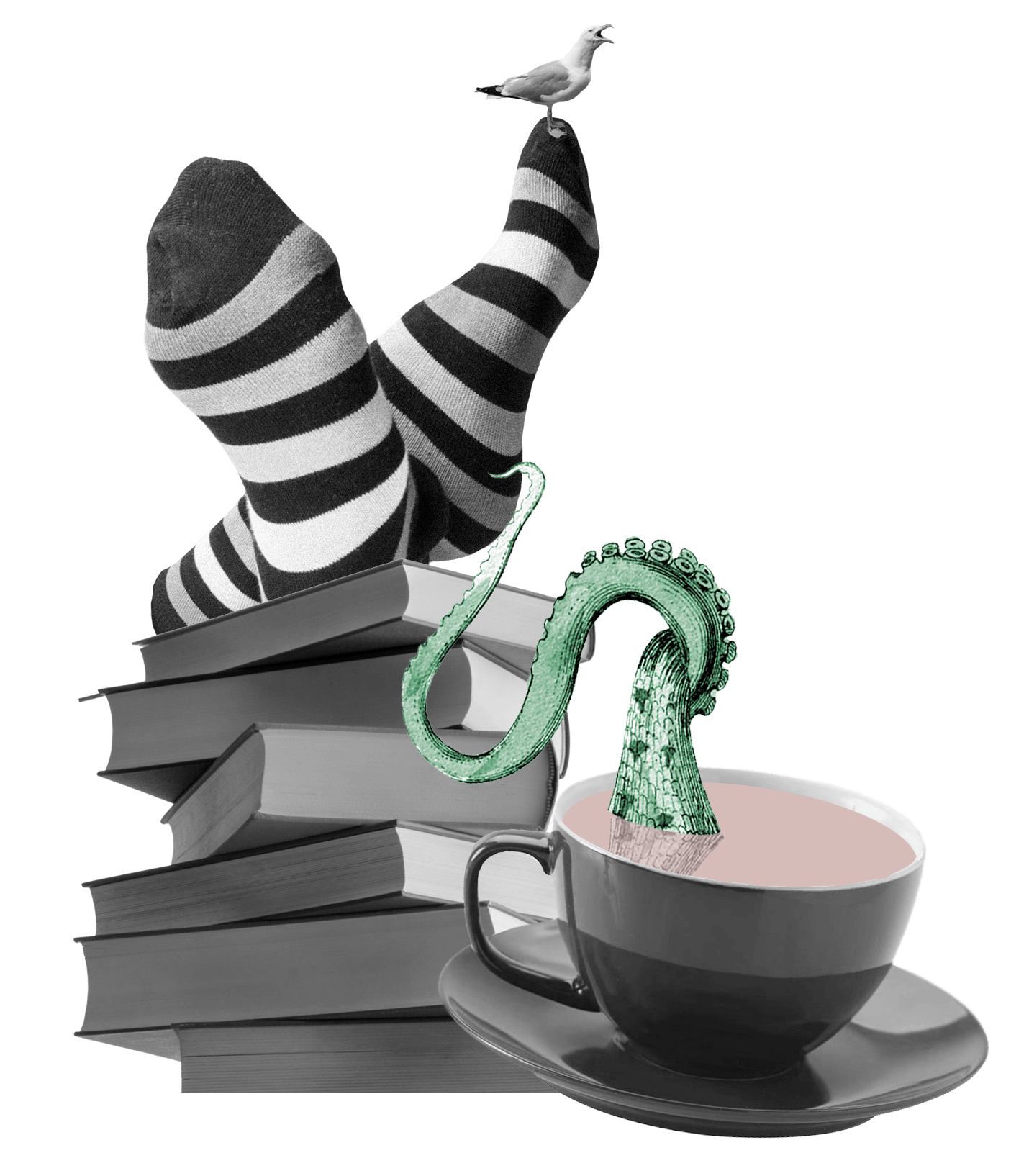 The novel's attention to detail is remarkable, a true historian at work. It is also a thriller and a troubled love story. You won't want to put it down. I lived every moment. Highly recommended.
Bestselling author, Carol Drinkwater
Miss Graham's War
| | |
| --- | --- |
| RRP: | £7.99 |
| LoveMyRead price: | £6.99 |
| Subscribers pay: | £5.99 |
Related books