Book Shop
Moonflower Murders
Anthony Horowitz
Published: 29th April 2021 The dazzlingly clever sequel to the bestselling Magpie Murders. Retired publisher Susan Ryeland is running a small hotel on a Greek island. She thinks she's done with Alan Conway, the man whose memory nearly led to her own murder. But not quite yet… Publisher: Penguin Random House ISBN: 9781787464193
Moonflower Murders
Anthony Horowitz
Agios Nikolaos, Crete
The Polydorus is a charming family-run hotel, located a short walk away from the lively town of Agios Nikolaos, one hour from Heraklion. Rooms cleaned daily, all with Wi-Fi and air con, some with sea views. Coffee and home-cooked meals served on our lovely terraces. Visit our website or find us on booking.com
You have no idea how long it took me to write that. I was worried about so many adjectives bunching up together. Was 'lively' the right word to describe Agios Nikolaos? I'd started with 'busy' but then decided it might suggest the endless traffic and noise that were part of the place too. We are actually fifteen minutes from the town centre. Was that a 'short walk'? Should I have mentioned Ammoudi beach next door?
The funny thing is, I spent almost all of my working life as an editor and I never had any problem dealing with writers' manuscripts, but when it came to a four-line advertisement on the back of a postcard I sweated over every syllable. In the end, I handed it to Andreas who read it in about five seconds and nodded, which after all the trouble I'd taken, both pleased and infuriated me at the same time. That's something I've noticed about the Greeks. They're an incredibly emotional people. Their drama, poetry and music go straight to the heart. But when it comes to everyday business, to the little details, they prefer things to be 'siga siga', which translates roughly as 'Who gives a damn?' It was a phrase I heard every day.
Our Curators said...
If there were an alter of Anthony Horowitz, I would worship at it. So brilliantly clever, you get a fizz of excitement in the pit of your stomach as you read this. I've no doubt that history will remember Horowitz in a folder along with Agatha Christie and the greats.
The LoveMyRead Team

- LoveMyRead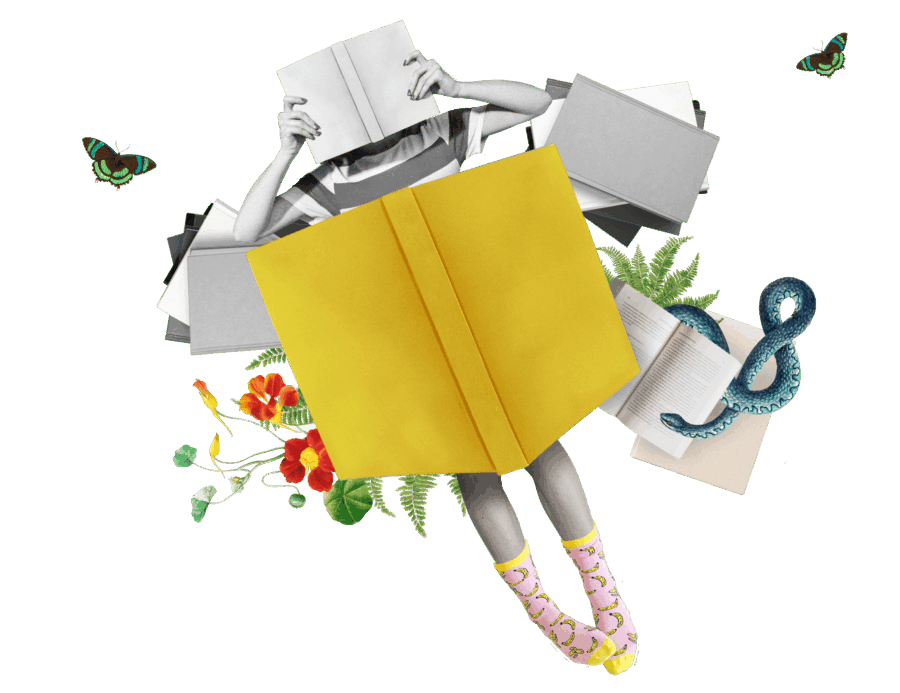 What the Critics are Saying
A beautiful puzzle: fiendishly clever and hugely entertaining. A masterpiece.
Lucy Foley, author of The Hunting Party
I absolutely love this series of fiendishly clever literary mysteries[...] and I wolfed this new one down.
Good Housekeeping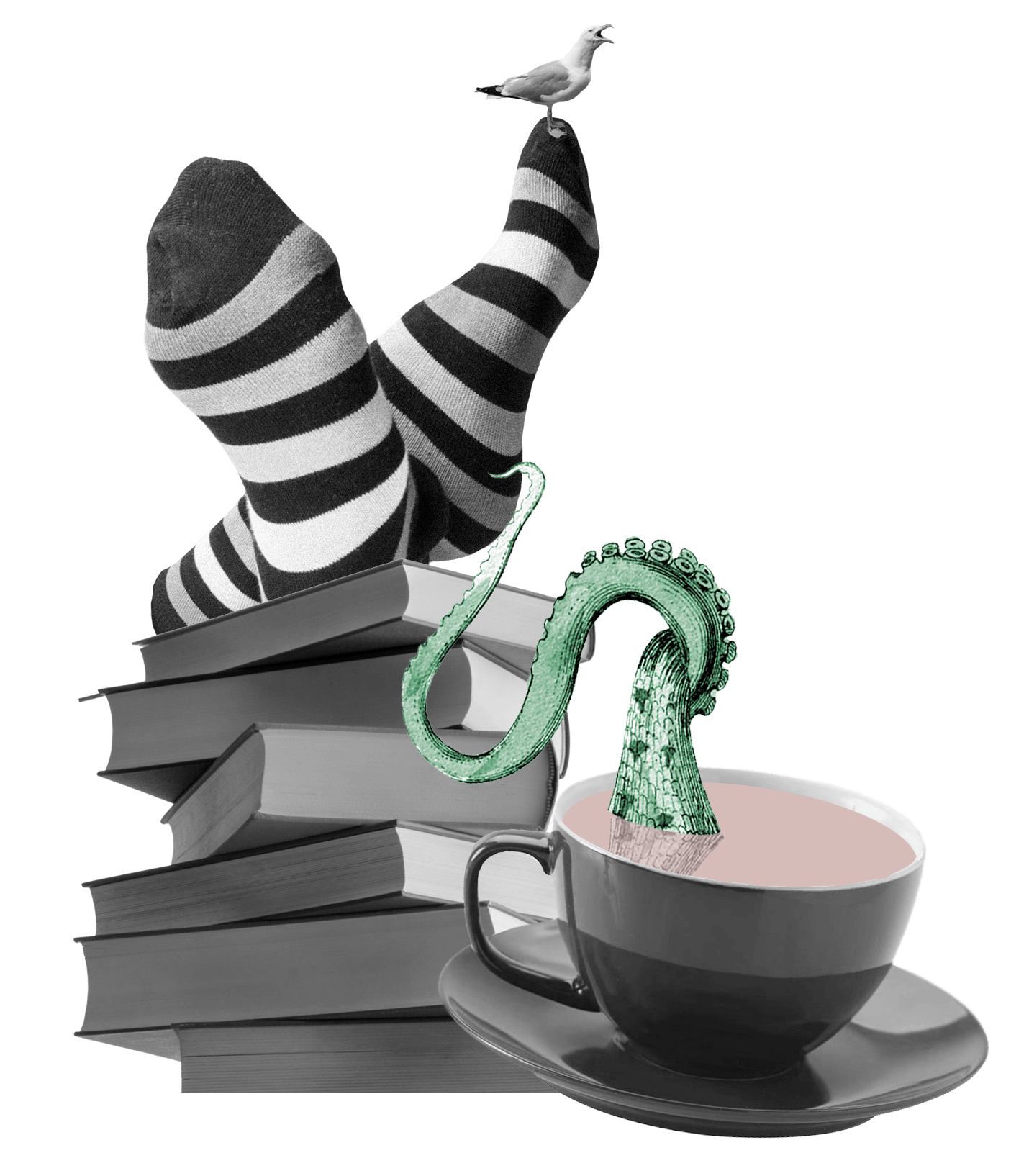 Moonflower Murders showcases Horowitz's full battalion of strengths: the whiplash plotting, the leather-smooth prose, the bold energy and, above all, the bright spark of joy that ignites the best fiction. Sophisticated, literate novels aren't supposed to be so much fun.
AJ Finn, author of The Woman in the Window
So clever, a story within a story. A triumph, and the best way to spend a weekend reading.
Kate Mosse
Moonflower Murders
Related books