Book Shop
Moth
Melody Razak
Published: 24th May 2021 FICTION An extraordinary novel of female strength set against the backdrop of Partition. Delhi, 1946. Independence looms and young Alma's marriage is on the horizon – best to make it happen before unrest makes life difficult for unmarried girls. But when things start to fall apart and the family is torn, each of them will come learn what it is like to be pushed to their very limit. HARDBACK Publisher: Hachette ISBN: 9781474619233
| | |
| --- | --- |
| RRP: | £14.99 |
| LoveMyRead price: | £12.99 |
| Subscribers pay: | £9.99 |
Our Curators said...
This is undoubtedly one of my novels of 2021 so far. The writing is fluid and lyrical and frankly stunning – and the stories of the female characters are drawn so richly, so deeply and with such compassion, it's just extraordinary… The emotional journeys each of them goes on is breath-taking from the arresting first scene to the last. I truly can't recommend this highly enough.
The LoveMyRead Team

- LoveMyRead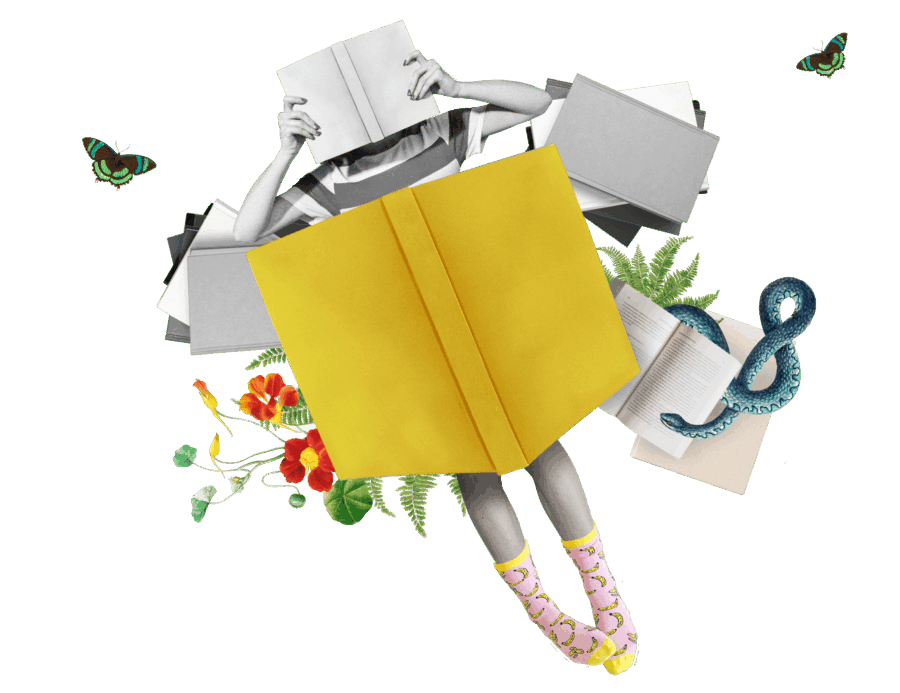 What the Critics are Saying
'Powerful and heartbreaking... The book's primary and unflinching focus is the female members of the household, all drawn with such skill and love that they remain with you long after the final sentence.'
The Observer
I was utterly transported by Moth. In exquisite prose, Melody Razak takes us right to the heart and the heat of Partition-era Delhi - a fracturing city, a fracturing nation and a family attempting to hold themselves together when everything threatens to tear them apart. Moth is a rare, winged delight - able to stare unflinchingly into the darkness, while always illuminated by a fierce love for life. A stunning, powerful work by a brave new voice in British fiction.
Anna Hope, author of Expectation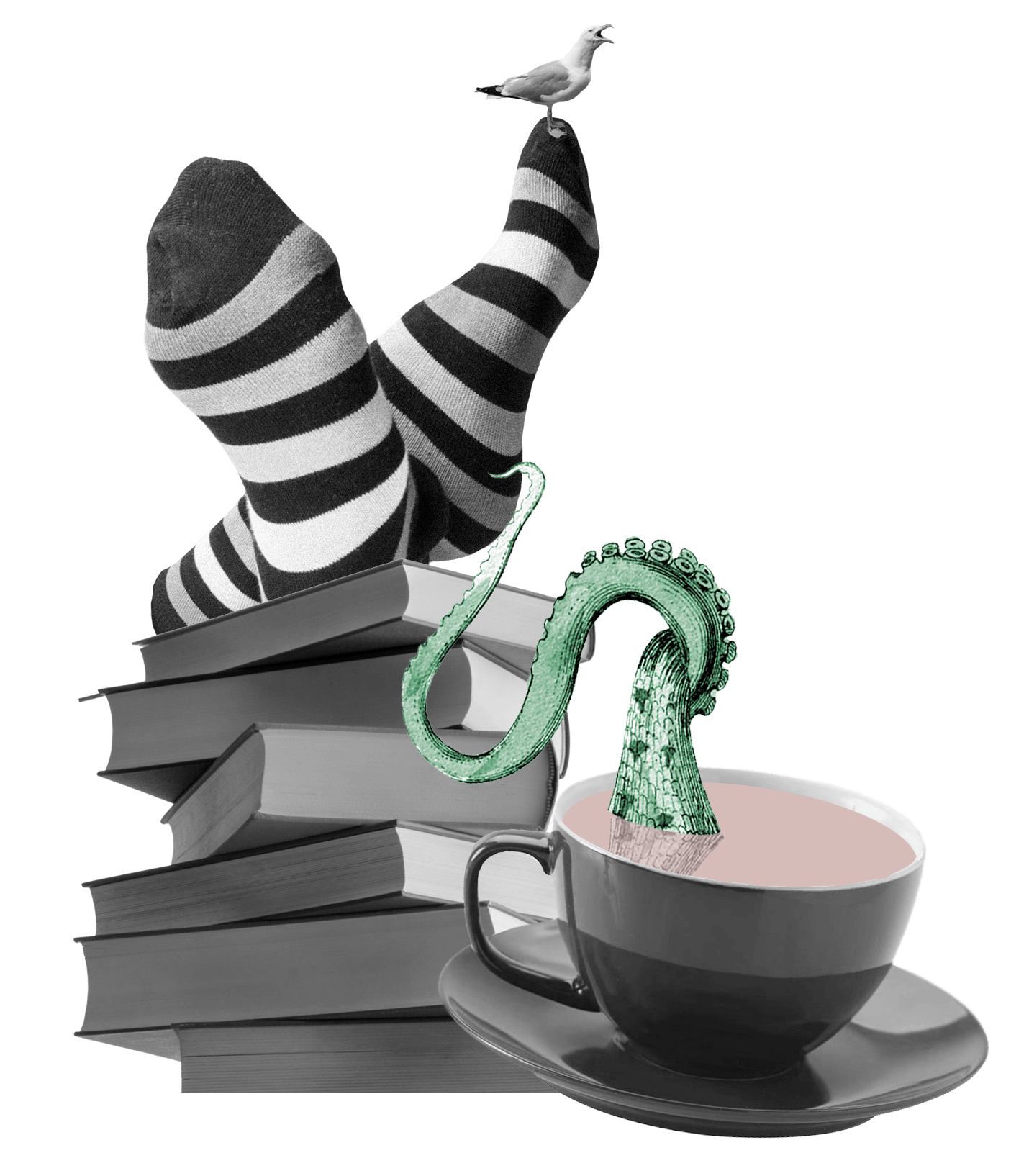 Moth is a powerful and moving story of a liberal, Brahmin family caught up in the violence and social unrest of post-partition India. It is written with absolute fidelity to the small rituals of daily life, the allegiances and jealousies within families, and the huge and overwhelming forces of history. Every character springs from the page, involving the reader completely in their triumphs and sufferings - the writer's skill and sympathy are immense. I loved it.
Clare Chambers, author of Small Pleasures
Moth
| | |
| --- | --- |
| RRP: | £14.99 |
| LoveMyRead price: | £12.99 |
| Subscribers pay: | £9.99 |
Related books