Book Shop
Mr Wilder and Me
Jonathan Coe
Published: 1st July 2021 FICTION From the bestselling author of Middle England, a gorgeous, funny coming of age story. Calista is a young girl standing on the precipice of adulthood - yet to fall in love, yet to find her passion - when she's thrown headfirst into the starry world of film director Billy Wilder. Ahead lies a summer of adventure, food, extraordinary stories and friendships that will change her life forever. PAPERBACK Publisher: Penguin Random House ISBN: 9780241989715
Our Curators said...
Pour yourself a glass of red and pull up a wheel of brie because this glorious, gorgeous book is totally transporting: the perfect escape into sunshine, romance, good food and a brilliant story. It's richly evocative of time and place and full of warmth, joy, flavour and sunshine. A beautiful coming of age novel is balanced with a nuanced depiction of the long shadows cast on the psyche of European refugees after the Second World War. And the way that the book handles the delicate, powerful love between mother and daughter couldn't be more moving. A total joy.
The LoveMyRead Team

- LoveMyRead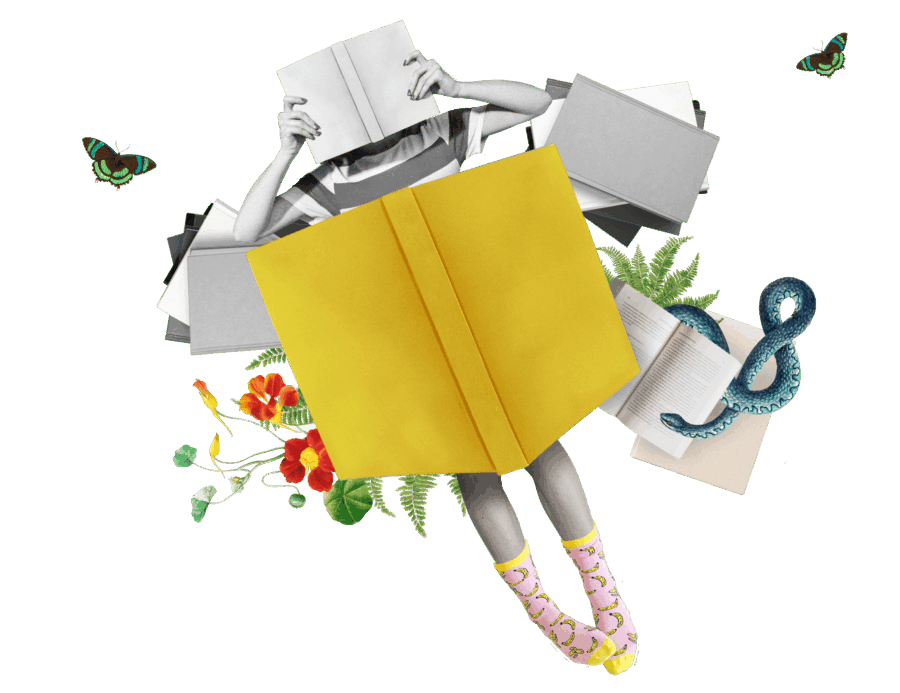 What the Critics are Saying
A satisfyingly sweeping novel that still manages to push the form in new directions. As good as anything he's written - a novel to cherish
Observer
An account of Billy Wilder's later years that sweeps beautifully from Hollywood to Greece and London while all the time reflecting on the horrors of 20th-century Europe
Sophie Kinsella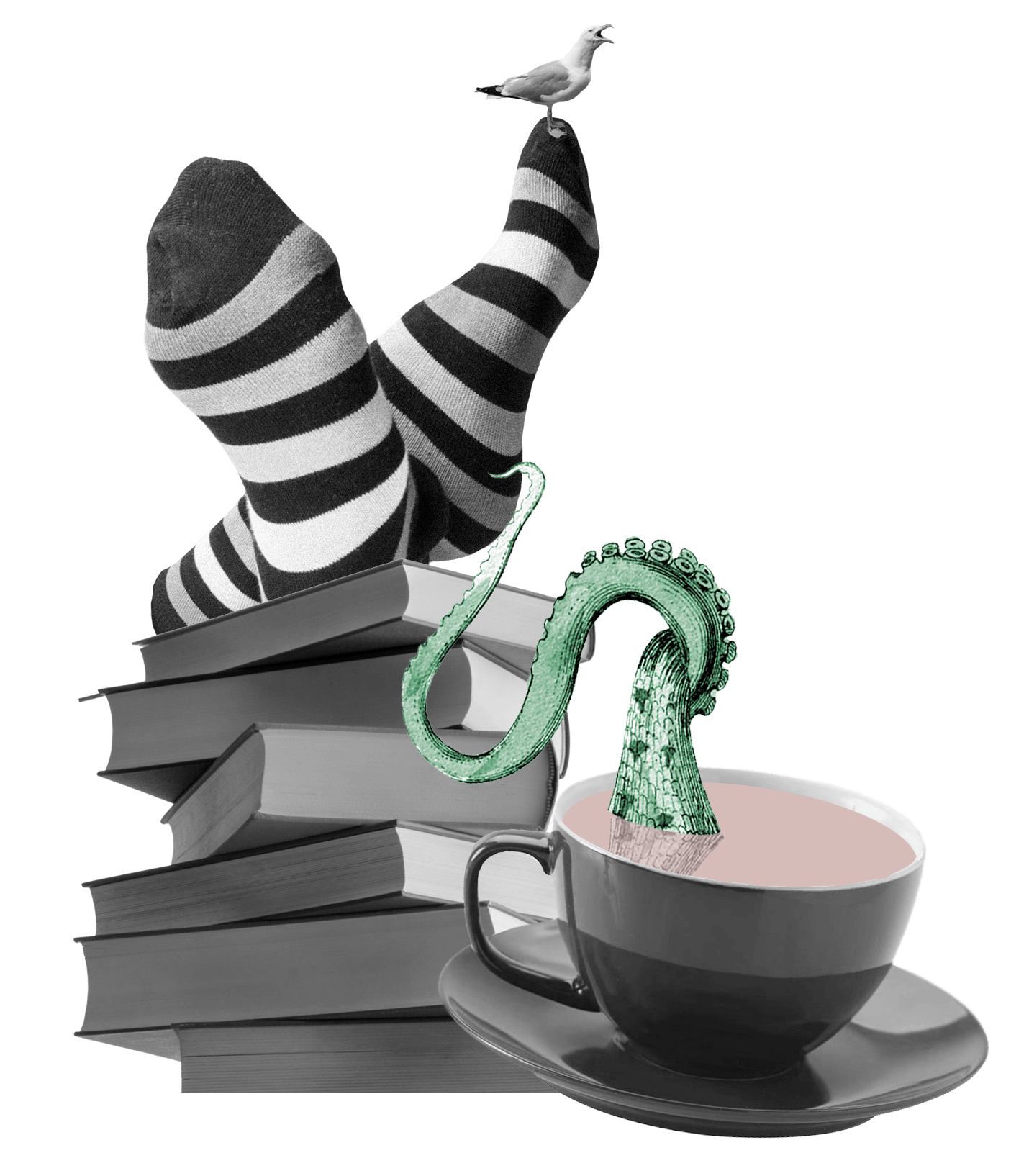 'It'll give a voice to countless women . . . a profound issue wrapped inside an accessible, highly engaging novel
FT, Best Books of 2020
This elegiac novella is utterly charming, deeply poignant and ultimately uplifting. And yes, it would make a great film
Mail on Sunday
Knowledgeably enthralled by cinema, Jonathan Coe has often spliced it inventively into his fiction. This richly enjoyable novel is entirely devoted to it. The career of one of Hollywood's greatest directors is unrolled with wit and enthusiasm tinged with melancholy
The Sunday Times Best Fiction Books of the Year
Effortlessly pleasurable and deceptively simple. Mr Wilder & Me doesn't lack resonance, yet stays light on its feet. The whole book feels like some marvellous party where you ricochet from one good conversation to another.
The Times
Mr Wilder and Me
Related books