Book Shop
Mrs England
Stacey Halls
Published: 10th June 2021 FICTION A story of dark deception from the Sunday Times bestselling author of The Foundling. West Yorkshire, 1904. Newly graduated nurse Ruby Mae starts work for the Englands – wealthy mill owners living out what should be the perfect Edwardian marriage. But something sinister lies at the heart of Hardcastle House – something which might confront Nurse Mae's own dark past… HARDBACK Publisher: Bonnier ISBN: 9781474617468
Our Curators said...
Stacey Halls has managed that rare thing – of bringing in to her writing the themes of the Brontes and Du Maurier without creating something that's pastiche or overwrought. I loved this twisty, gothic tale which kept me guessing what was going on. Really beautifully written and exactly what you'd expect from the author of the brilliant novel, The Foundling. Understated plotting and brilliant story-telling, it's a tale to get completely lost in.
The LoveMyRead Team

- LoveMyRead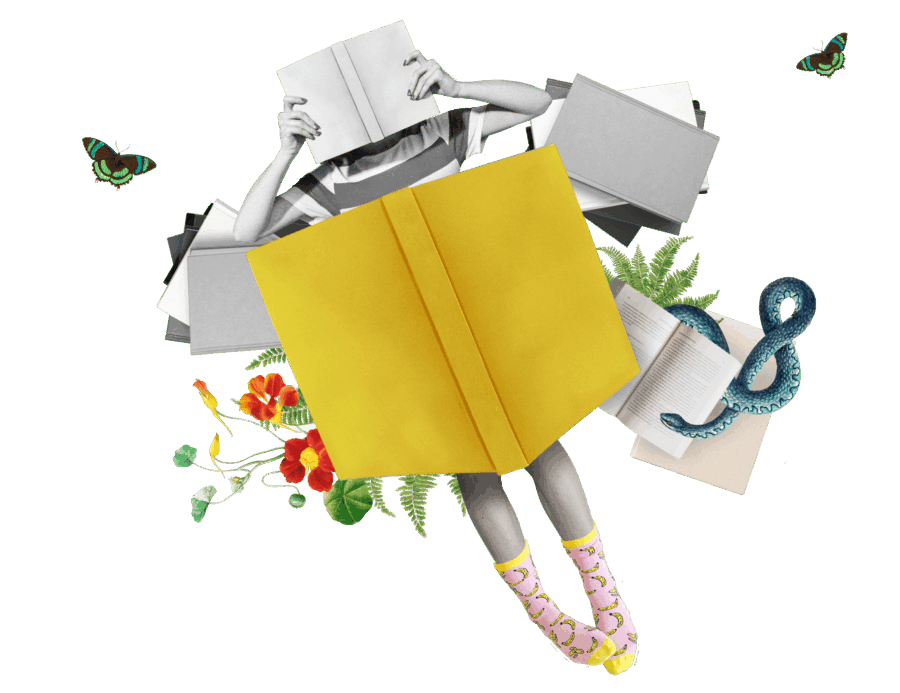 What the Critics are Saying
Highly atmospheric and tense
Richard Osman
Mesmerising, entrancing, a spellbinding novel of emotion and mystery, a heroine caught in an impossible world of twists, turns and lies. Gripping to the very last page.
Kate Williams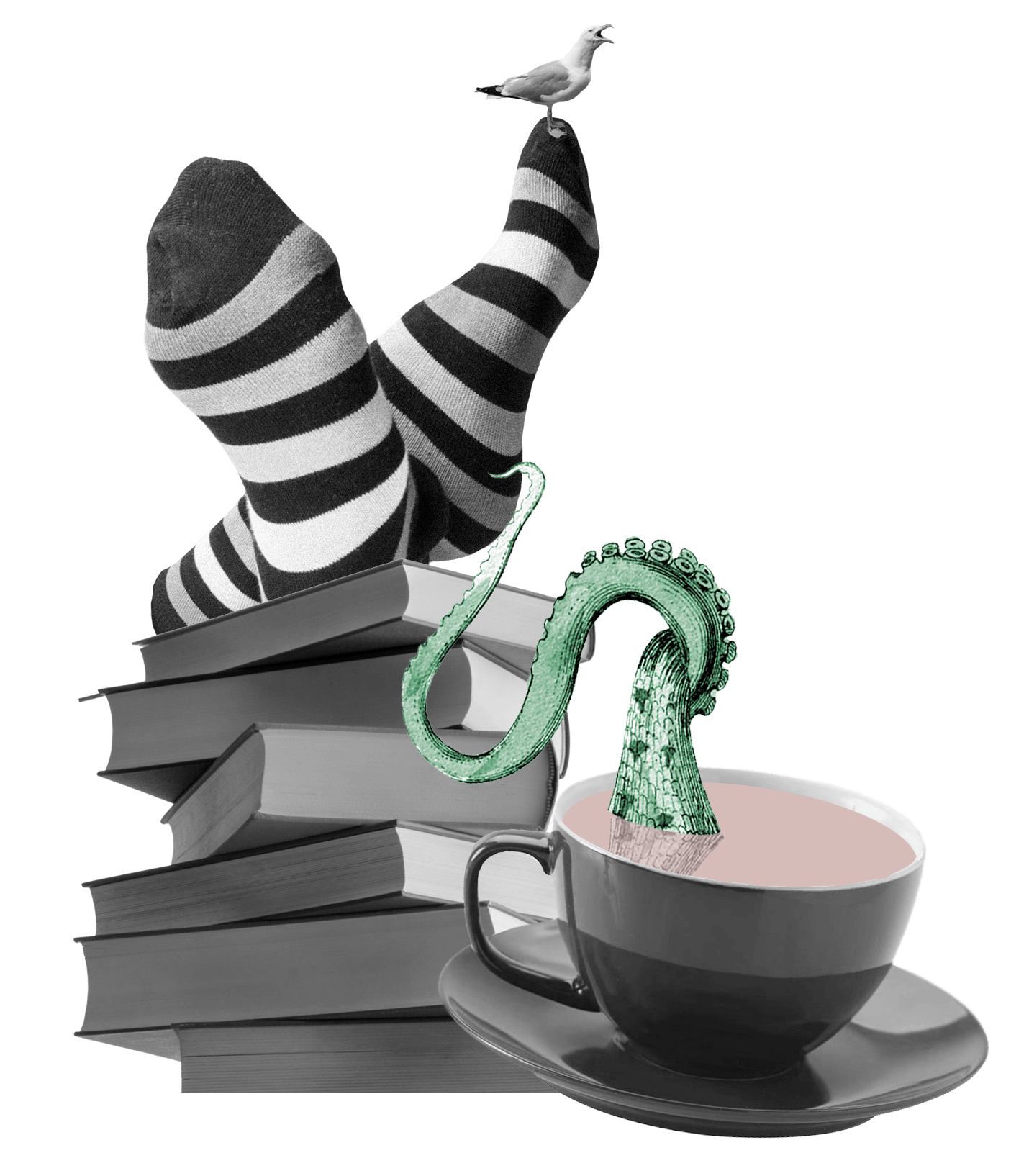 Full of gothic menace, this Edwardian mystery is convincing and absolutely enthralling
Louise Hare, author of This Lovely City
Both dazzling and dark, as beautiful as it is disturbing. A captivating, sensuous novel
Inga Vesper, author of The Long, Long Afternoon
Mrs England
Related books