Book Shop
No One Is Talking About This
Dawn French
Published: 6th January 2021 Shortlisted for the 2021 Booker Prize A darkly funny debut novel exploring the relationship between social media and reality. When a woman famed for her viral posts gets a text from her mother, 'Something has gone wrong', is it time to step into reality? Publisher: Bloomsbury ISBN: 9781526629760
Our Curators said...
A brilliantly bizarre, addictive read. I zipped through this in an afternoon, unable to put it down.
The LoveMyRead Team

- LoveMyRead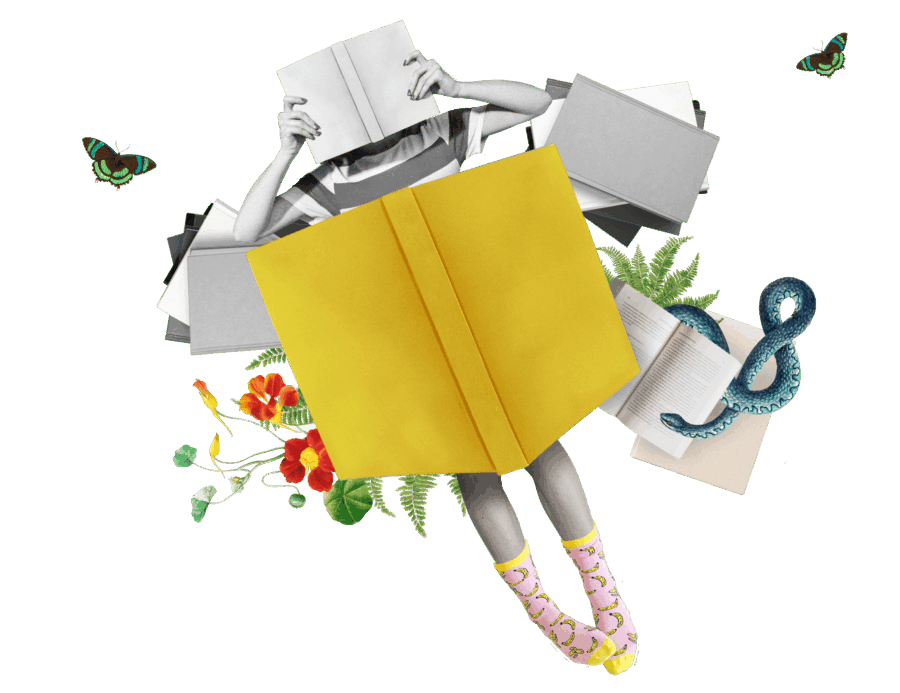 What the Critics are Saying
A formidably gifted writer who can do pretty much anything she pleases.
New York Times Book Review
Reading Patricia Lockwood feels like looking through a kaleidoscope built by a mischievous sorcerer - the world is suddenly rearranged in fragments that are cosmic, wondrous, humiliating, and profane. No One Is Talking About This is a furiously original novel, alive and unstable; the book builds to a reminder of how devastation and connection produce each other, endlessly and surprisingly, both on the internet and in human places that our shared digital consciousness can never reach.
Jia Tolentino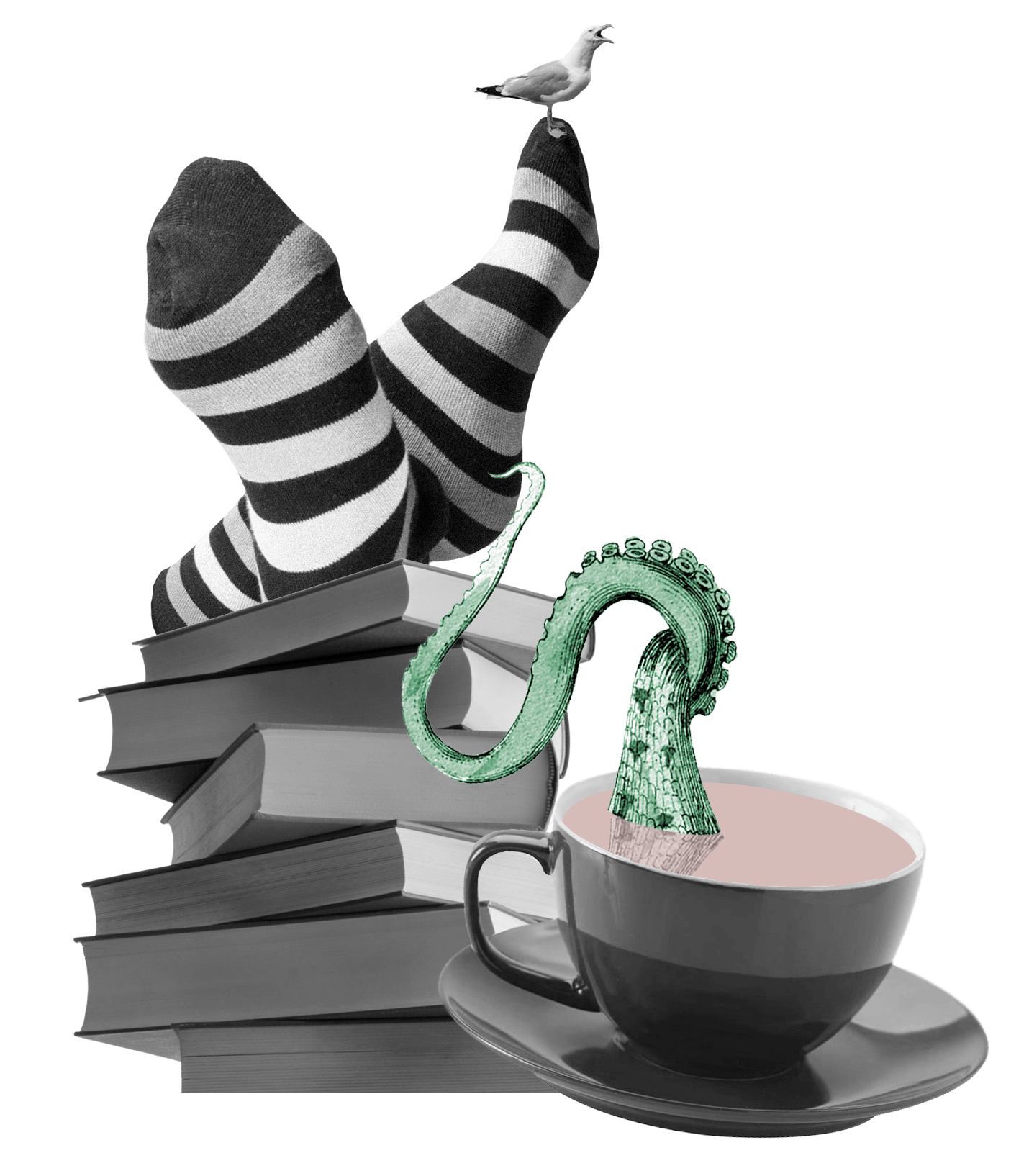 I really admire and love this book. Patricia Lockwood is a completely singular talent and this is her best, funniest, weirdest, most affecting work yet.
Sally Rooney
No One Is Talking About This
Related books