Book Shop
Nothing Special
Nicole Flattery
Published: 2nd March 2023 In the late 1960s, Pop artist Andy Warhol set out to make an unconventional novel by following a cast of his most famous characters around New York, recording their conversations with his tape recorder. The twenty-four one-hour tapes were transcribed by four women: The Velvet Underground's drummer Maureen Tucker, a Barnard student Susan Pile, and two young women. In Nothing Special, Nicole Flattery imagines the lives of those high school students: precocious and wise beyond their years but still only teenagers, living with their mothers but working all day in the surreal and increasingly dangerous world of Andy Warhol's Factory, and learning to shape and reshape their identities as they navigate between their low-paid, grueling jobs and their lives at home, in a time of social change for girls and women in America. This blistering, mordantly funny debut interrogates the nature of fantasy and reality, voyeurism and language, and celebrity and the construction of identity. Within the framework of Andy Warhol's surreal world, Flattery asks us to consider at what point does the creation, and consumption, of our public selves turn us into something we don't recognise? Publisher: Bloomsbury ISBN: 9781526612120
Our Curators said...
This novel by Nicole Flattery interrogates the glamour and artistic fervour of the late 1960s through the eyes of a group of young women trying to find their place.
The LoveMyRead Team

- LoveMyRead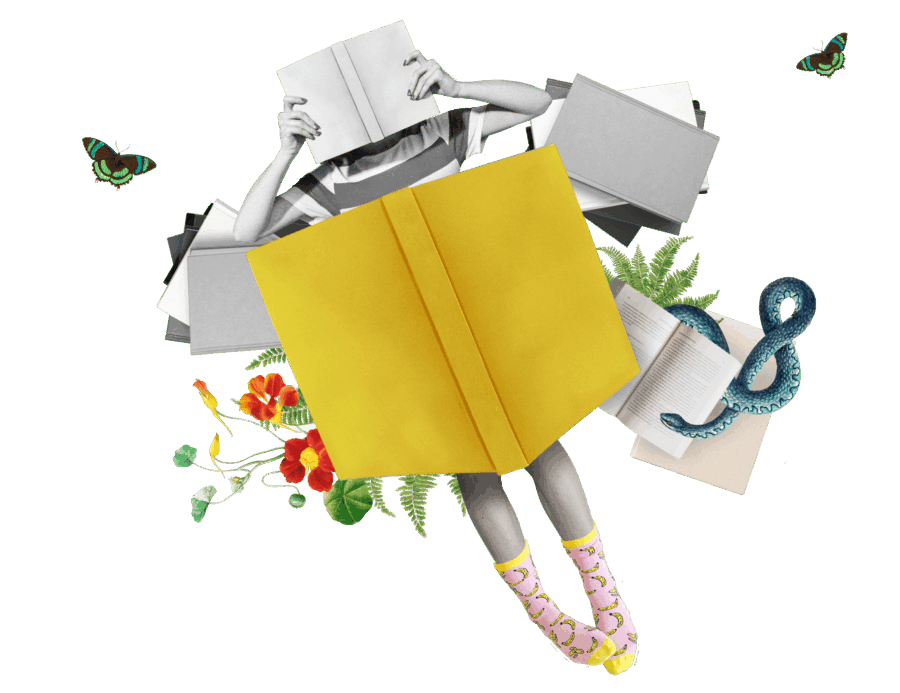 What the Critics are Saying
A wry, witty and wonderful novel from a brilliantly captivating storyteller.
Joseph O'Connor
I derive so much energy from Nicole Flattery's writing. Nothing Special casts such a stylish and transportive spell, perhaps it's better to dust off adjectives like "marvellous" and "fabulous." I'll never again ride an escalator without thinking of this book
Sloane Crosley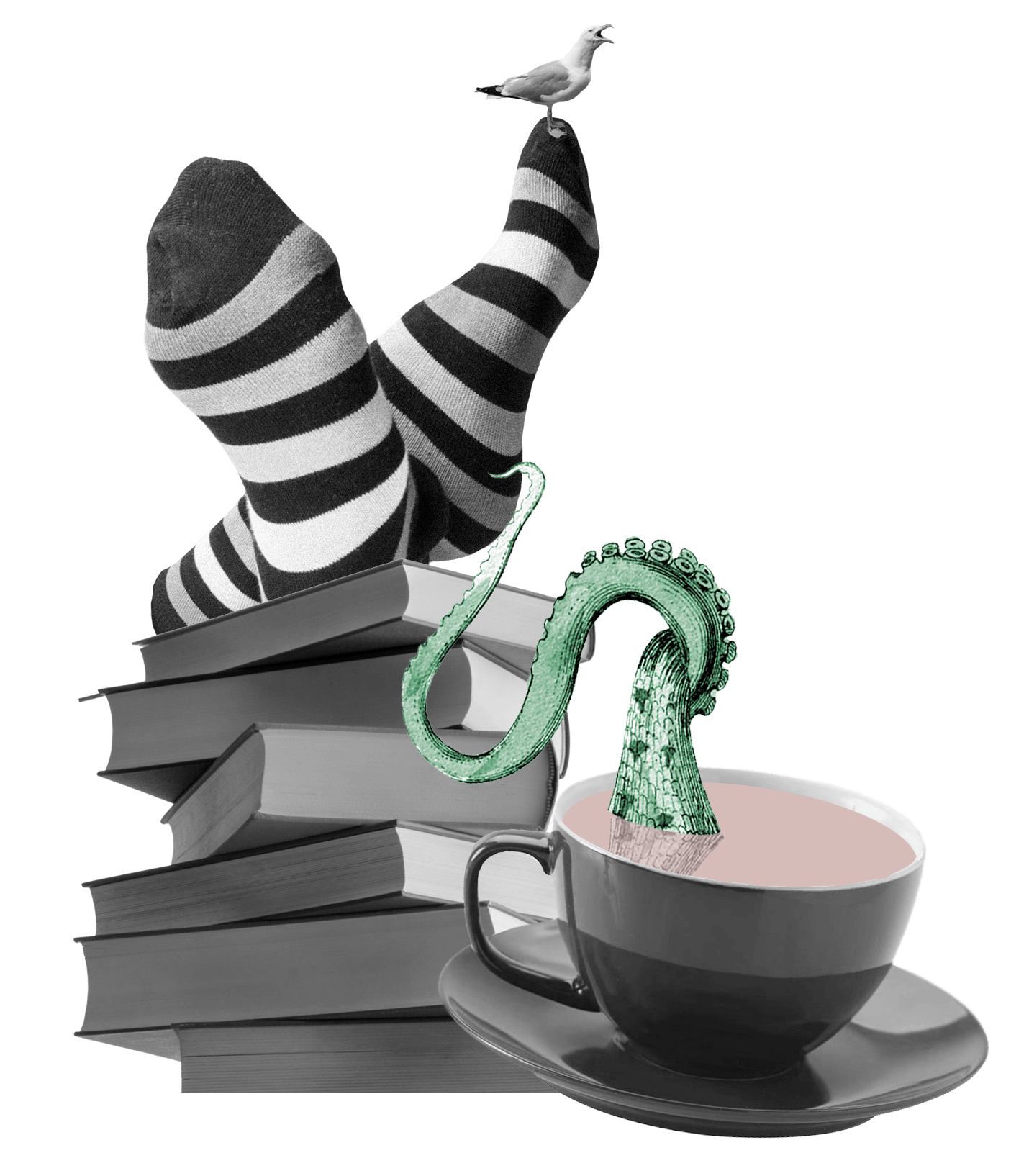 Nothing Special
Related books