Book Shop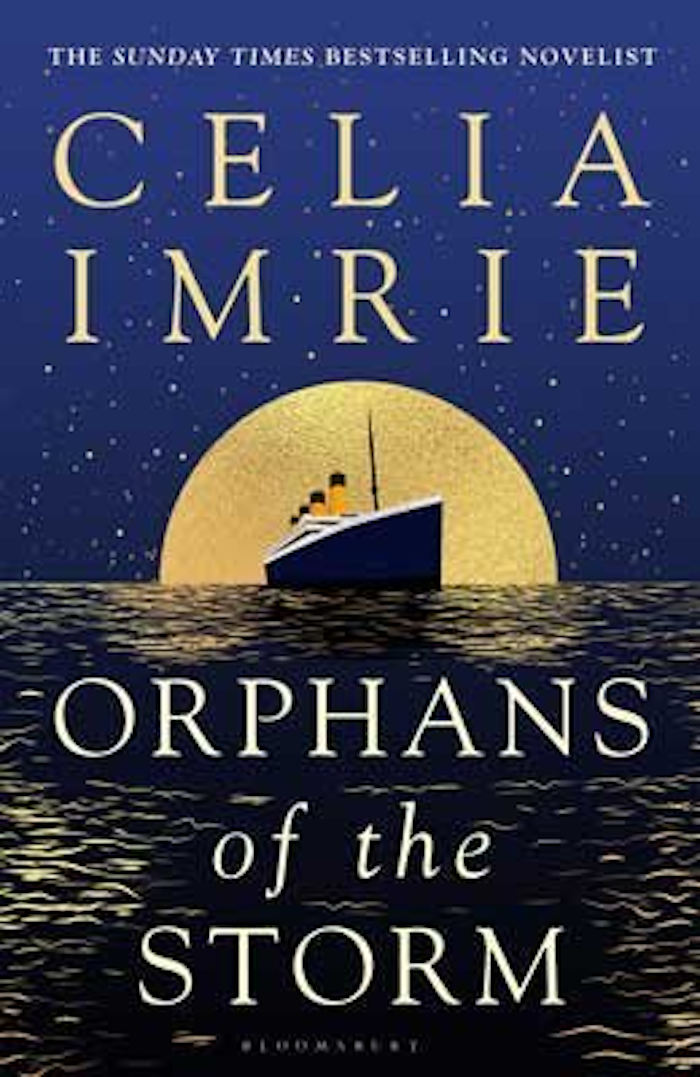 Orphans of the Storm
Celia Imrie
Published: 19th August 2021 A sweeping tale of love and loss from the Sunday Times bestselling, most beloved British actor and author. France, 1911. Marcela has finally had enough with her husband. But when he disappears one night, smuggling their sons aboard HMS Titanic, she can't possibly imagine the depths of tragedy and discovery that await her. Publisher: Bloomsbury ISBN: 9781526614919
| | |
| --- | --- |
| RRP: | £14.99 |
| LoveMyRead price: | £12.99 |
| Subscribers pay: | £9.99 |
Our Curators said...
Inspired by a real and astonishing story, this novel is bursting full of compassion and humanity. It's a beautiful, heart-rending and heart-soaring read that paints a vivid picture of the past. Readers will race through the pages, desperate to find out our heroine's fate and won't be disappointed in the most beautiful of endings.
The LoveMyRead Team

- LoveMyRead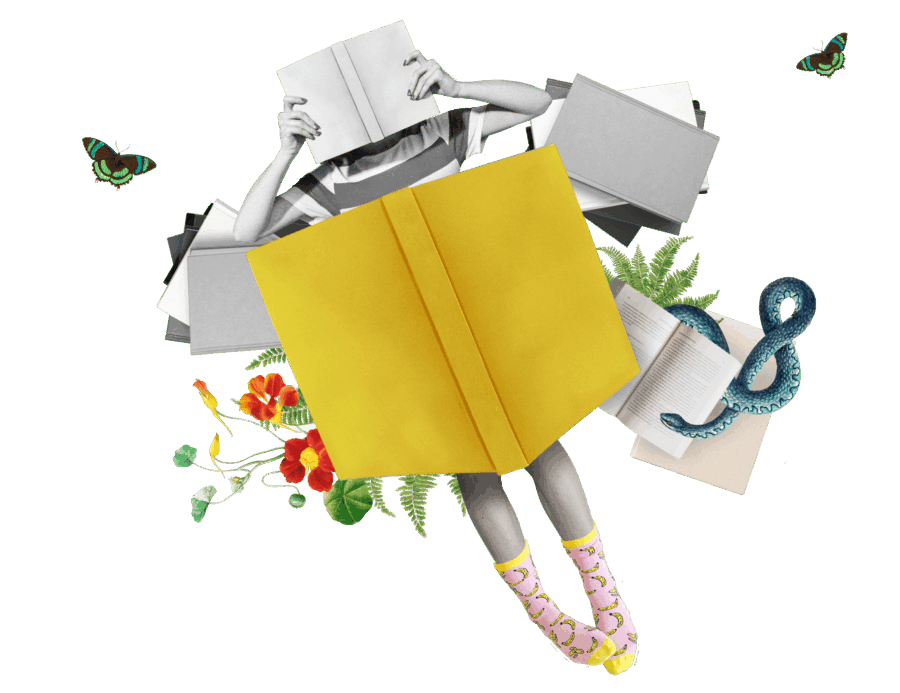 What the Critics are Saying
Utterly delicious in every way
Joanna Lumley
A very witty novel by a very witty woman. Hugely entertaining.
Julian Fellowes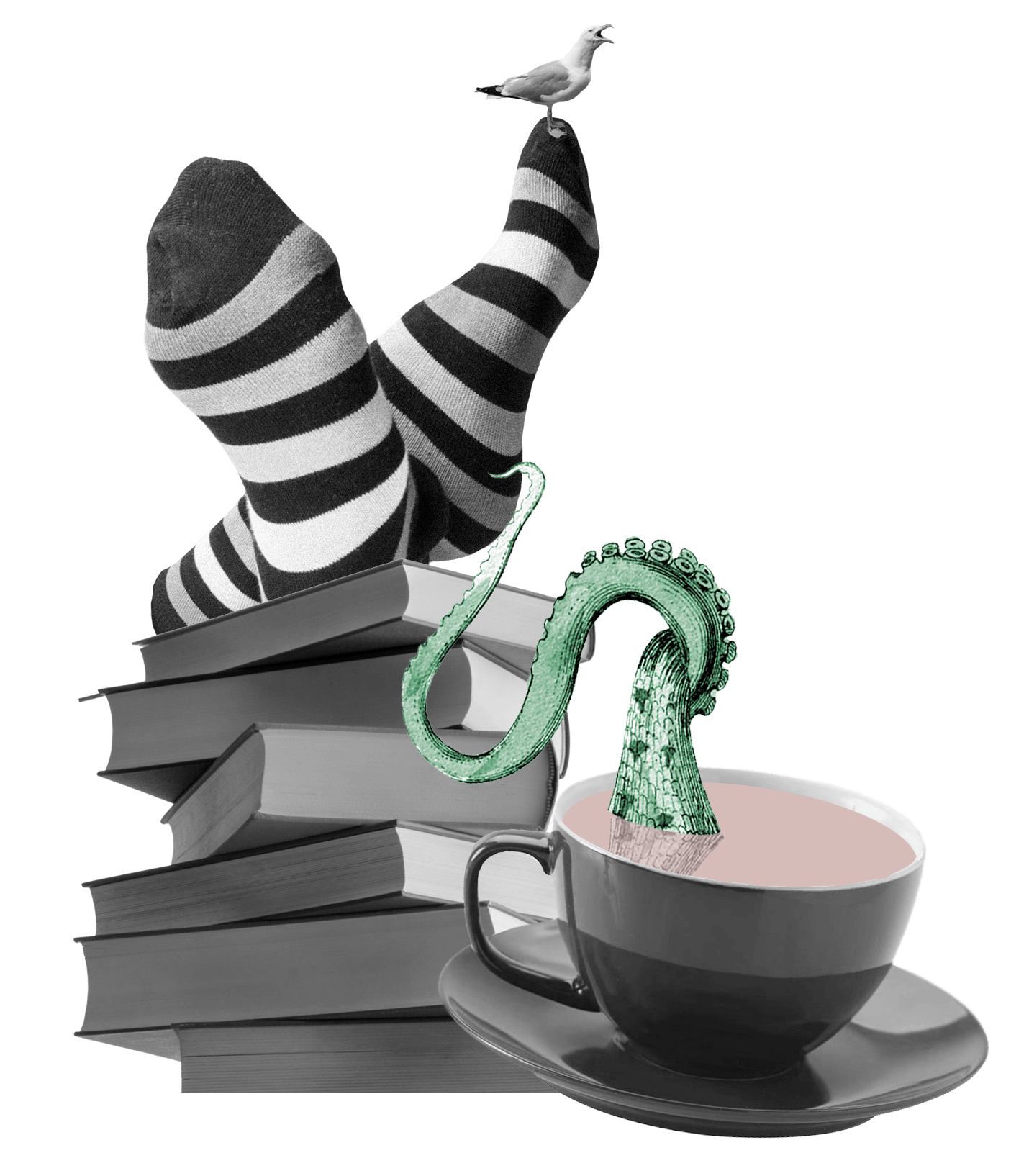 Wonderful and very amusing.
Helen Lederer
A hugely enjoyable romp of a novel with eccentric characters, a delightful background and a savoury tang of crime
Katie Fforde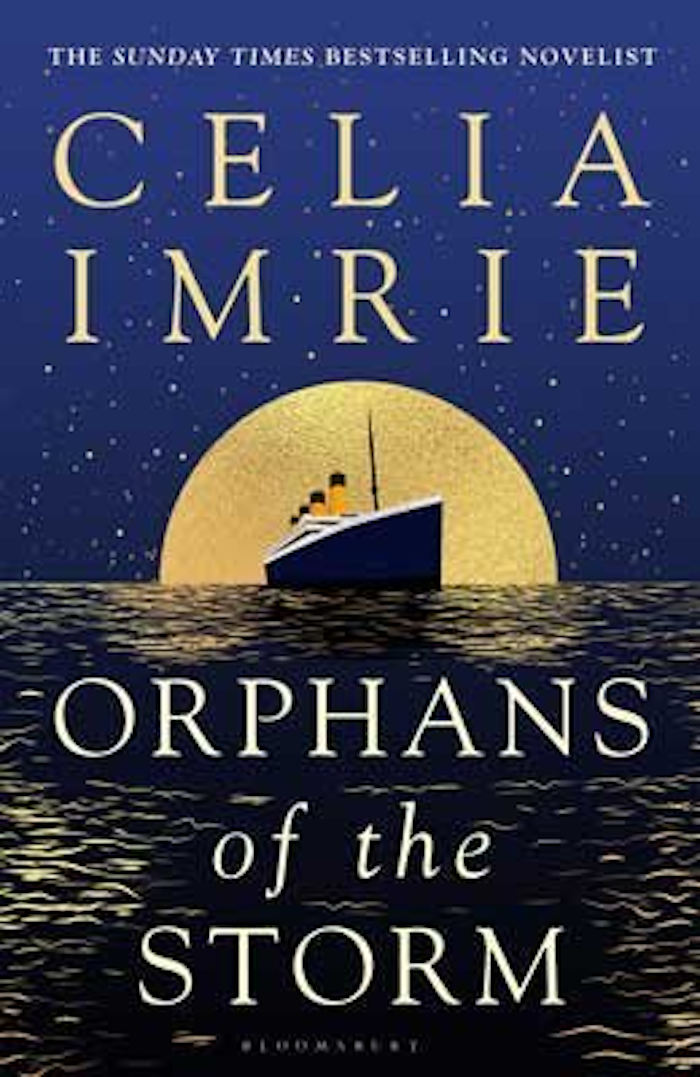 Orphans of the Storm
| | |
| --- | --- |
| RRP: | £14.99 |
| LoveMyRead price: | £12.99 |
| Subscribers pay: | £9.99 |
Related books