Book Shop
People Person
Candice Carty-Williams
Published: 28th April 2022 If you could choose your family... you wouldn't choose the Penningtons. Dimple Pennington knew of her half siblings, but she didn't really know them. Five people who don't have anything in common except for faint memories of being driven through Brixton in their dad's gold jeep, and some pretty complex abandonment issues. Dimple has bigger things to think about. That is, until a terrible event sends their lives crashing into one another... Publisher: Hachette ISBN: 9781409180104
Our Curators said...
I found this novel to be a huge-hearted, funny, delightful triumph. The characters lept off the page. The title makes total sense - because the writer seems to be just that: chatty, personable, like she's talking to just you. I loved it.
The LoveMyRead Team

- LoveMyRead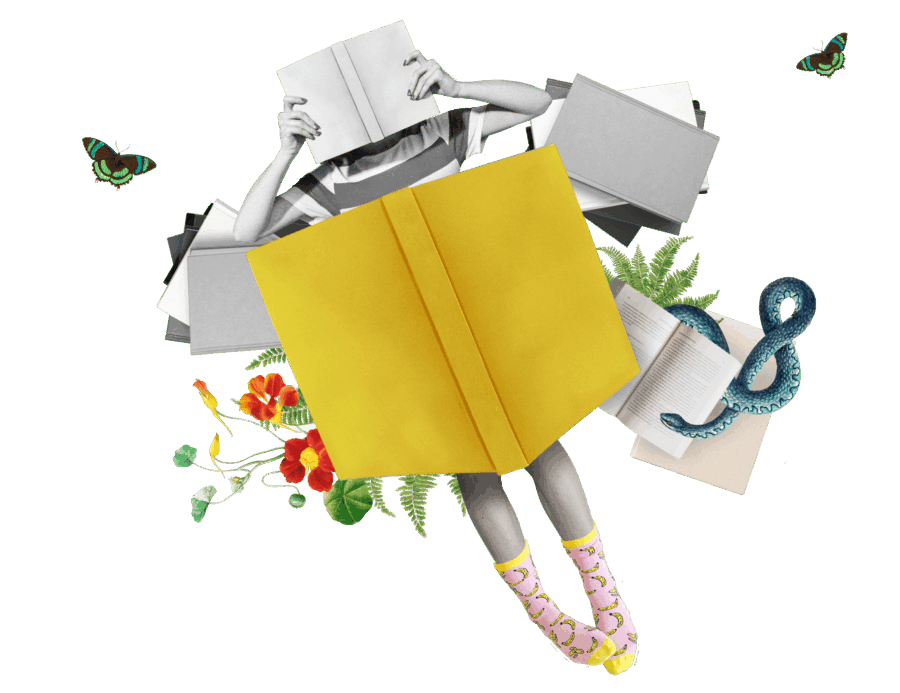 What the Critics are Saying
Wonderful. People Person is about 5 half-siblings (1 dad, 4 mothers) who, in response to a crisis, meet as adults and start shaping themselves into a family. It's a warm novel, funny and full of emotional intelligence. The tone is light-hearted, even comic at times, but underneath there's an undertow, a steady drumbeat reminding us of all the microaggressions black people experience on a daily basis - and that white people are mostly oblivious of. I cannot recommend it highly enough.
Marian Keyes
People Person is a triumph. I was so moved by this tender, often humorous, portrait of these five siblings, their burgeoning relationships and all their complexities. I loved every one of these beautifully rendered characters and I'm sure the world will too. I couldn't put it down
Caleb Azumah Nelson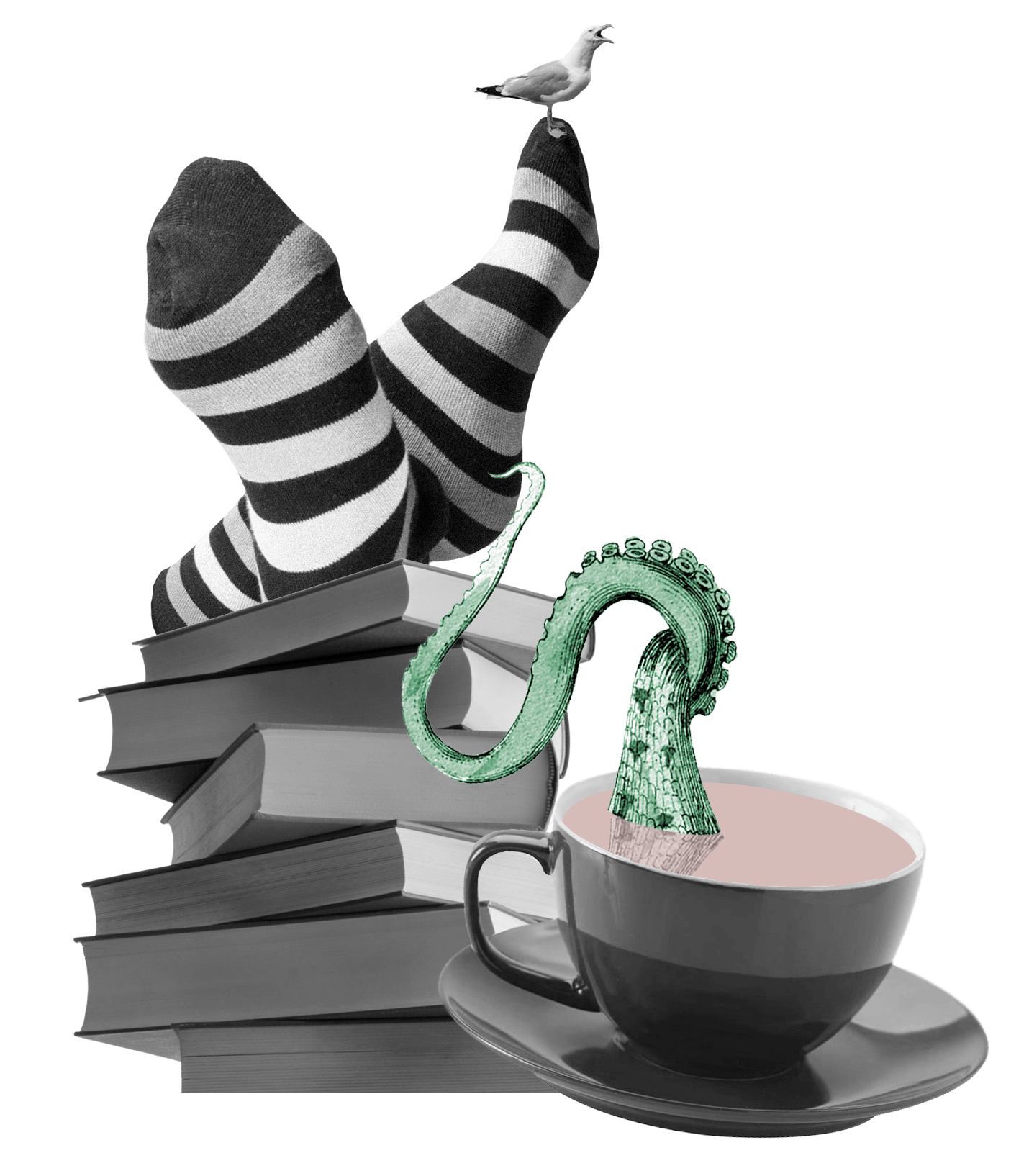 People Person is fresh, funny and tender - Candice is the voice British fiction needs.
Pandora Sykes
People Person
Related books