Book Shop
Piranesi
Susanna Clarke
Published: 2nd September 2021 The fantastical tale from the author of Jonathan Strange and Mr Norrell, shortlisted for the Women's Prize for Fiction. A richly gothic, fantastical tale of the dark realities and mysterious goings on of a singular house and its peculiar inhabitants. Publisher: Bloomsbury ISBN: 9781526622433
Our Curators said...
This astonishing novel is one of those works of art that is very difficult to define. It's difficult to say exactly what this book is about and yet it's about so many things: the darkness of the mind, struggles with reality, feelings of imprisonment… it's visually atmospheric, existentially provoking and profoundly haunting. Without having the slightest idea of where it's going, you can read it and feel enthralled, utterly absorbed.
The LoveMyRead Team

- LoveMyRead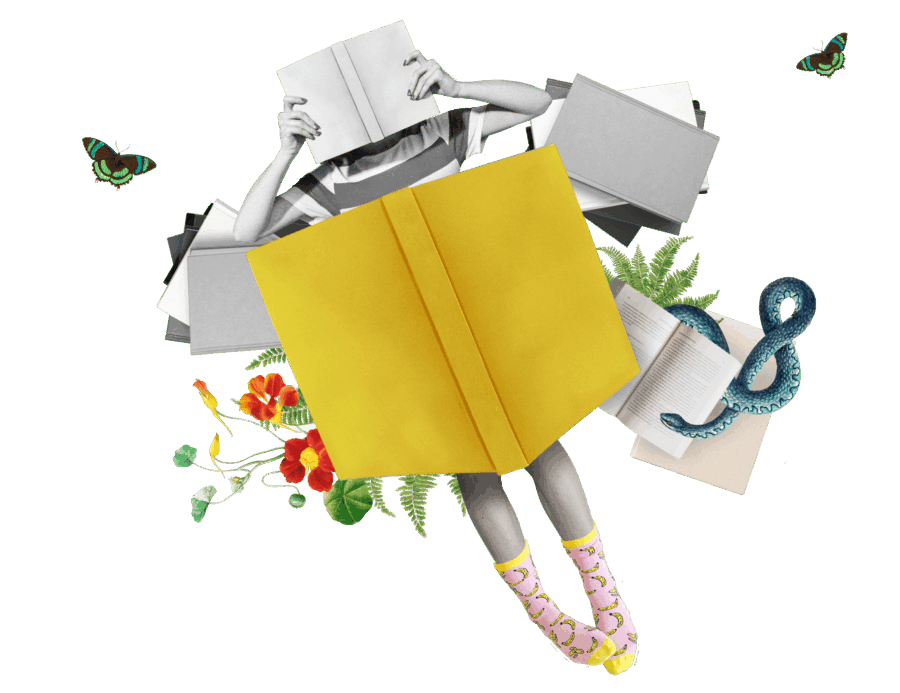 What the Critics are Saying
Reminds us of fiction's power to take us to another world and expand our understanding of this one.
The Guardian, Autumn highlights
Clarke's fantastical parable of solitude, imagination, ambition and contentment is a spectacular piece of fiction, and the perfect reading accompaniment to a year like no other.
The Guardian, Best Fiction of 2020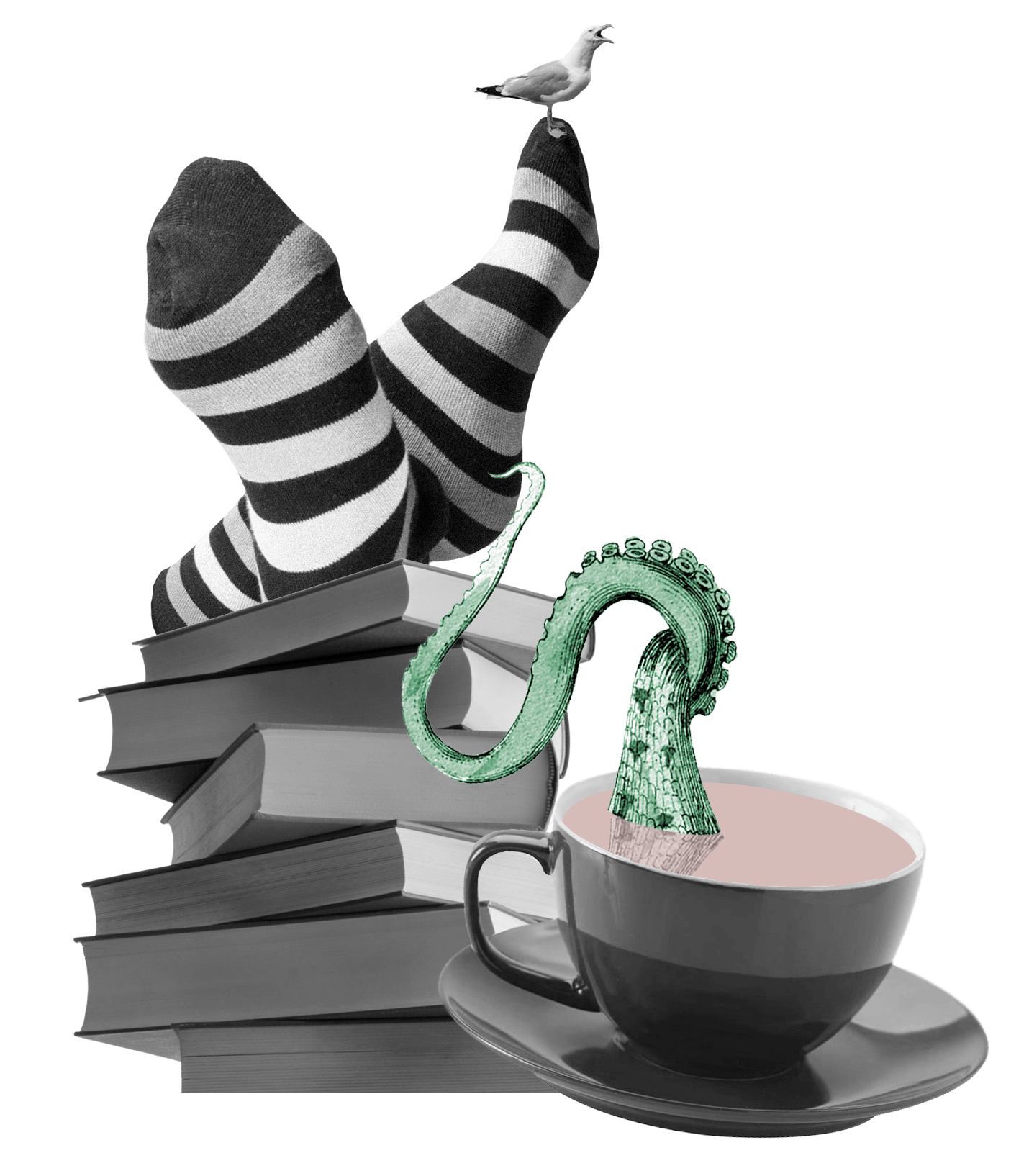 A startling novel of austere magical realism ... Clarke affirmed herself as one of Britain's most singular novelists.
Daily Telegraph, Best Novels of 2021
Like Hilary Mantel, Clarke made the very notion of genre seem quaint ... Piranesi is a tenebrous study in solitude ... A remarkable feat, not just of craft but of reinvention.
The Guardian
Like a thriller ... Compelling ... A fever dream - disorientating, engrossing, persistently strange ... It burrows into the subconscious, throwing out puzzles long after the final page ... Brilliantly singular.
Sunday Times
Brilliantly peculiar ... It subverts expectations throughout ... Utterly otherworldly .
The Guardian
Piranesi
Related books