Book Shop
River Sing Me Home
Eleanor Shearer
Published: 19th January 2023 We whisper the names of the ones we love like the words of a song. That was the taste of freedom to us, those names on our lips. Mary Grace, Micah, Thomas Augustus, Cherry Jane and Mercy. These are the names of her children. The five who survived, only to be sold to other plantations. The faces Rachel cannot forget. It's 1834, and the law says her people are now free. But for Rachel freedom means finding her children, even if the truth is more than she can bear. With fear snapping at her heels, Rachel keeps moving. From sunrise to sunset, through the cane fields of Barbados to the forests of British Guiana and on to Trinidad, to the dangerous river and the open sea. Publisher: Headline ISBN: 9781472291363
| | |
| --- | --- |
| RRP: | £18.99 |
| LoveMyRead price: | £16.99 |
| Subscribers pay: | £14.99 |
Our Curators said...
In this breathtaking novel, a mother whose five children have been ripped away from her goes in search of them. Shearer writes in her author's note that she wrote this "...to bring to life a story about the Caribbean in the aftermath of slavery…" and she has succeeded brilliantly.
Ayobami Adebayo

- Ayọ̀bámi Adébáyọ̀
What the Critics are Saying
A strong and beautiful novel that stares into the face of brutality and the heart of love.
Jeanette Winterson
A powerful story, beautifully told.
Jessica Moore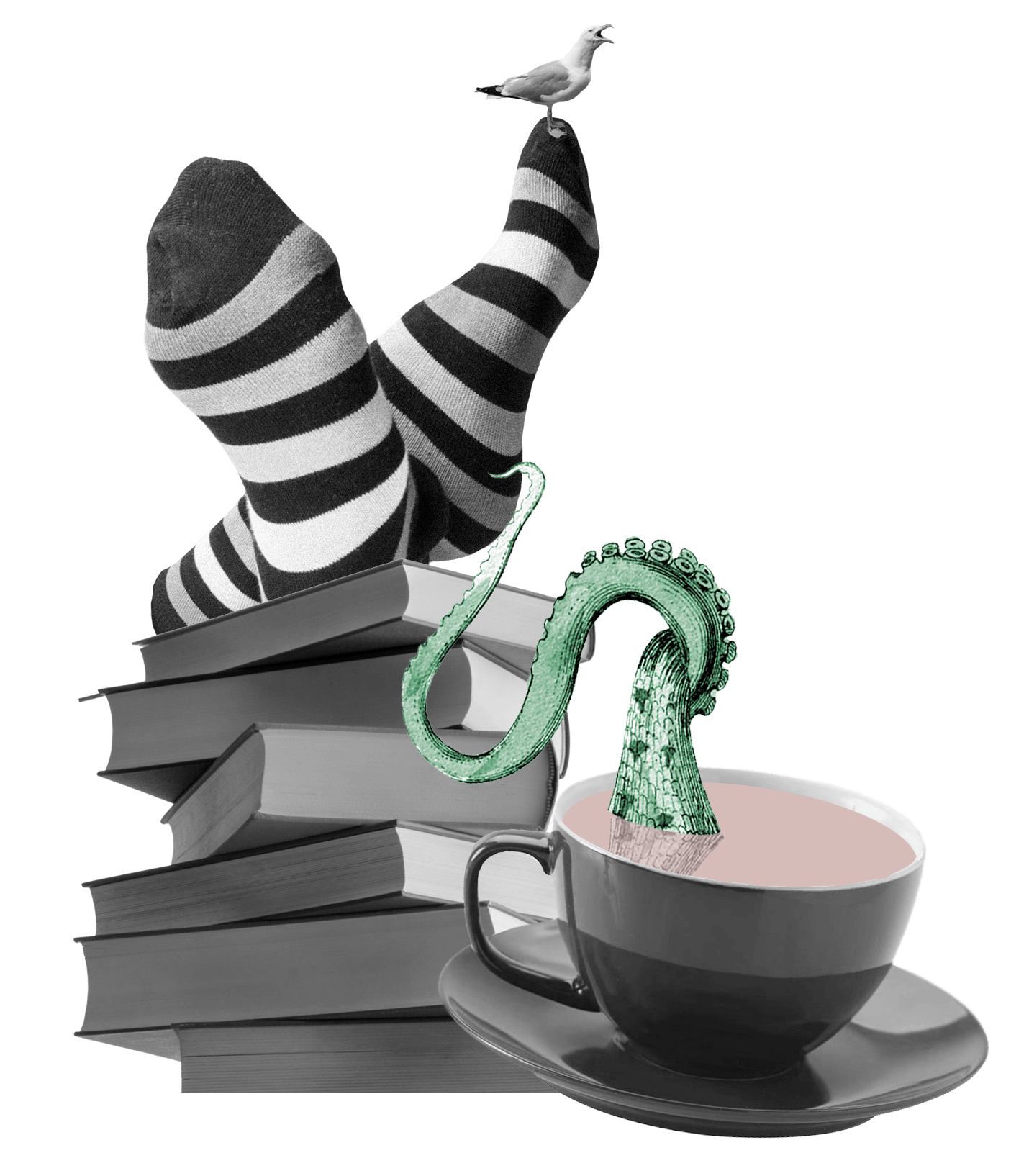 River Sing Me Home
| | |
| --- | --- |
| RRP: | £18.99 |
| LoveMyRead price: | £16.99 |
| Subscribers pay: | £14.99 |
Related books