Book Shop
Sharpe's Assassin
Bernard Cornwell
Published: 30th September 2021 The global bestseller Bernard Cornwell returns with his iconic hero, Richard Sharpe. If any man can do the impossible it's Richard Sharpe . . . Lieutenant-Colonel Sharpe is a man with a reputation. Born in the gutter, raised a foundling, he joined the army twenty-one years ago, and it's been his home ever since. He's a loose cannon, but his unconventional methods make him a valuable weapon. So when, the dust still settling after the Battle of Waterloo, the Duke of Wellington needs a favour, he turns to Sharpe. For Wellington knows that the end of one war is only the beginning of another. Comes packed with goodies, treats, magazine & postcard bundle and bookmark! Publisher: Harper Collins Publishers ISBN: 9780008184018
Our Curators said...
Fifteen years is a long time to wait for someone as popular as Richard Sharpe. But Sunday Times reviewer Nick Rennison loved it: "A very welcome return," he enthused.
Robbie Millen & Andrew Holgate - Literary Editors
What the Critics are Saying
Sharpe and his creator are national treasures
SUNDAY TELEGRAPH
Strong narrative, vigourous action and striking characterisation, Cornwell remains king of the territory he has staked out as his own.
SUNDAY TIMES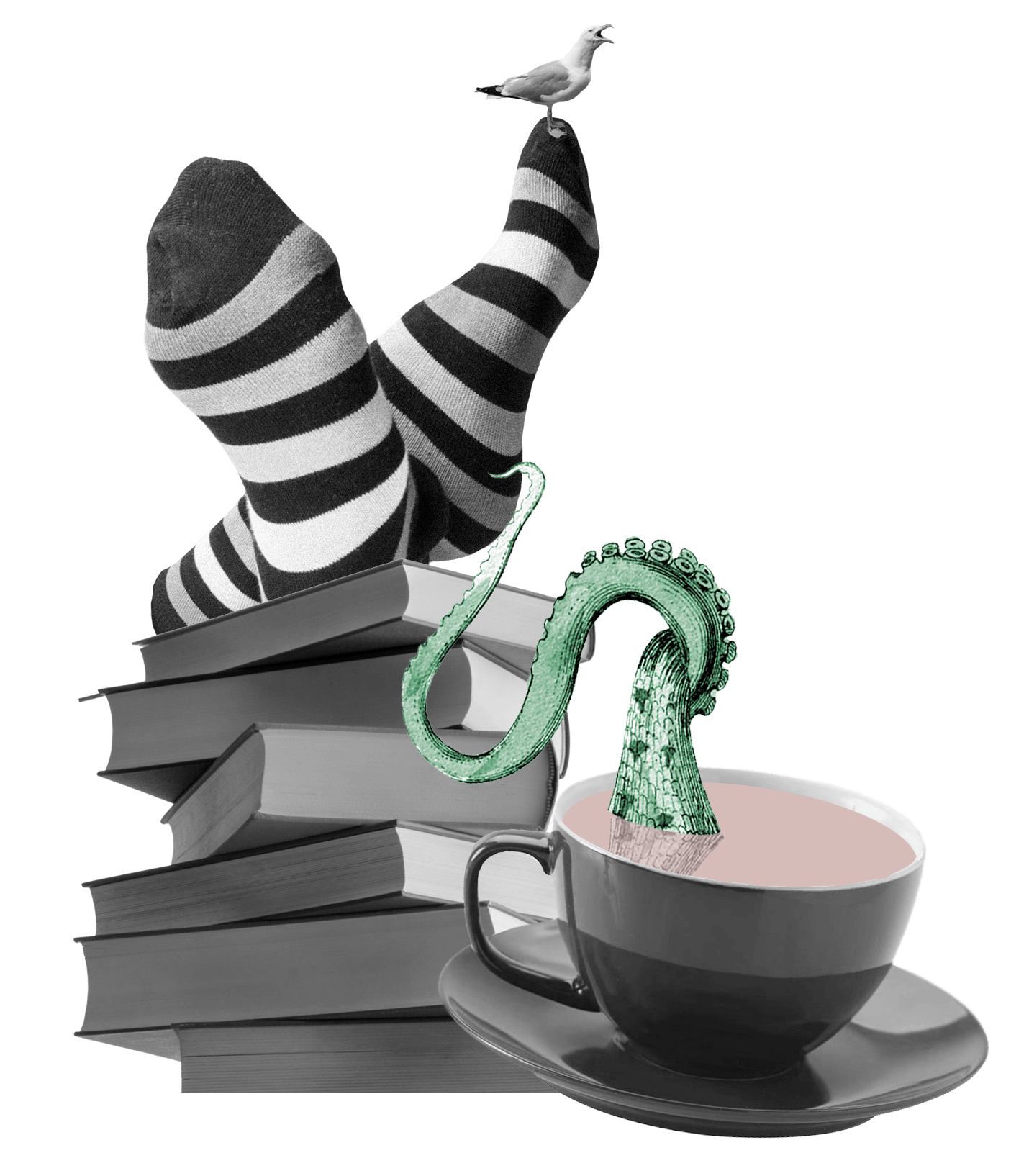 'Like Game of Thrones, but real.
OBSERVER
Blood, divided loyalties and thundering battles
THE TIMES
A violent, absorbing historical saga, deeply researched and thoroughly imagined
WASHINGTON POST
Sharpe's Assassin
Related books