Book Shop
Shooting Martha
David Thewlis
Published: 19th August 2021 A dark and twisted tale from the award-winning actor, writer and director, David Thewlis. Famed director Jack Drake has lost his wife, nearly lost his mind. So when he meets Betty, lookalike of Martha – he has a rather unusual acting job for her. But as he slowly brings Martha back to life, what secrets will rise to the surface? Publisher: Hachette ISBN: 9781474621533
| | |
| --- | --- |
| RRP: | £14.99 |
| LoveMyRead price: | £12.99 |
| Subscribers pay: | £9.99 |
Our Curators said...
This is goose-bumps, spine-tinglingly, this-one-day-will-be-a-Netflix-superhit good. The concept – oh my, so creepy. The execution – flawless. Sometimes you read a book that makes you want to cover your eyes but is also impossible to put down and this is Class A category that. Minutely observed, it's a sinister, darkly funny and disturbingly absorbing story. I'm not quite sure I've ever read anything like it. I have no doubt whatsoever in my mind that this will one day be an award-winning film or TV series. And I for one, can't wait.
The LoveMyRead Team

- LoveMyRead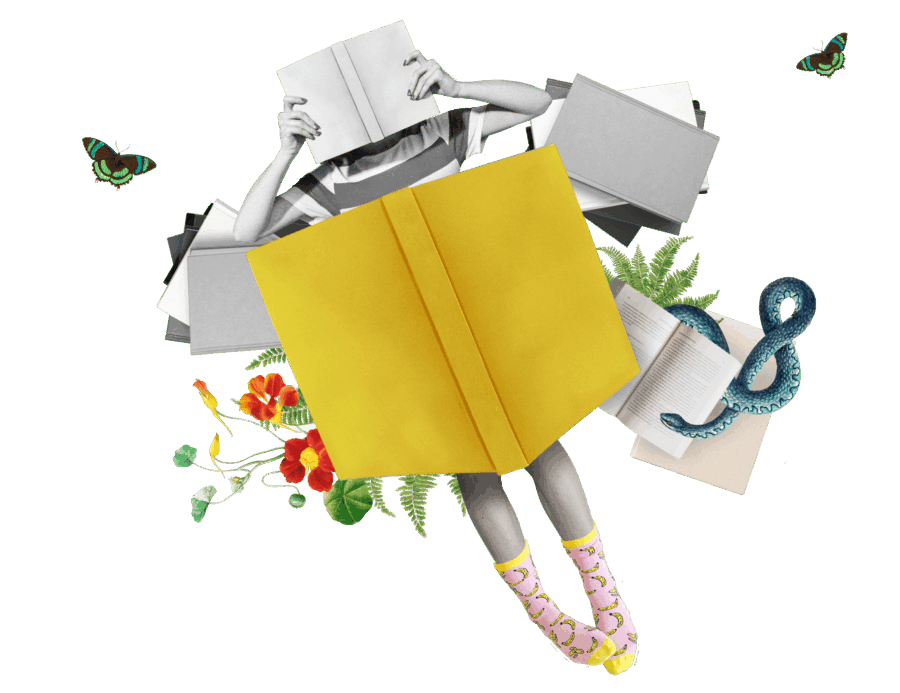 What the Critics are Saying
A riotously good novel, witty and earnest, brimming with sharply drawn characters and creeping suspense. David Thewlis is a fabulous writer.
ANNA BAILEY, SUNDAY TIMES BESTSELLING AUTHOR OF TALL BONES
David Thewlis has written an extraordinarily good novel, which is not only brilliant in its own right, but stands proudly beside his work as an actor, no mean boast.
Billy Connolly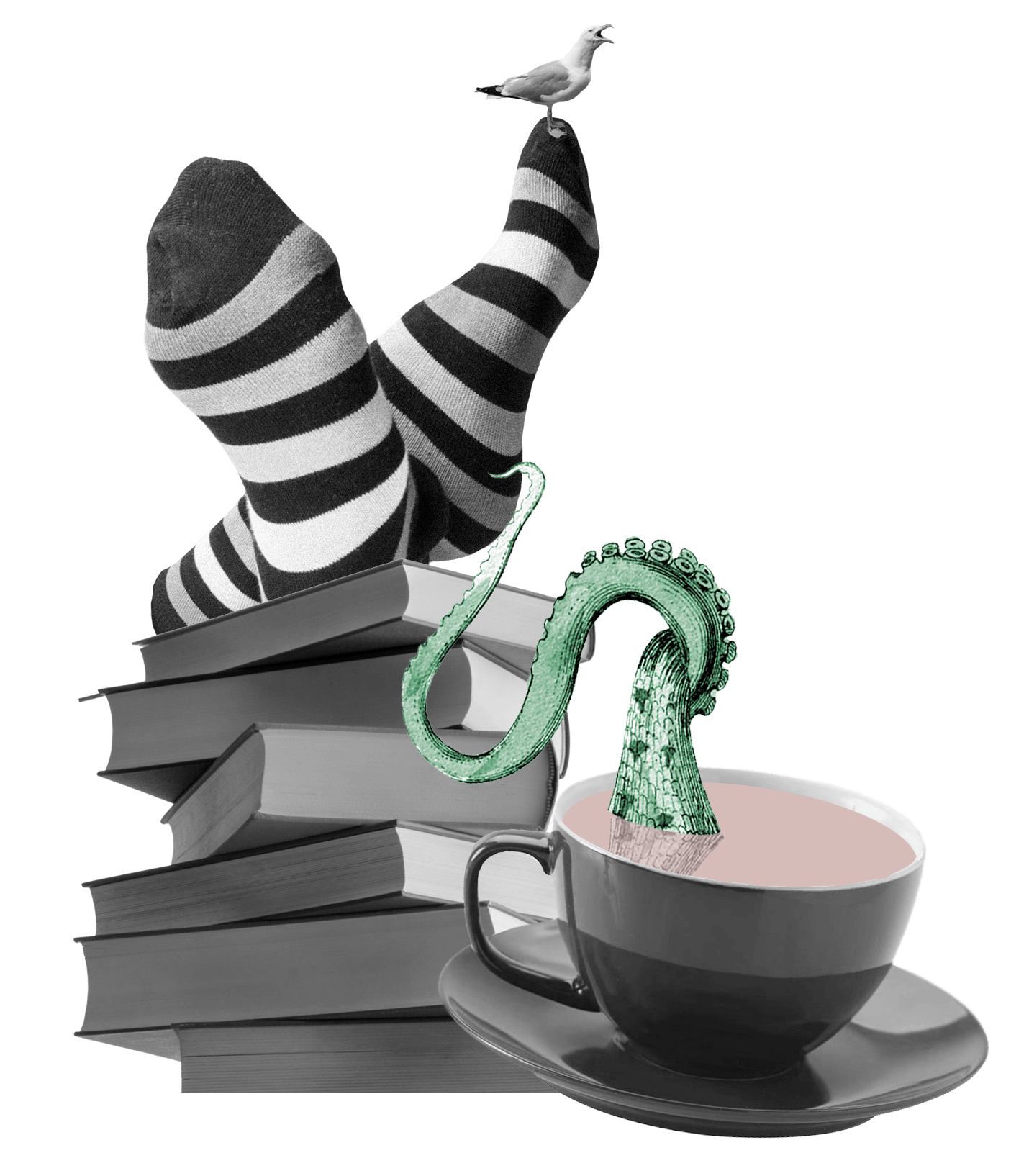 Shooting Martha
| | |
| --- | --- |
| RRP: | £14.99 |
| LoveMyRead price: | £12.99 |
| Subscribers pay: | £9.99 |
Related books