Book Shop
Should We All Fall Behind
Sharon Duggal
Published: 22nd October 2020 Jimmy Noone escapes his difficult life in a small town and finds himself living on the streets of a big city where he meets Betwa, who brings with her a chance of real friendship and a glimpse of new hope. Betwa disappears and Jimmy walks across the sprawling metropolis searching for her. He arrives on Shifnal Road on the other side of the river where people from all over the world live side by side yet some inhabitants are so isolated they seem to have disappeared altogether. Jimmy becomes the catalyst for their lives colliding. Journeys to the street and to the city are retraced, so too are stories abundant with lost dreams, unrivalled friendship, profound love and stifling grief, each underpinned with the subtle threads of commonality which intersect them all. Should We Fall Behind is about the passing of time, and the intricate weaves of joy and suffering, love and loss which shape human life along the way. It is about the people who have somehow become invisible, and how their stories make them visible once more. HARDBACK Publisher: Blue Moose Publishing ISBN: 9781910422618
| | |
| --- | --- |
| RRP: | £16.99 |
| LoveMyRead price: | £11.99 |
| Subscribers pay: | £9.99 |
Our Curators said...
This book might be simple but it's honest and heart-wrenchingly beautiful. I cried through the pages of Rayya's self-effacing kindness and as all these disparate characters, strangers living next door to one another, revealed their secret pain and came together in better understanding. There are no fireworks, no great drama or busy plot devices but this book is the most honest portrayal that I have read in a long time, of the life that so many people live in London. Simply, gorgeously, beautifully outstanding.
The LoveMyRead Team

- LoveMyRead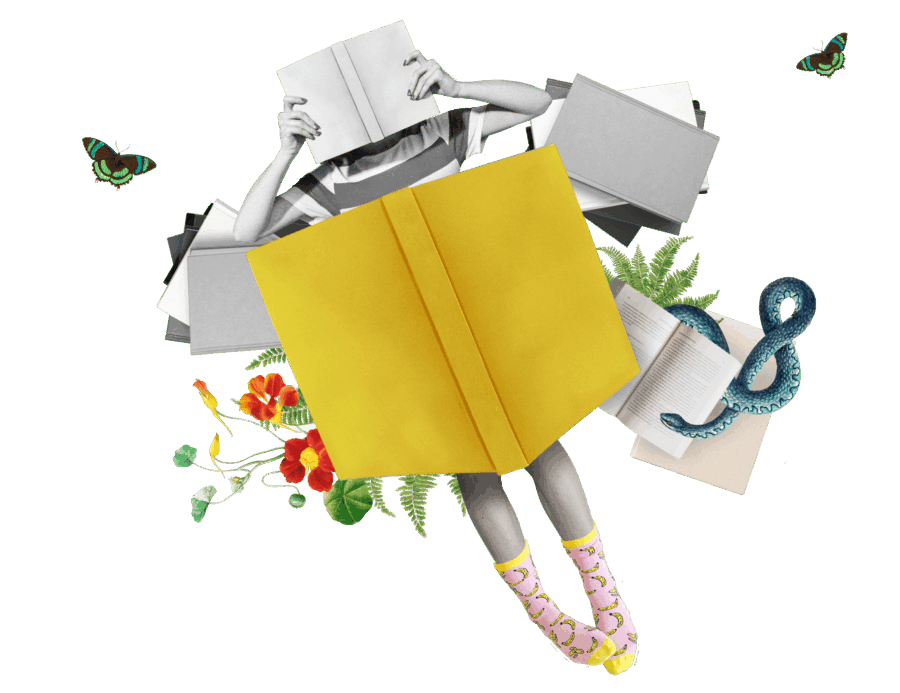 What the Critics are Saying
A marvellous read - A tale of how so many of the ordinary people we encounter are extraordinary, which makes this book more compelling with each page.
Mark Steel, comedian and writer
Duggal writes about the devastation of vulnerable lives with all the hard-eyed clarity of William Trevor, and as much literary heart as Rohinton Mistry - SHOULD WE FALL BEHIND deeply inhabits its world but wears its craft so lightly - it is beautifully observed, suffused with inner-city melancholy and shot through with the hope that can only come from random encounters, the small acts of generosity that help strangers to find affinity with each other even in the worst of times.
Preti Taneja - Award winning author.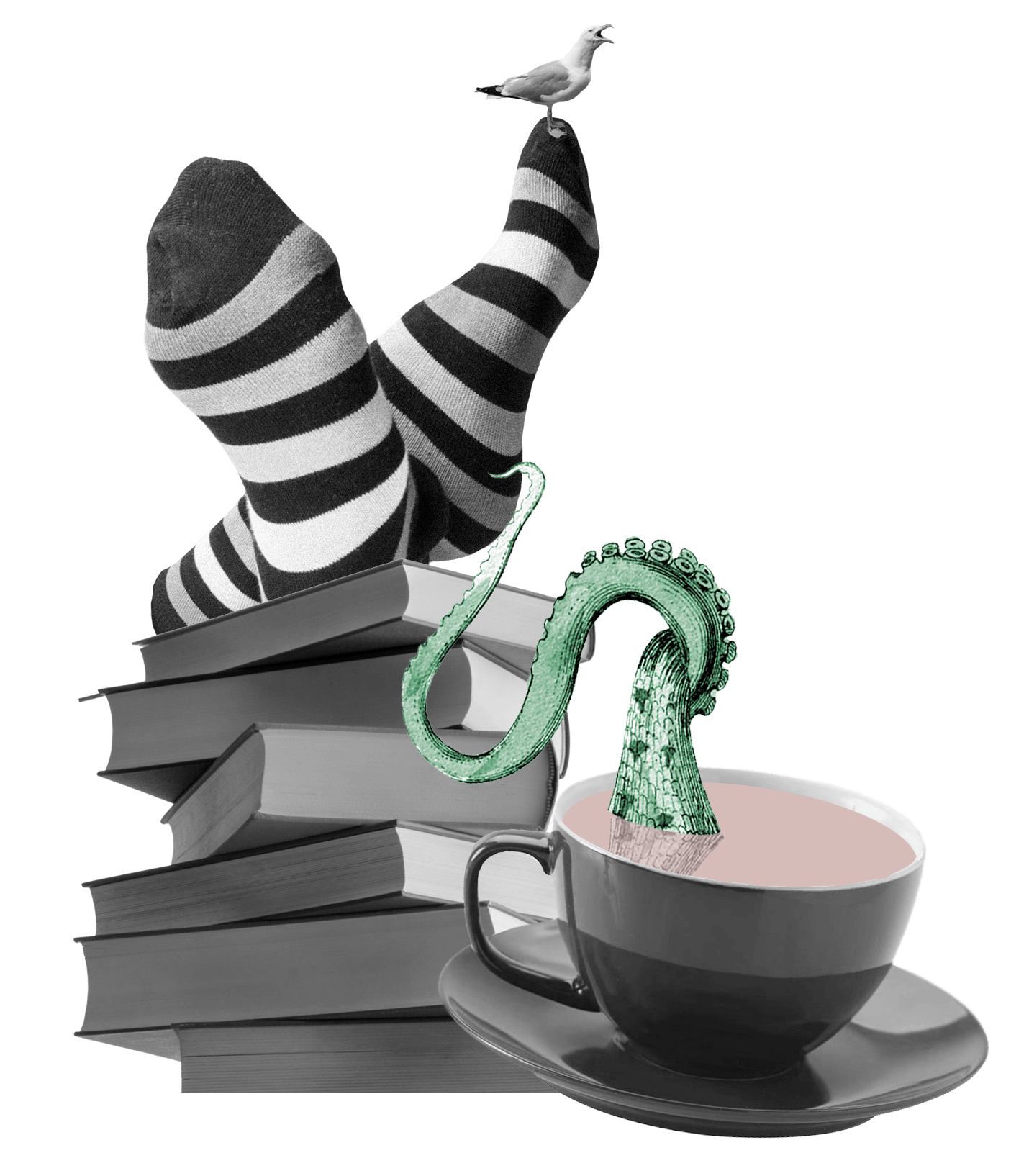 Preti Taneja's novel We That Are Young won the 2018 Desmond Elliot Prize for the UK's best debut of the year, and was listed for awards including the Folio Prize, the Republic of Consciousness Prize for Small Presses, and Europe's premier award for a work of world literature, the Prix Jan Michalski.
Should We All Fall Behind
| | |
| --- | --- |
| RRP: | £16.99 |
| LoveMyRead price: | £11.99 |
| Subscribers pay: | £9.99 |
Related books