Book Shop
Shuggie Bain
Douglas Stuart
Published: 6th August 2020 The Booker prize-winning debut novel that you will never forget. Glasgow, 1981. Poverty, Thatcher, and a mother with perfectly (false) teeth, a philandering husband and a penchant for alcohol. When all the family have left, Shuggie remains; loving her as only children can love their damaged parents. HARDBACK Publisher: Macmillan ISBN: 9781529019278
| | |
| --- | --- |
| RRP: | £14.99 |
| LoveMyRead price: | £11.99 |
| Subscribers pay: | £9.99 |
Our Curators said...
Deeply tragic, deeply funny, deeply original. There's no wonder why this novel won the Booker prize, we are in awe at how this debut novelist turned out such a masterpiece.
The LoveMyRead Team

- LoveMyRead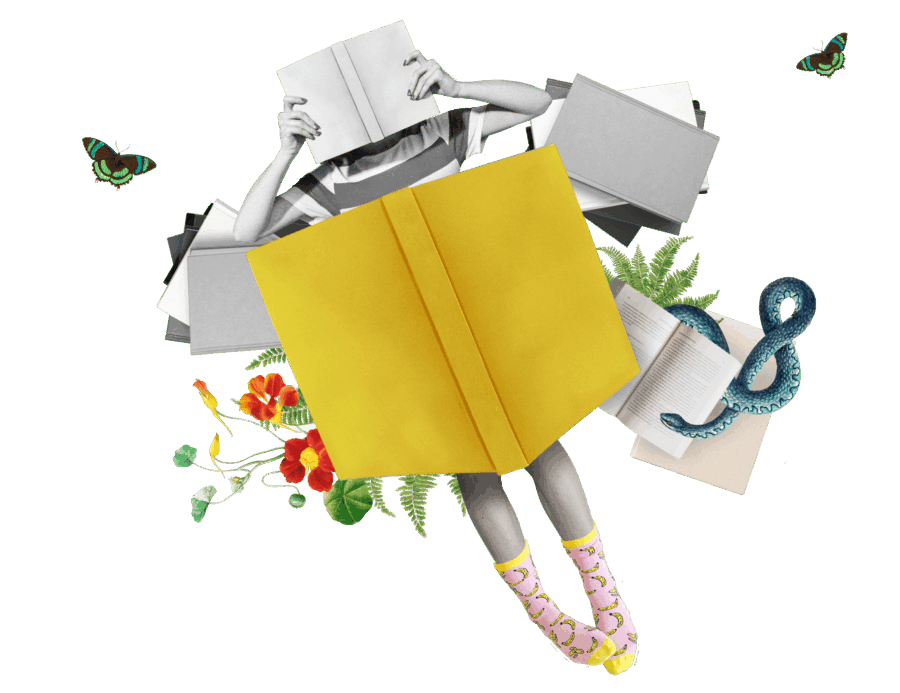 What the Critics are Saying
The body - especially the body in pain - blazes on the pages of Shuggie Bain . . . The book would be just about unbearable were it not for the author's astonishing capacity for love . . . The book leaves us gutted and marvelling: Life may be short, but it takes forever.
New York Times
A rare and haunting ode to 1980s Glasgow and its struggling communities, Shuggie Bain tells the story of a collapsing family that is lashed together by love alone. Douglas Stuart writes with startling, searing intimacy. I fell hard for these characters; when they have nothing left, they cling maddeningly-irresistibly-to humor, pride and hope.
Chia-Chia Lin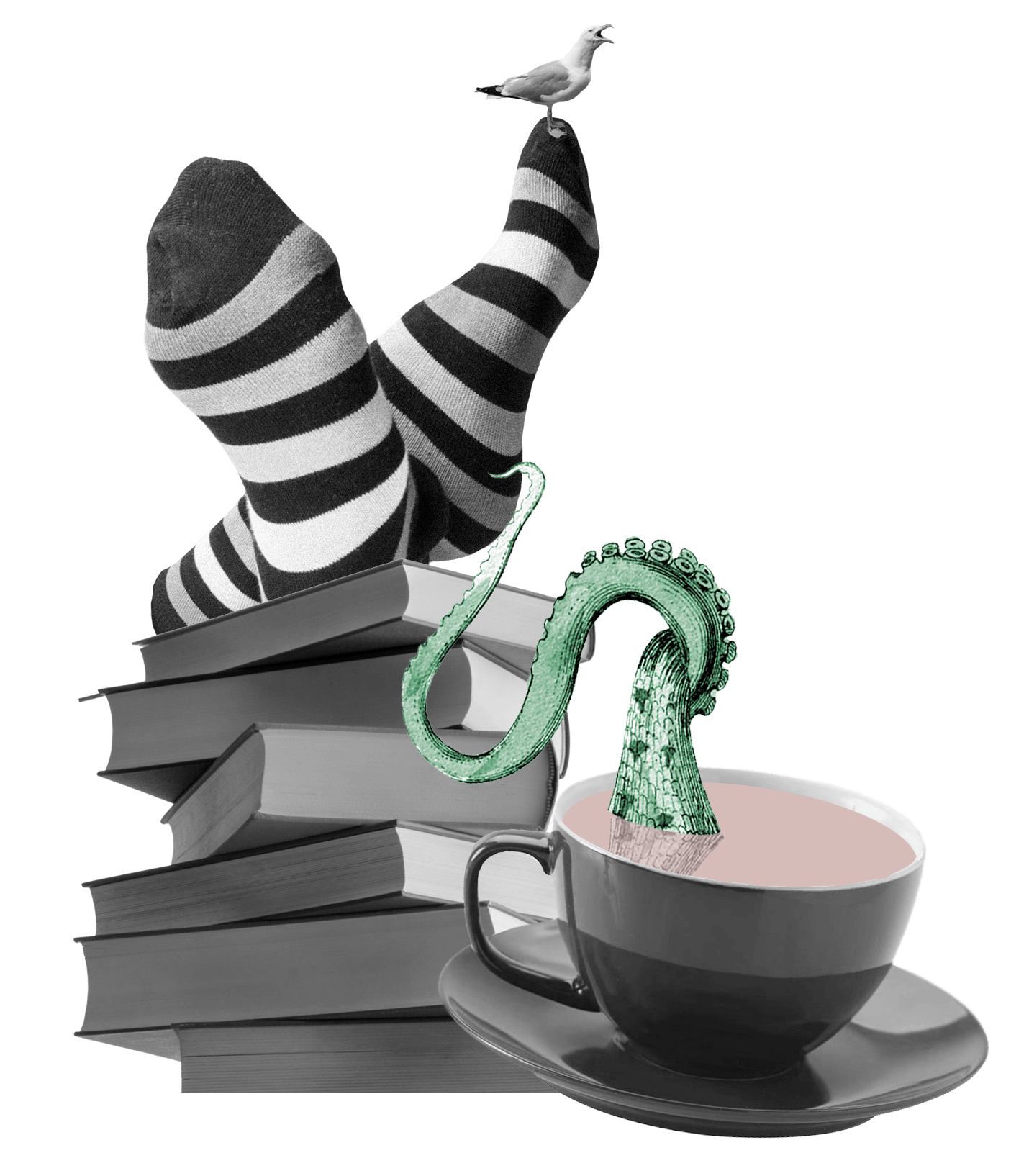 There's no way to fake the life experience that forms the bedrock of Douglas Stuart's wonderful Shuggie Bain. No way to fake the talent either. Shuggie will knock you sideways
Richard Russo
Shuggie Bain
| | |
| --- | --- |
| RRP: | £14.99 |
| LoveMyRead price: | £11.99 |
| Subscribers pay: | £9.99 |
Related books