Book Shop
Silverview
John Le Carre
Published: 14th October 2021 The final completed novel from the unassailable master of espionage. Just a quiet seaside town: a bookshop owner, a Polish émigré and secrets yet to be uncovered. This is a story which seeks to answer the question of what we truly owe to the people we love. Publisher: Penguin Random House ISBN: 9780241550069
Our Curators said...
It makes me sad that we'll never see another new John Le Carre, but this, his final completed novel, is a fitting sign off. Written in his inimitable style, it's a twisting, winding story which plunges deep into the secret world. Le Carre's novels are always stories bigger than spying – about society, and the world we find ourselves in today. This latest from the master most certainly doesn't disappoint.
The LoveMyRead Team

- LoveMyRead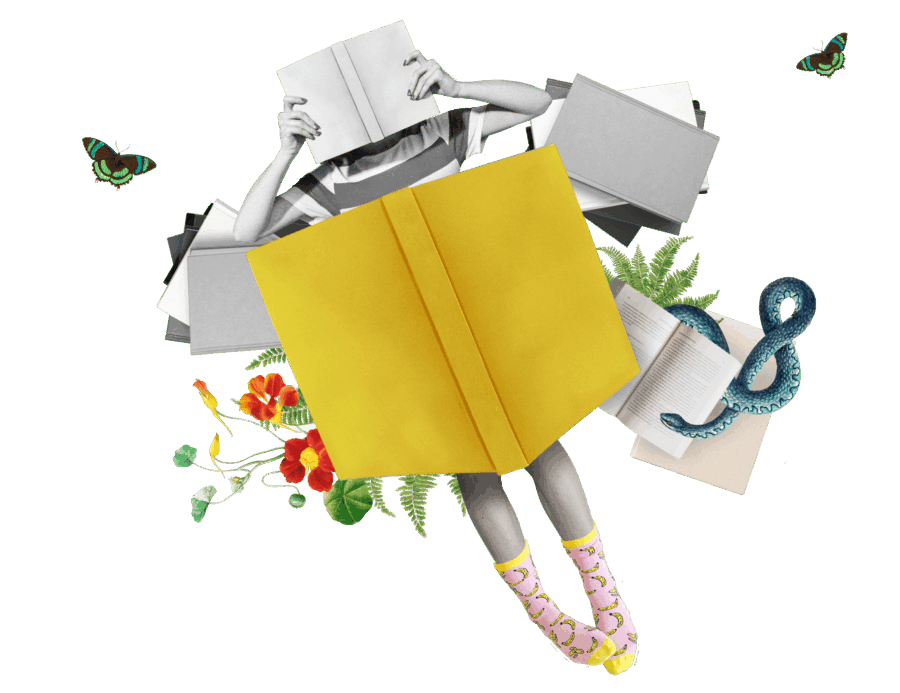 What the Critics are Saying
One of those writers who will be read a century from now.
Robert Harris
Perhaps the most significant novelist of the second half of the 20th century in Britain. He's in the first rank.
Ian McEwan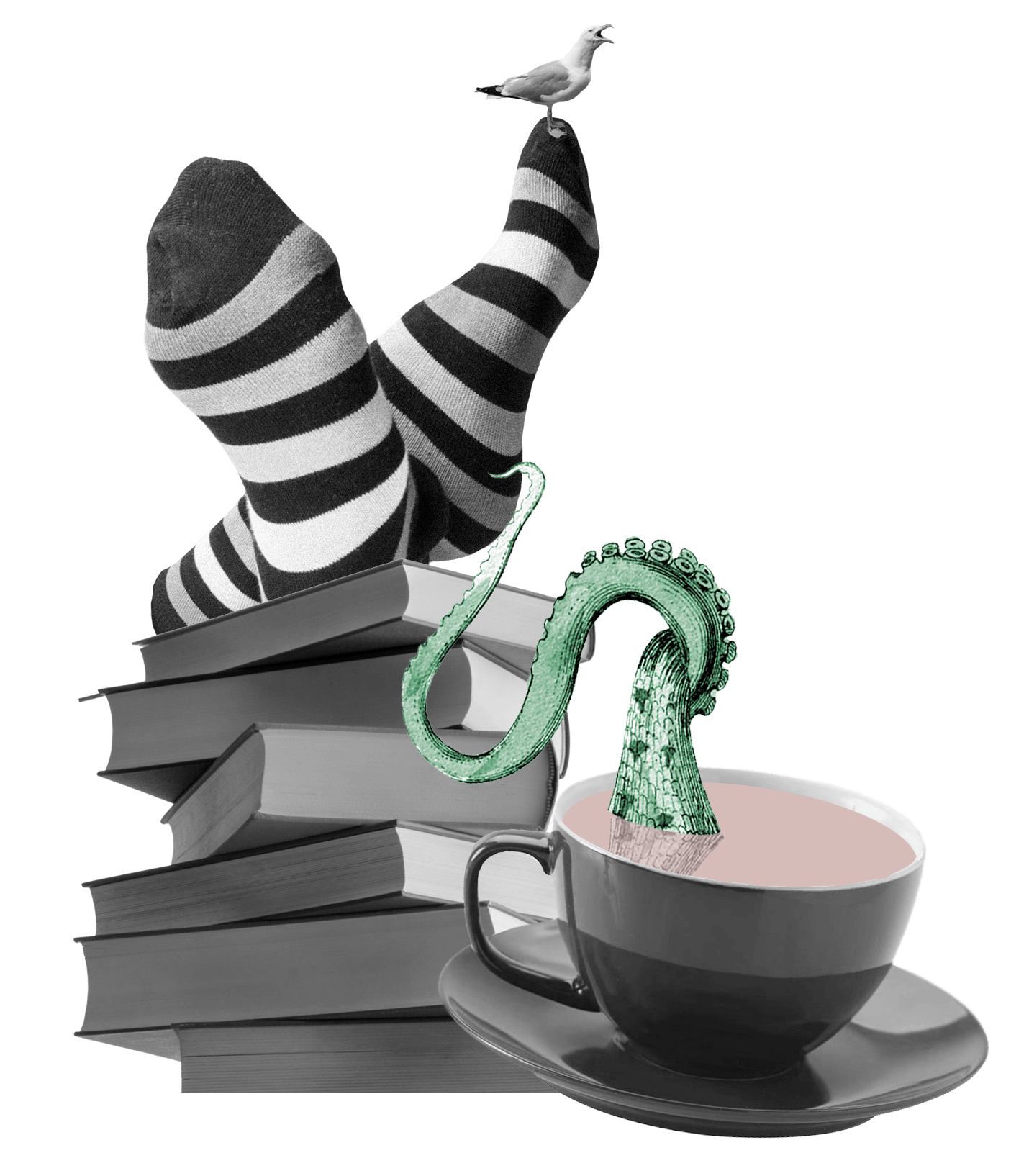 Silverview
Related books