Book Shop
Strong Female Character
Fern Brady
Published: 16th February 2023 If you've ever been on a night out where you got blackout drunk and have laughed the next day as your friends tell you all the stupid stuff you said, that's what being autistic feels like for me: one long blackout night of drinking, except there's no socially sanctioned excuse for your gaffes and no one is laughing. Fern Brady was told she couldn't be autistic because she's had loads of boyfriends and is good at eye contact. This is a story of how being female can get in the way of being autistic and how being autistic gets in the way of being the 'right kind' of woman. Publisher: Hachette ISBN: 9781914240447
| | |
| --- | --- |
| RRP: | £16.99 |
| LoveMyRead price: | £14.99 |
| Subscribers pay: | £12.99 |
Our Curators said...
Fern Brady's memoir is a ground-breaking look into sexism and neurodiversity and how they inform each other. It is eye opening and challenging and a must read.
The LoveMyRead Team

- LoveMyRead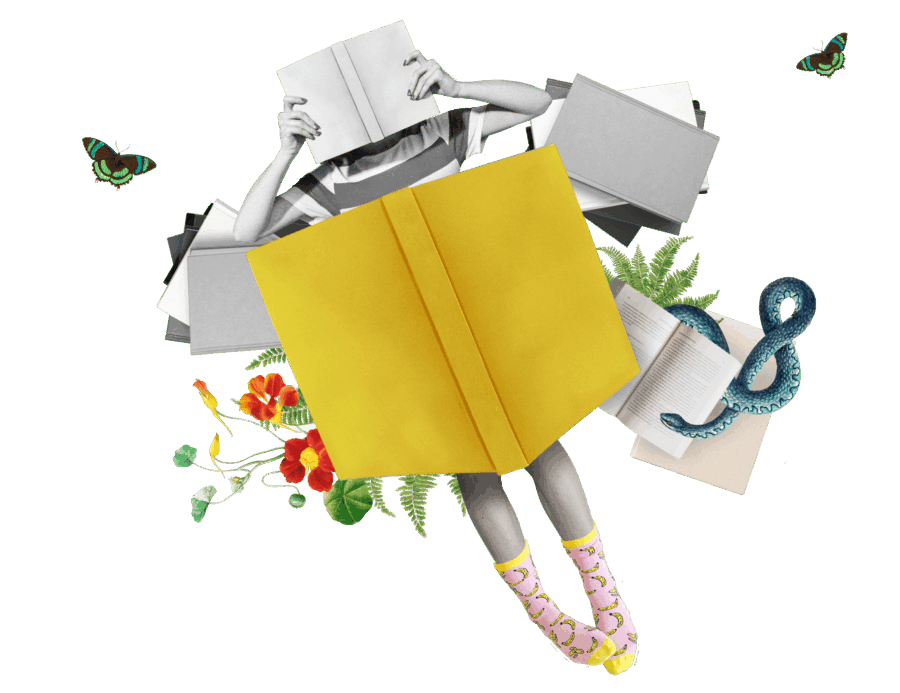 What the Critics are Saying
Of course it's funny - it's Fern Brady - but this book is also deeply moving and eye-opening.
Adam Kay
It made me laugh out loud and broke my heart and made me weep...I hope absolutely everyone reads this, and it makes them kinder and more curious about the way we all live
Daisy Buchanan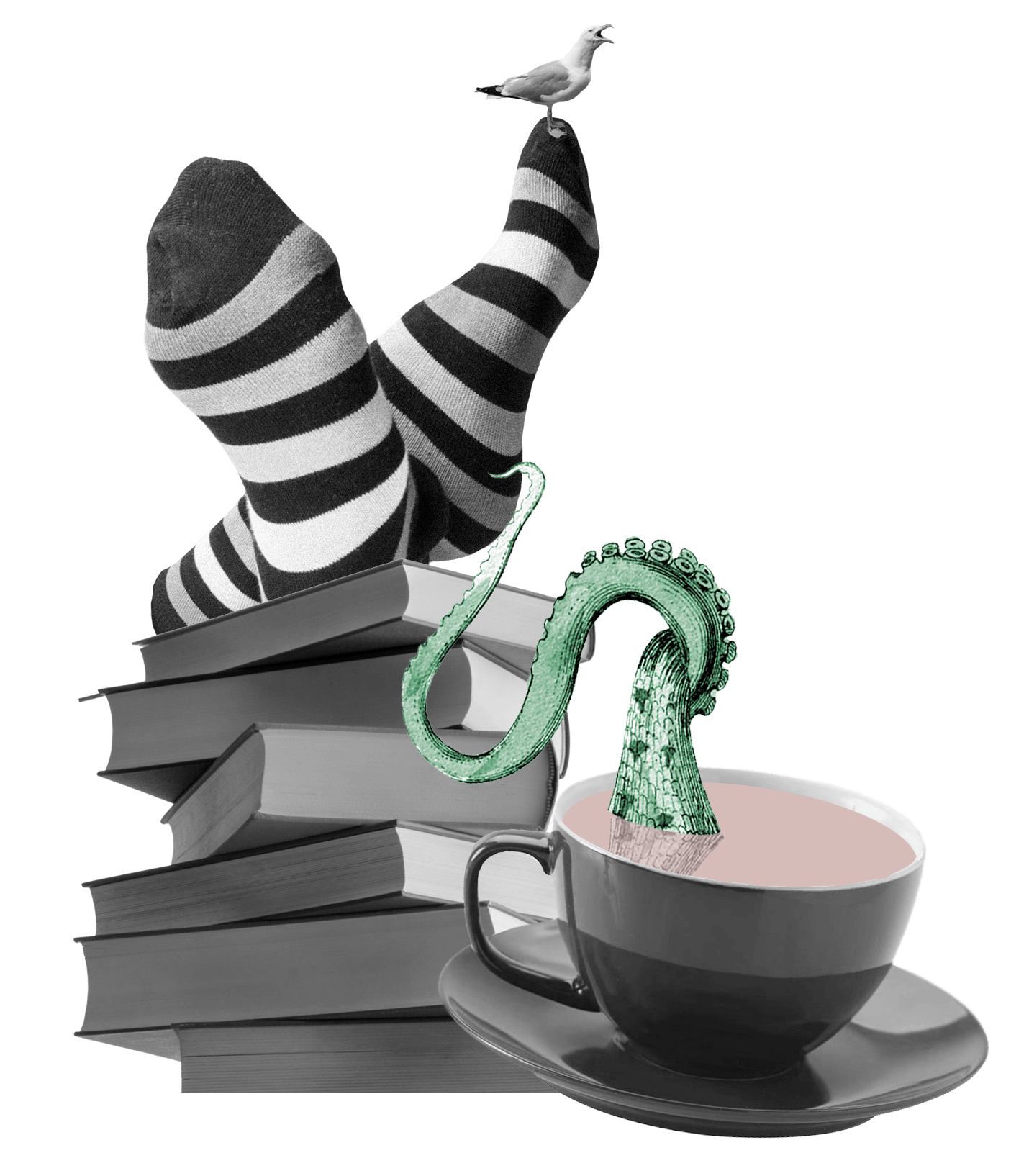 Strong Female Character
| | |
| --- | --- |
| RRP: | £16.99 |
| LoveMyRead price: | £14.99 |
| Subscribers pay: | £12.99 |
Related books