Book Shop
The Castaways
Lucy Clarke
Published: 18th March 2021 FICTION A breath-taking thriller to make you rethink tropical paradise. A plane goes down. The survivors are stranded. But are they really who they say they are? And was the accident really an accident after all? HARDBACK Publisher: Harper Collins Publishers ISBN: 9780008334123
| | |
| --- | --- |
| RRP: | £12.99 |
| LoveMyRead price: | £11.99 |
| Subscribers pay: | £9.99 |
Our Curators said...
One of those I-can't-turn-the-pages-quickly-enough kind of thrillers. Taut in its energy, gripping in its narrative and explosive in its intrigue. Prepare to read it in one sitting.
The LoveMyRead Team

- LoveMyRead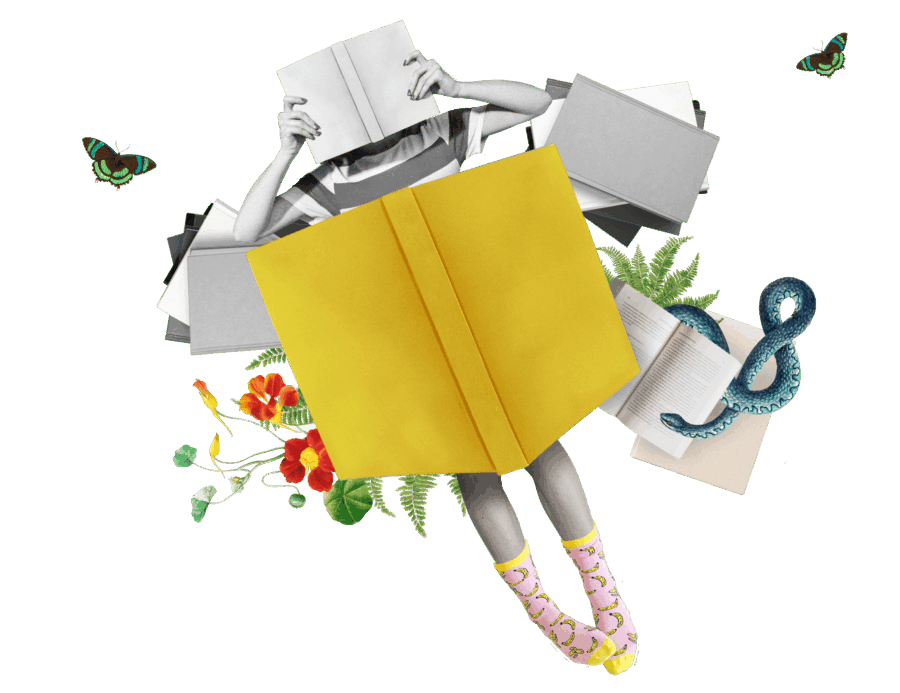 What the Critics are Saying
This is pure, indulgent summer escapism - an exotic, suspense-filled adventure packed with island peril, high drama, colourful characters and a tropical atmosphere steeped in menace.
EMMA STONEX
Packed full of intrigue and beautifully imagined characters.
HEIDI PERKS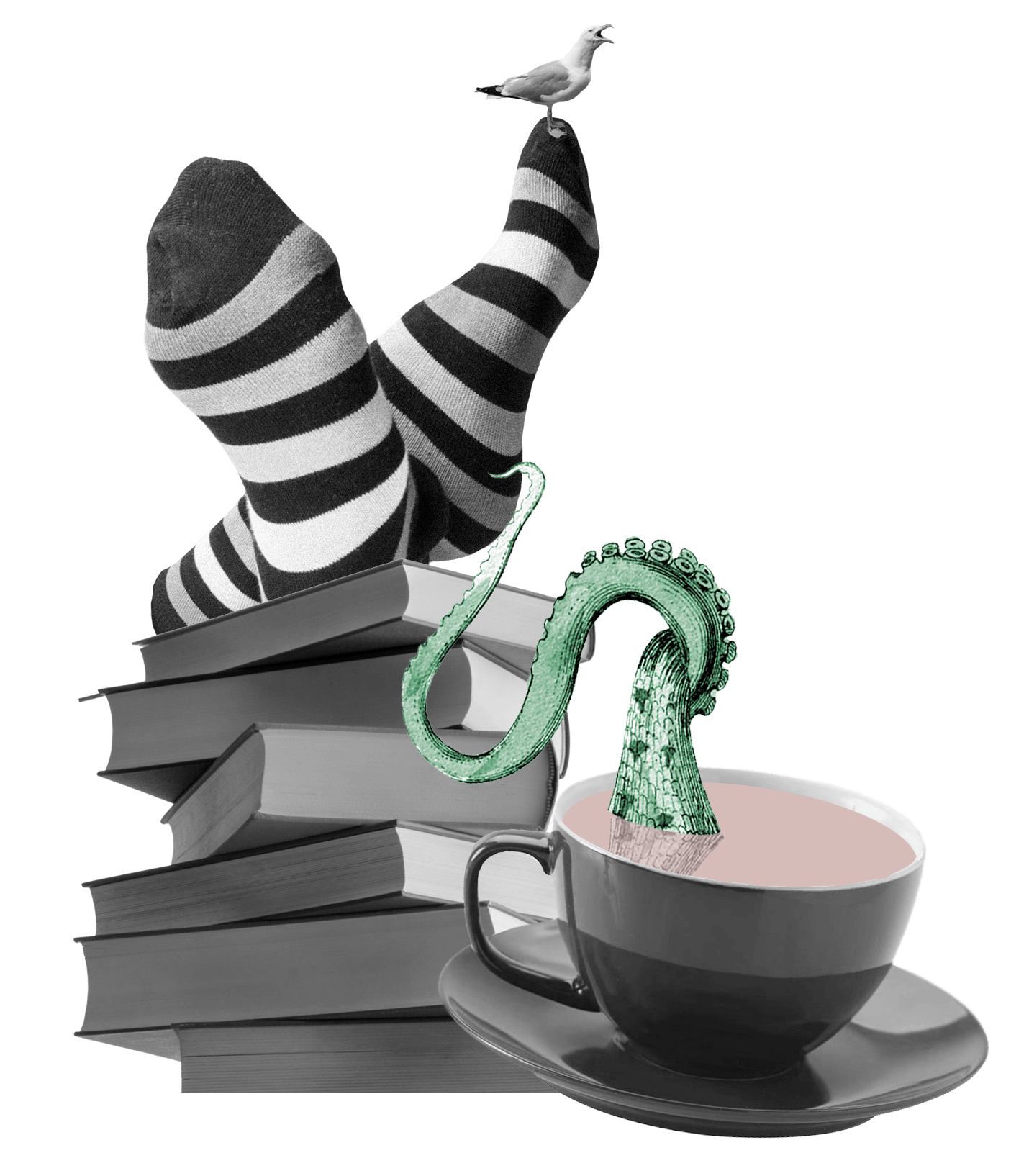 A tense, unnerving and emotional psychological thriller.
C. L. TAYLOR
Wow, what a great story! Beautifully paced, tense and twisty, I enjoyed it so much.
B. A. PARIS
The Castaways
| | |
| --- | --- |
| RRP: | £12.99 |
| LoveMyRead price: | £11.99 |
| Subscribers pay: | £9.99 |
Related books