Book Shop
The Dance Tree
Kiran Millwood Hargrave
Published: 12th May 2022 In Strasbourg, in the boiling hot summer of 1518, a plague strikes the women of the city. First it is just one - a lone figure, dancing in the main square - but she is joined by more and more and the city authorities declare an emergency. Musicians will be brought in. The devil will be danced out of these women. Publisher: Pan Mac ISBN: 9781529005219
Our Curators said...
If like me, you absolutely adored 'The Mercies', you'll fall in love with this new novel from Kiran Millwood Hargrave on the instant. There's just something about her style of writing that's hypnotic. And as she brings this peculiar era in history to life, I found myself captivated.
The LoveMyRead Team

- LoveMyRead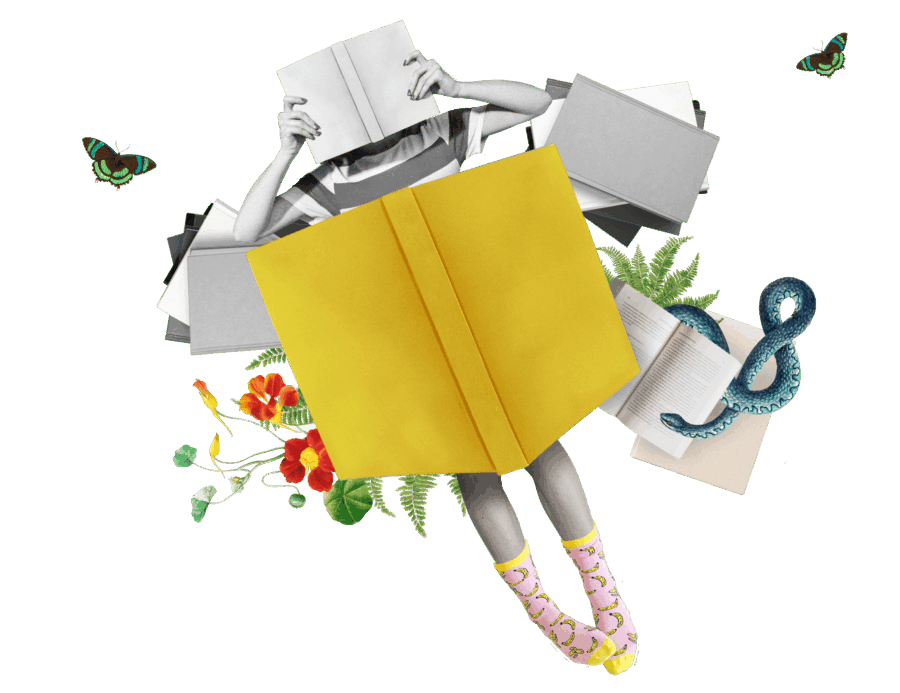 What the Critics are Saying
An intriguing, haunting novel pulsing with raw, beautiful emotion. Kiran Millwood-Hargrave effortlessly intertwines the stories of women tenderly and sympathetically, creating a novel in which female courage and resilience shines brightly against a brilliantly evoked backdrop of claustrophobic horror.
Jennifer Saint, author of Ariadne
The Dance Tree
Related books