Book Shop
The Dating Plan
Sara Desai
Published: 14 July 2022 The laugh-out-loud TikTok sensation. He needs a wife to secure his inheritance; she needs a husband to get her family off her back. He might be her first crush and heartbreak, but they can pull off a fake marriage - can't they? History and chemistry aren't about to follow the rules of this engagement. Publisher: Hachette ISBN: 9780349703077
Our Curators said...
Funny and feel-good, this is the perfect summer read for those who like their romances hot and steamy.
The LoveMyReadTeam

- LoveMyRead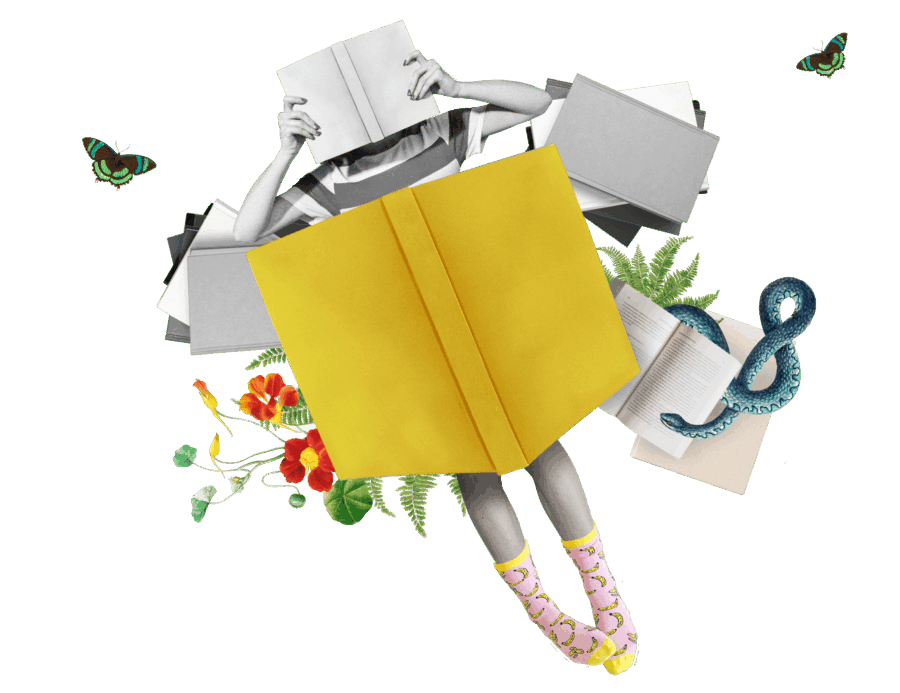 What the Critics are Saying
I can't wait for more from Sara Desai!
Alexa Martin, author of Snapped
Outrageously funny, meltingly hot and tender, and wrapped up in heartwarming community, this book will warm you in the best ways. Daisy and Liam are just the kind of sexy joyful magic we need in the world right now
Sonali Dev, author of Recipe for Persuasion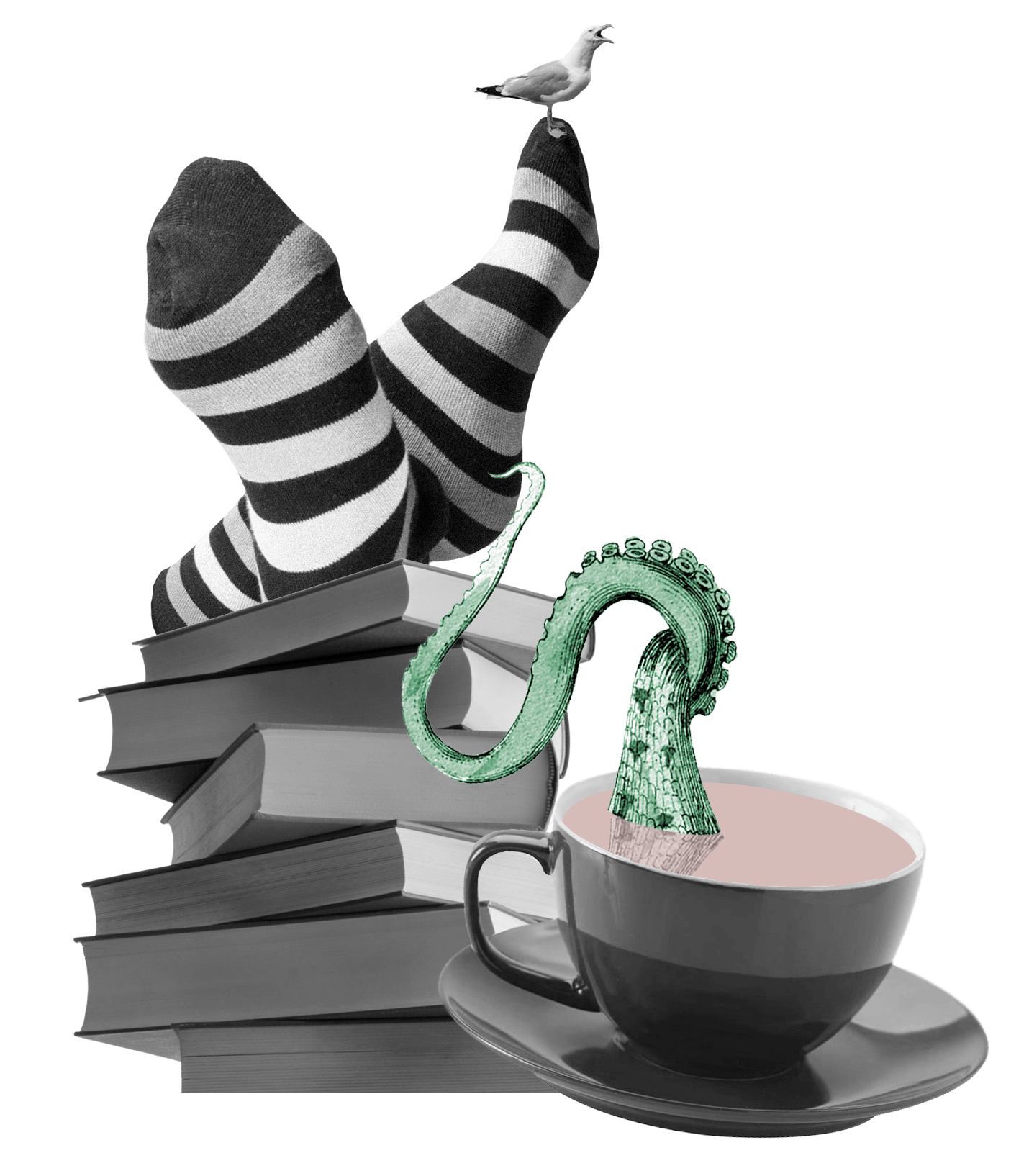 A smart, sexy read. If you haven't done so already, prepare to mark Sara Desai as your new fave author!
Sajni Patel, author of The Trouble with Hating You
The Dating Plan
Related books