Book Shop
The Distant Shores
Santa Montefiore
Published: 8th July 2021 A poignant slice of romance, dive heart-first into this gorgeous piece of pure escapism. Margot Hart arrives in Ireland on a mission to write the biography of the famous Deverill family and the castle which has been in their family for hundreds of years. She knows that she'll find secrets – perhaps even face a ghost or two – but is she prepared for the cost of uncovering them? Publisher: Simon & Schuster ISBN: 9781471197031
Our Curators said...
Gorgeous writing, gorgeous love story and gorgeous setting: just the perfect mix for a delightful summer read. Anyone wanting to leave the world behind and absorb themselves in a different world for a while can do no better than this lovely, lovely book. The love story is heady and romantic, the castle is an intoxicating setting and the mystery of the plot keeps those pages turning. I absolutely loved it.
The LoveMyRead Team,

- LoveMyRead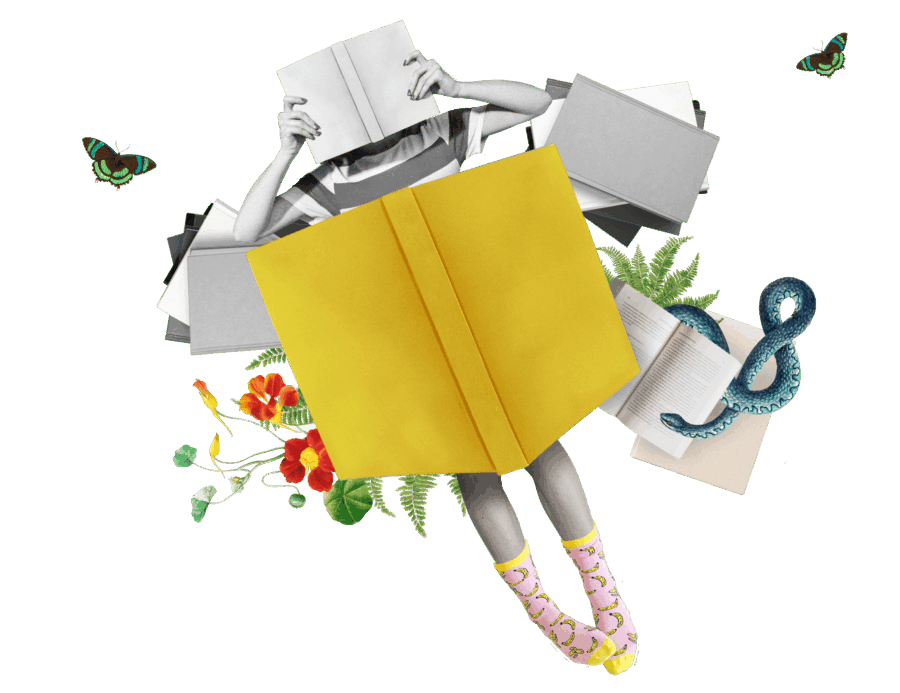 What the Critics are Saying
Glorious and gorgeous. I was absolutely immersed and gripped and I'm devastated to have finished it
Marian Keyes
Nobody does epic romance like Santa Montefiore
Jojo Moyes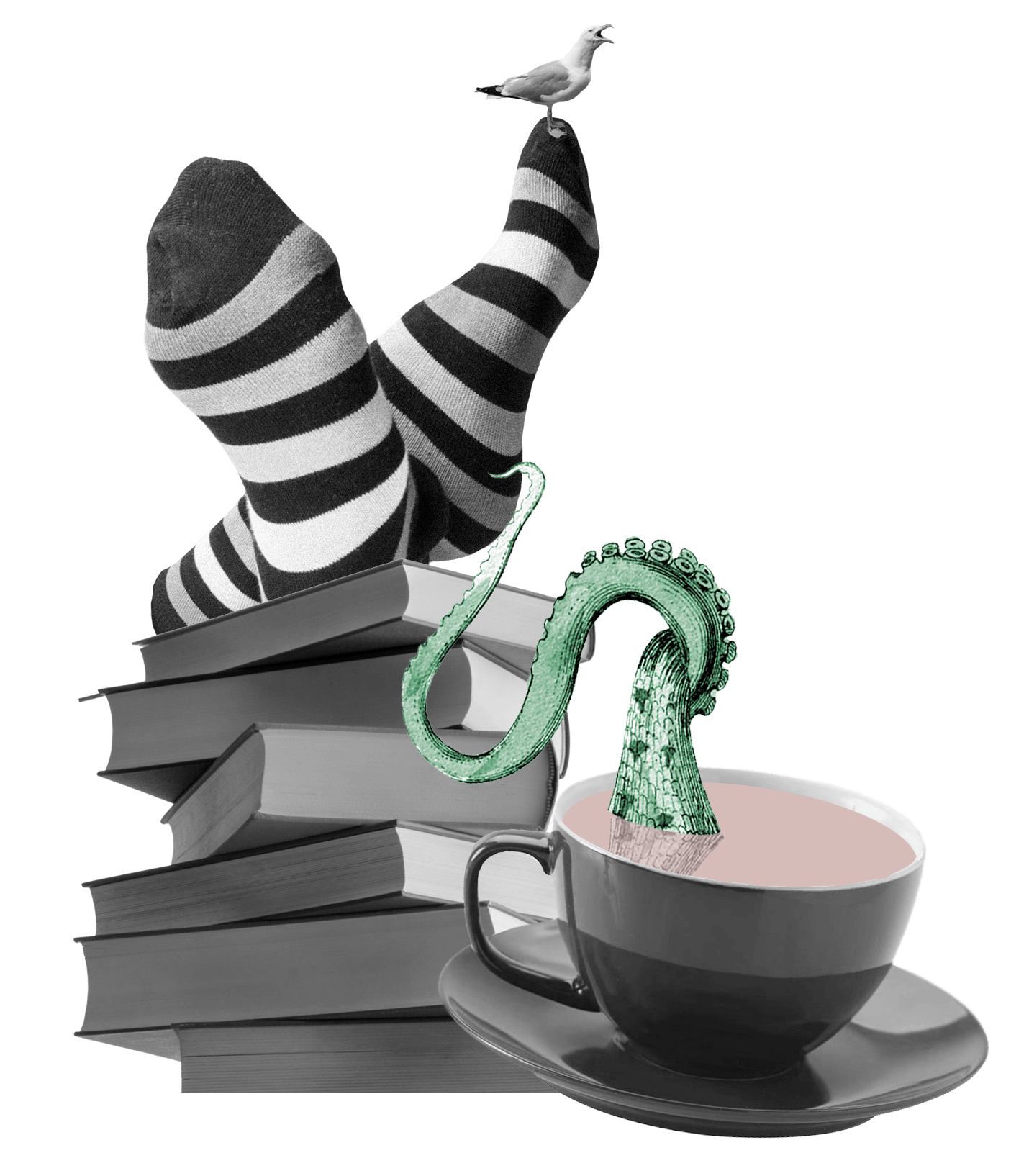 An enchanting read, overflowing with deliciously poignant moments.
Dinah Jefferies
Santa Montefiore hits the spot for me like few other writers
Sarra Manning
The Distant Shores
Related books