Book Shop
The Dressmaker of Paris
Georgia Kaufmann
Published: 25th November 2021 A sweeping tale of love, loss and success against the odds. Rosa Kusstatscher has built a global fashion empire upon her ability to find the perfect outfit for any occasion. But behind this moment stands a lifetime of struggle – from fleeing poverty in the high Italian mountains, to Nazi occupation; of hope and heartbreak in Switzerland, ambition and devastation in Rio and self-discovery in New York. Publisher: Hachette ISBN: 9781529322873
| | |
| --- | --- |
| RRP: | £8.99 |
| LoveMyRead price: | £6.99 |
| Subscribers pay: | £5.99 |
Our Curators said...
A gorgeous, luxurious read which whisks you around the world and turns your heart inside out and upside down. I loved it.
The LoveMyRead Team

- LoveMyRead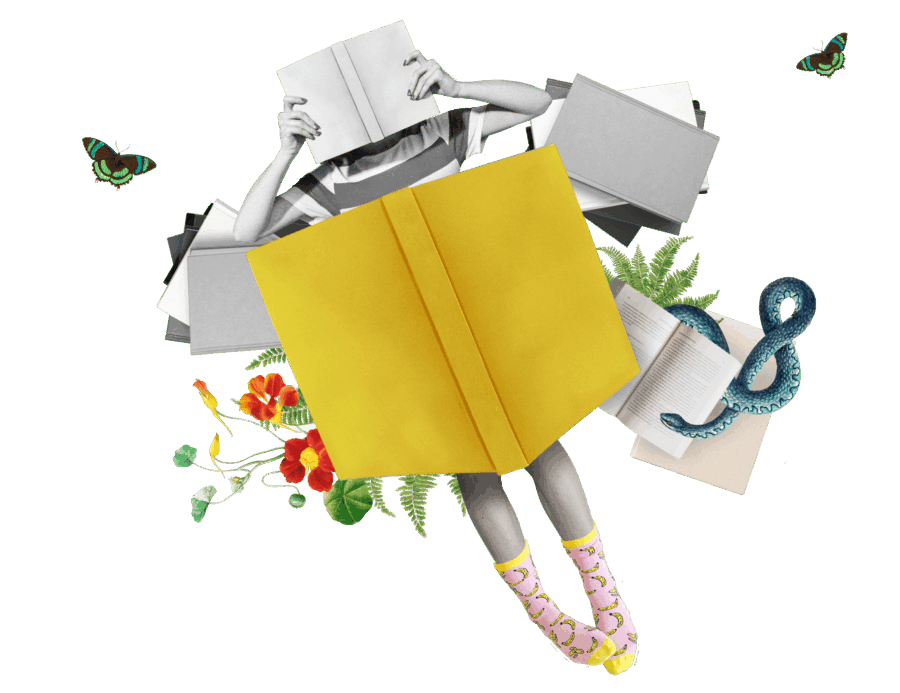 What the Critics are Saying
The Dressmaker of Paris is glorious. It really reminded me of the great blockbusters of Judith Krantz, Shirley Conran and Barbara Taylor Bradford - the books that captured my heart and my imagination as a teenager and made me fall in love with reading. An epic, absorbing story spanning the lifetime of one extraordinary woman through hardship, heartbreak and survival. It swept me away. I'll be recommending it far and wide, and I'm already looking forward to whatever Georgia writes next.
Iona Grey, author of THE GLITTERING HOUR
The Dressmaker of Paris by Georgia Kaufmann is a delicious book: elegantly structured, beautifully written and with a fascinating protagonist. I was completely absorbed in Rosa's story and rooting for her throughout her long journey from teenage victim to world famous businesswoman. Georgia Kaufmann has created a beautiful and compelling novel that had me hooked until the very last page. And that ending: wow!
Gill Thompson, bestselling author of THE OCEANS BETWEEN US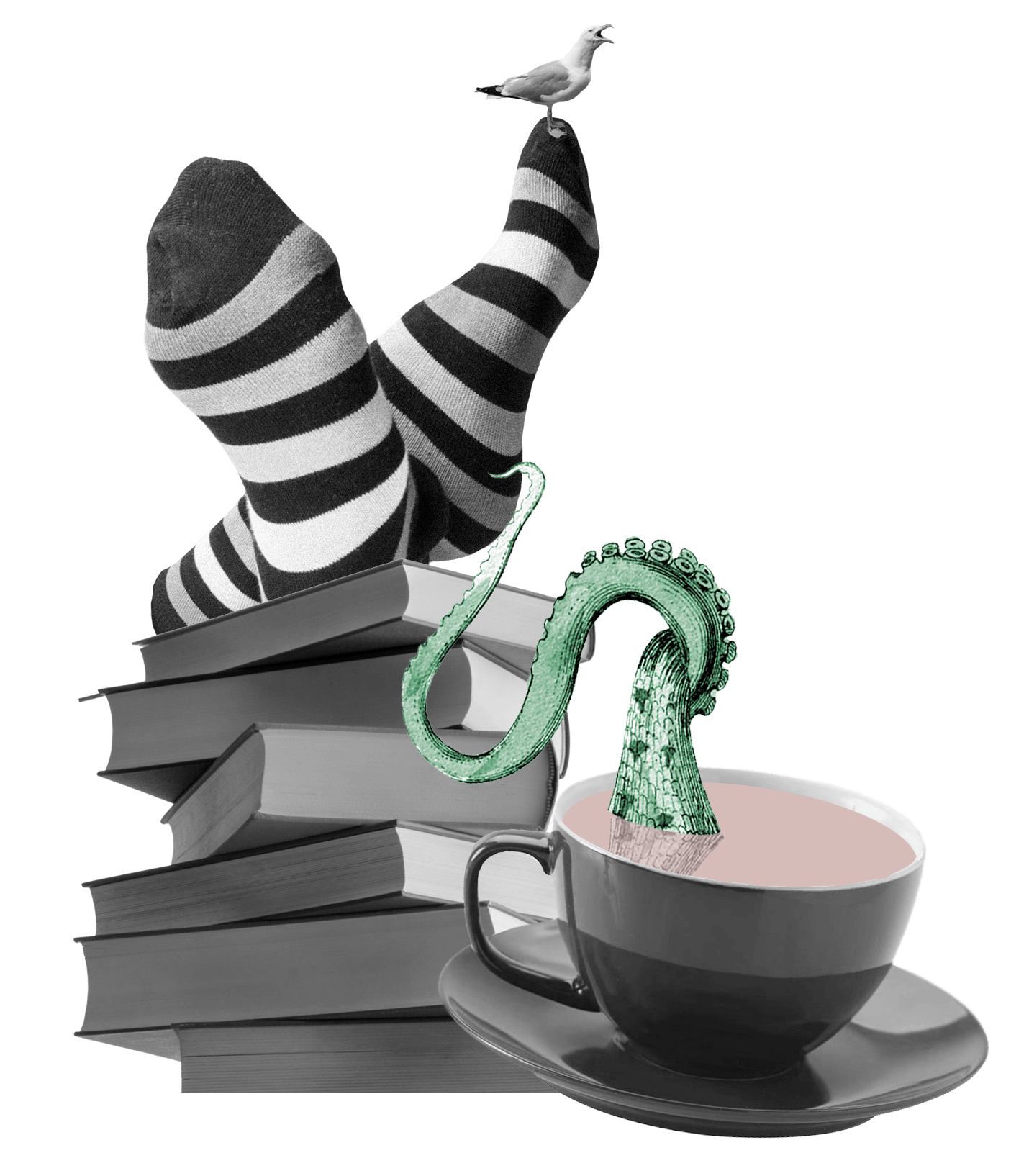 The Dressmaker of Paris
| | |
| --- | --- |
| RRP: | £8.99 |
| LoveMyRead price: | £6.99 |
| Subscribers pay: | £5.99 |
Related books