Book Shop
The First Woman
Jennifer Nansubuga Makumbi
Smart, headstrong Kirabo (named after "Eve" in Ugandan mythology) is raised by her grandparents in rural Uganda. But as she enters her teens, she starts to feel overshadowed by the absence of the mother she has never known. At once epic and deeply personal, THE FIRST WOMAN is the bold and piercing story of one young girl's discovery of what it means to be a woman in a family, a community and a country that seem determined to silence her. A timeless, universal story, with a contemporary feminist message, THE FIRST WOMAN portrays an unforgettable group of headstrong, independent women. Steeped in the rich folklore of Uganda but with an eye firmly on the future, Jennifer Makumbi has written a sweeping, effervescent tale of longing, femininity, and courage. HARDBACK Publisher: One World Publishing ISBN: 9781786077882
| | |
| --- | --- |
| RRP: | £16.99 |
| LoveMyRead price: | £11.99 |
| Subscribers pay: | £9.99 |
Our Curators said...
This is a book about women: their strengths, their flaws, their futures. Jessica Nansubuga Makumbi finds in Ugandan mythology the perfect vehicle to talk about women in a way that's purposeful and moving. Her depiction of the child Kirabo, is masterful. The reader feels the strength of her character and stumbles through with her as she arrives at adulthood. This is a book brimming with energy and life. It's educational not because the writer preaches but because she lays before us what there is to preach about. Atmospheric, engaging and beautiful. A completely intoxicating read.
The LoveMyRead Team

- LoveMyRead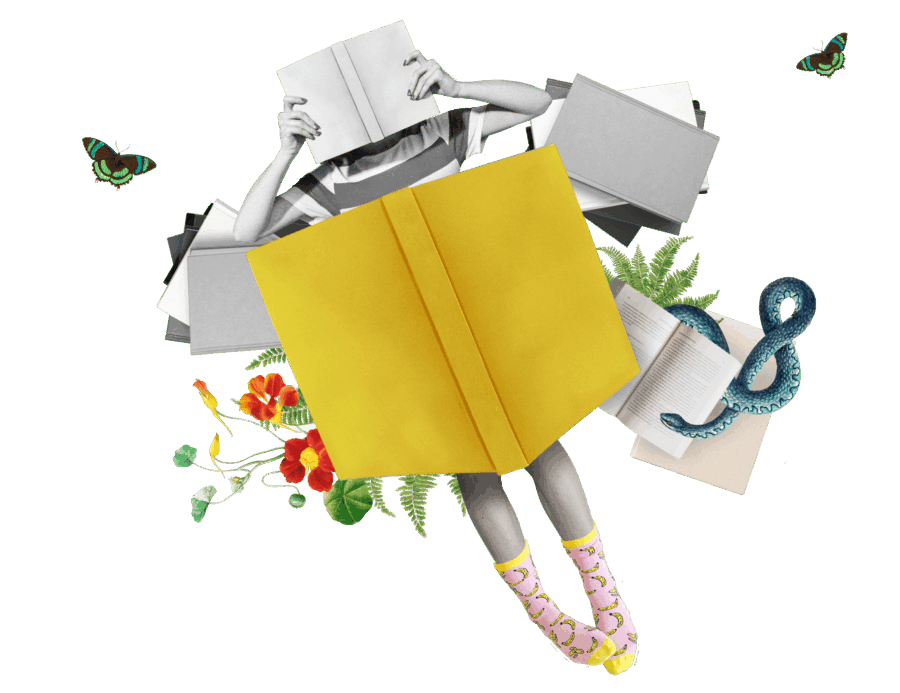 What the Critics are Saying
Jennifer Nansubuga Makumbi does for Ugandan writing what Chinua Achebe did for Nigerian writing.
The Guardian
Makumbi writes with the assurance and wry omniscience of an easygoing deity.
New York Times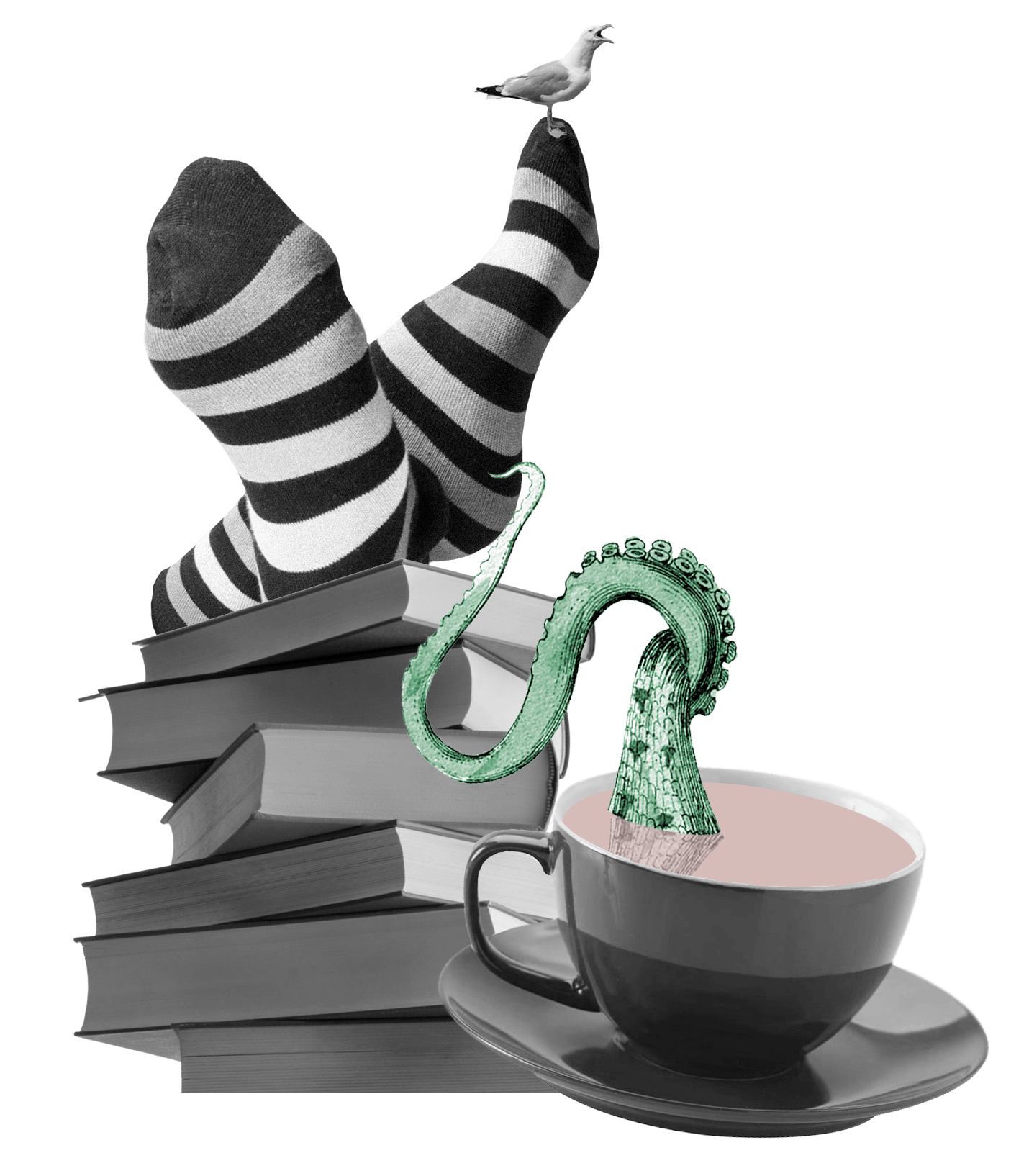 Ugandan literature can boast of an international superstar.
The Economist
The First Woman
| | |
| --- | --- |
| RRP: | £16.99 |
| LoveMyRead price: | £11.99 |
| Subscribers pay: | £9.99 |
Related books