Book Shop
The Four Winds
Kristin Hannah
Published: 17th February 2022 Texas, 1934. Elsa Martinelli had finally found the life she'd yearned for. A family, a home and a livelihood on a farm on the Great Plains. But when drought threatens all she and her community hold dear, Elsa's world is shattered to the winds. Publisher: Head Of Zeus ISBN: 9781800246973
The Four Winds
Kristin Hannah
Elsa Wolcott had spent years in enforced solitude, reading fictional adventures and imagining other lives. In her lonely bedroom, surrounded by the novels that had become her friends, she sometimes dared to dream on an adventure of her own, but not often. Her family repeatedly told her that it was the illness she'd survived in childhood that had transformed her life and left it fragile and solitary, and on good days, she believed it.
On bad days, like today, she knew that she had always been an outsider in her own family. They had sensed the lack in her early on, seen that she didn't fit in.
There was a pain that came with constant disapproval; a sense of having lost something unnamed, unknown. Else had survived it by being quiet, by not demanding attention, by accepting that she was loved, but unliked. The hurt had become so commonplace, she rarely noticed it. She knew it had nothing to do with the illness to which her rejection was usually ascribed.
But now, as she sat in the parlor, in her favorite chair, she closed the book in her lap and thought about it. The Age of Innocence had awakened something in her, reminded her keenly of the passage of time.
Tomorrow was her birthday.
Our Curators said...
So deftly told, I felt like I could feel the dust in my eyes and throat as I read. Beautifully told and completely haunting.
The LoveMyRead Team

- LoveMyRead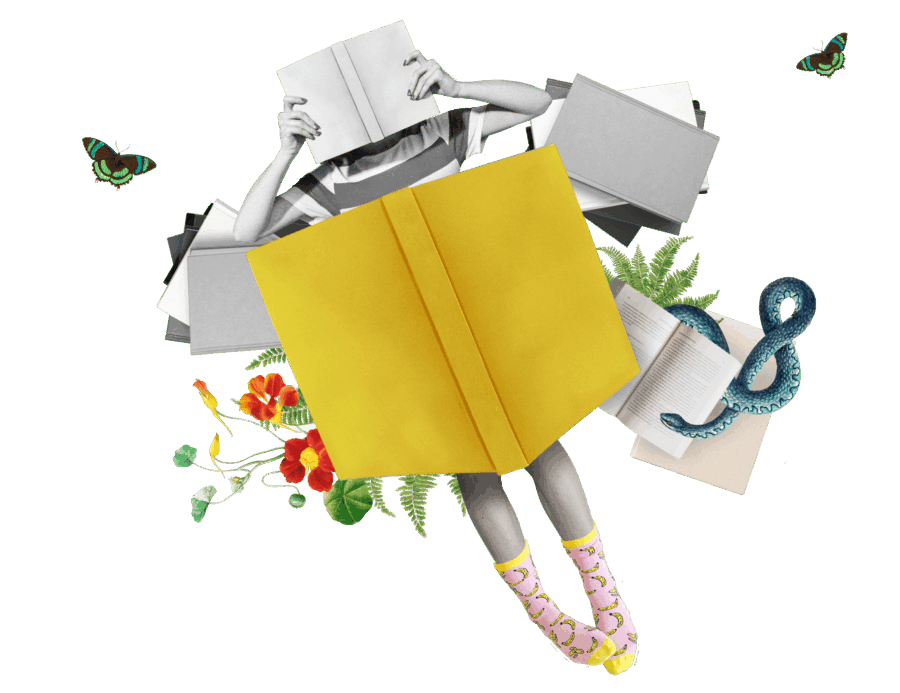 What the Critics are Saying
'Kristin Hannah is a classic storyteller and The Four Winds sees her at the top of her game'
Matt Haig
'Powerful and compelling'
Delia Owens, number one international bestselling author of Where the Crawdads Sing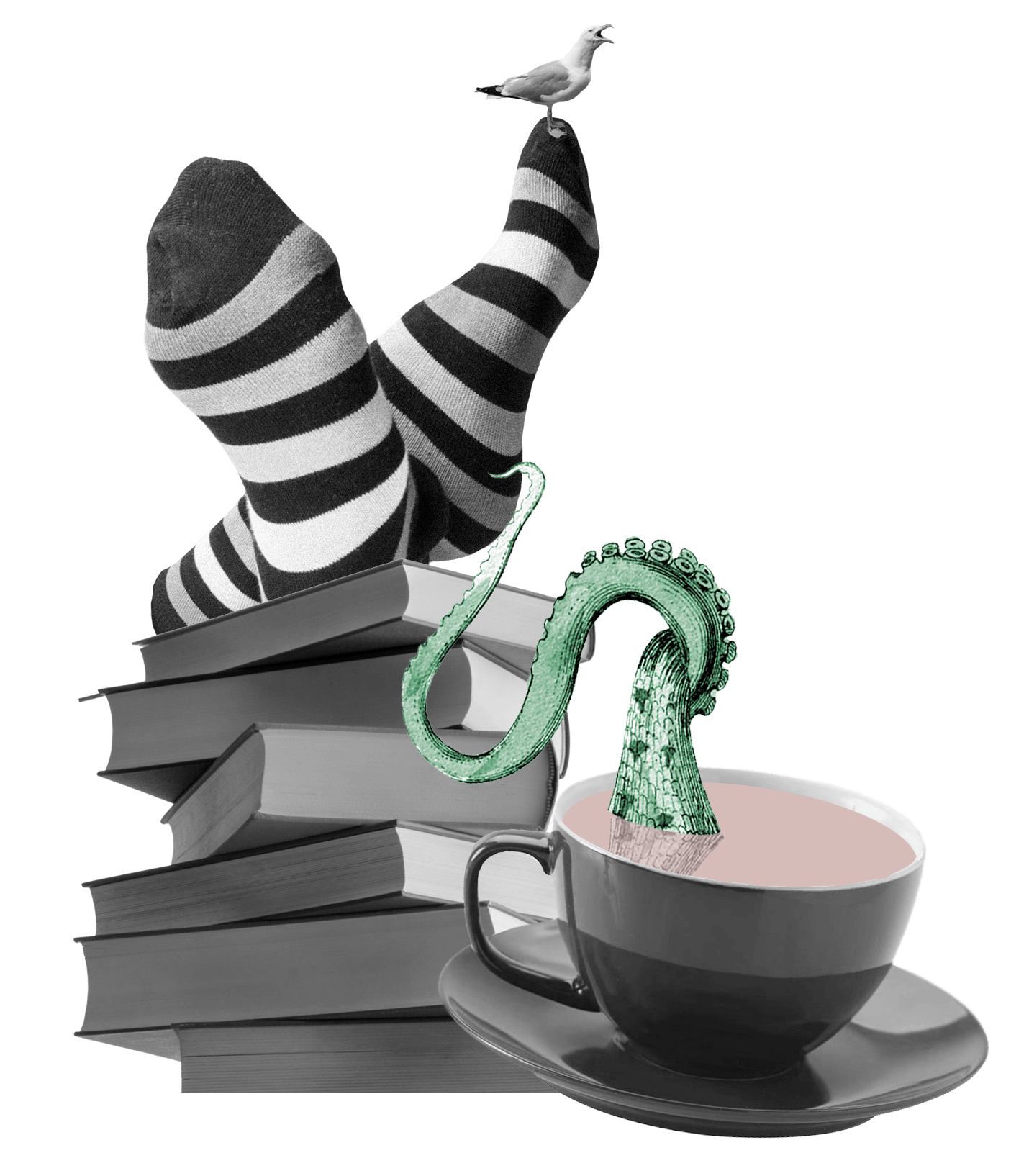 'A story of love, family, unbreakable bonds, bravery and hope. I loved this book so much!'
Christy Lefteri, bestselling author of The Beekeeper of Aleppo
The Four Winds
Related books