Book Shop
The House of Fortune
Jessie Burton
Published: 7th July 2022 The spellbinding sequel to the million-copy bestseller, The Miniaturist. Amsterdam, 1705 and Thea Brandt is turning eighteen. But her birthday is also the day that her mother Marin died and the secrets of the past are rising to the surface. When an invitation arrives to the Sarragon ball – the most exclusive event in town – everything is set to change… Publisher: Pan Macmillan ISBN: 9781509886081
| | |
| --- | --- |
| RRP: | £16.99 |
| LoveMyRead price: | £14.99 |
| Subscribers pay: | £12.99 |
Our Curators said...
The world of 'The Miniaturist' – with its trade, customs and secrets – had me absolutely captivated. This follow-up most certainly doesn't disappoint. An inspired choice to pick up the story with the baby born in the last novel, 'The House of Fortune' had me completely in thrall to its atmospheric story of dreams, ambition, money and destiny. A brilliant choice for fans of historical fiction akin to Philippa Gregory's 'Dark Tides'.
The LoveMyRead Team

- LoveMyRead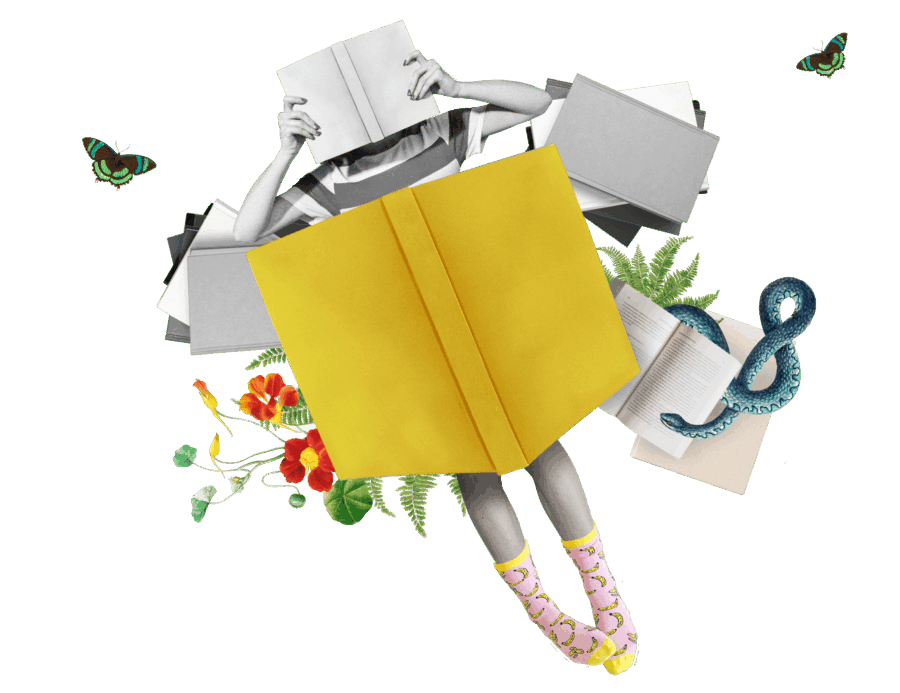 What the Critics are Saying
A more than worthy sequel to The Miniaturist. Elegant, atmospheric, compelling. I absolutely loved it.
Marian Keyes
A book of beauty and insight: Burton's ability to meld a deep understanding of human nature with pitch-perfect historical detail is awe-inspiring. I turned the final page feeling moved, satisfied and sad to leave the characters (and Lucas the cat) behind. Burton is a master storyteller, with an uncanny knack for scene-setting and atmosphere. I felt I could see, smell, live and breathe every page. The House of Fortune is a delight for anyone who is about to read it.
Elizabeth Day - Bestselling author of The Party and Magpie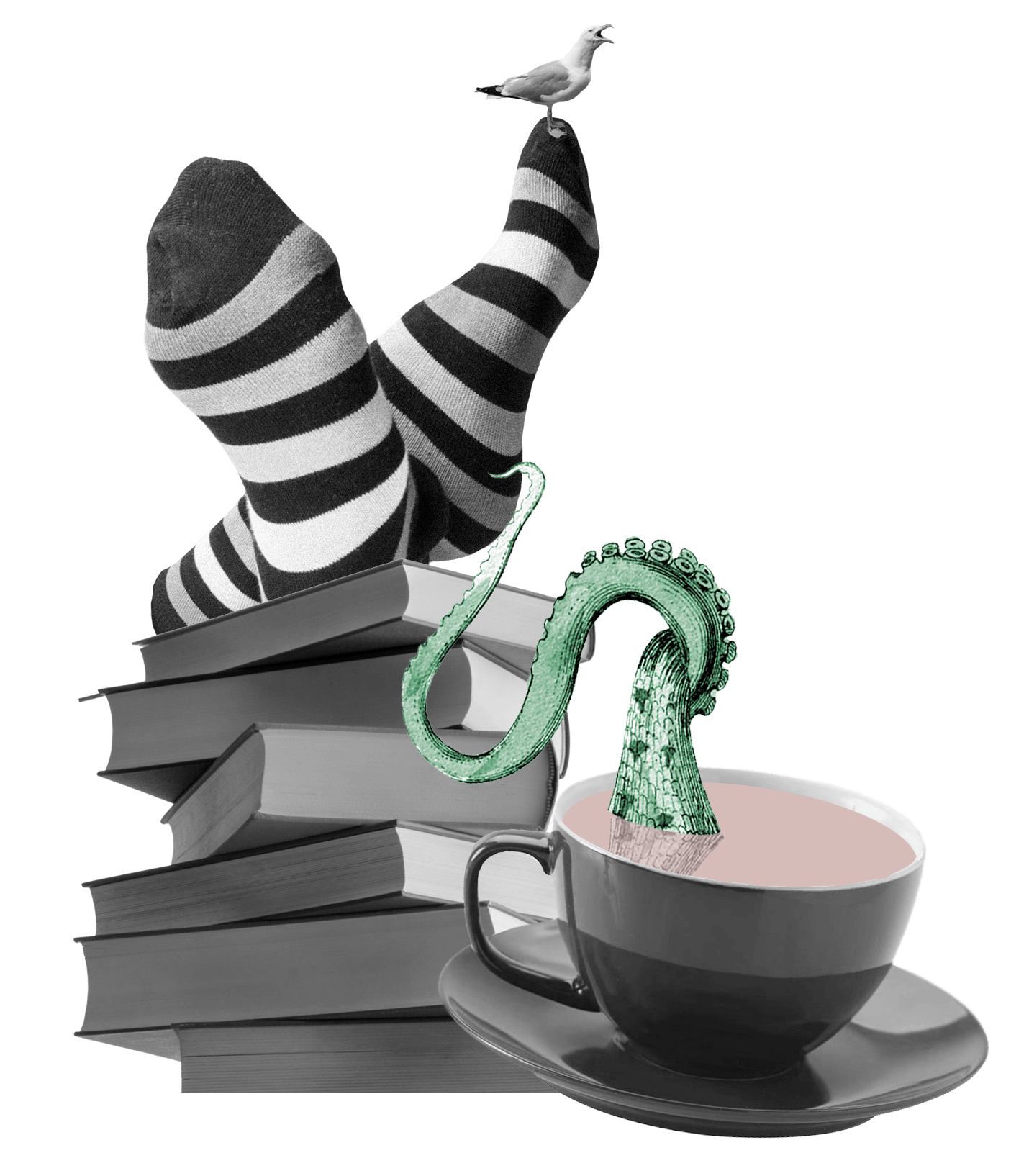 The most beautiful book you'll read this year. A spectacular achievement, this glittering glass bauble of brilliance, the story of Thea, will break your heart and put it back together again. Capturing how it was to be eighteen with such acuity and grace, I believed I was there again. Thought The Miniaturist was the end of the story? Think again. Shining, sinuous, truly a marvel.
Kate Williams
The House of Fortune
| | |
| --- | --- |
| RRP: | £16.99 |
| LoveMyRead price: | £14.99 |
| Subscribers pay: | £12.99 |
Related books