Book Shop
The House with The Golden Door
Elodie Harper
Published: 16th February 2023 Amara has escaped her life as a slave in Pompeii's most notorious brothel. She now has a house, fine clothes, servants - but all are gifts from her patron, hers for as long as she keeps her place in his affections. As she adjusts to this new life, Amara is still haunted by her past. At night she dreams of the wolf den, and the women she left behind. By day, she is pursued by her former slavemaster. In order to be truly free, Amara will need to be as ruthless as he is. She knows she can draw strength from Venus, the goddess of love. Yet falling in love herself may prove to be Amara's downfall. Publisher: Bloomsbury ISBN: 9781838933593
| | |
| --- | --- |
| RRP: | £9.99 |
| LoveMyRead price: | £7.99 |
| Subscribers pay: | £5.99 |
Our Curators said...
This incredible sequel to The Wolf Den expands on the world building and brings a myriad of connections into Amara's life outside of the brothel.
The LoveMyRead Team

- LoveMyRead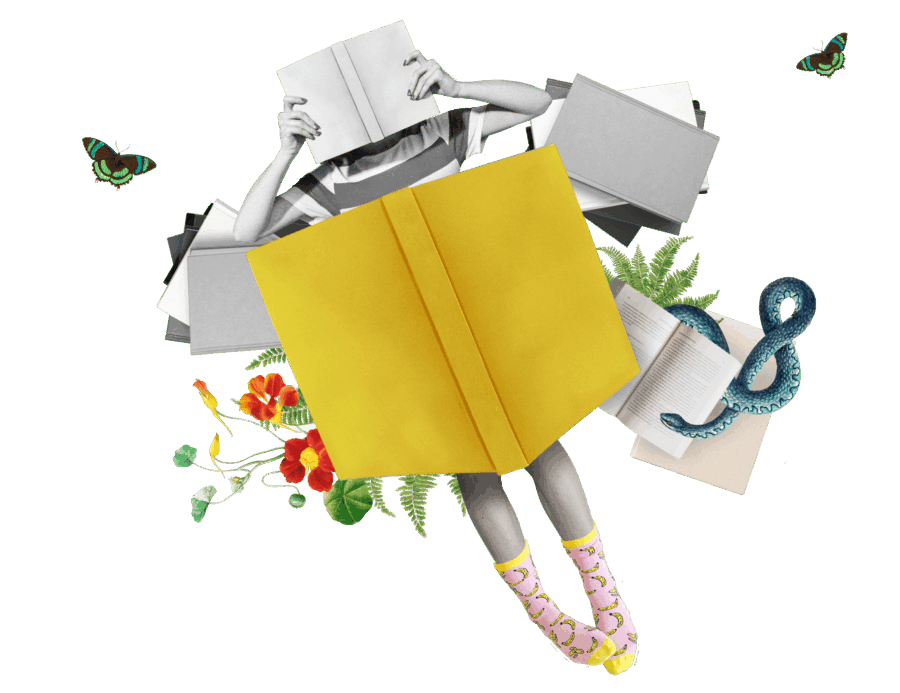 What the Critics are Saying
Vivid, gripping, and richly imagined, this is spellbinding storytelling.
Louise O'Neill
A gripping and spell-binding novel that brings Pompeii back to life and explores enslavement in all its forms.
Anna Mazzola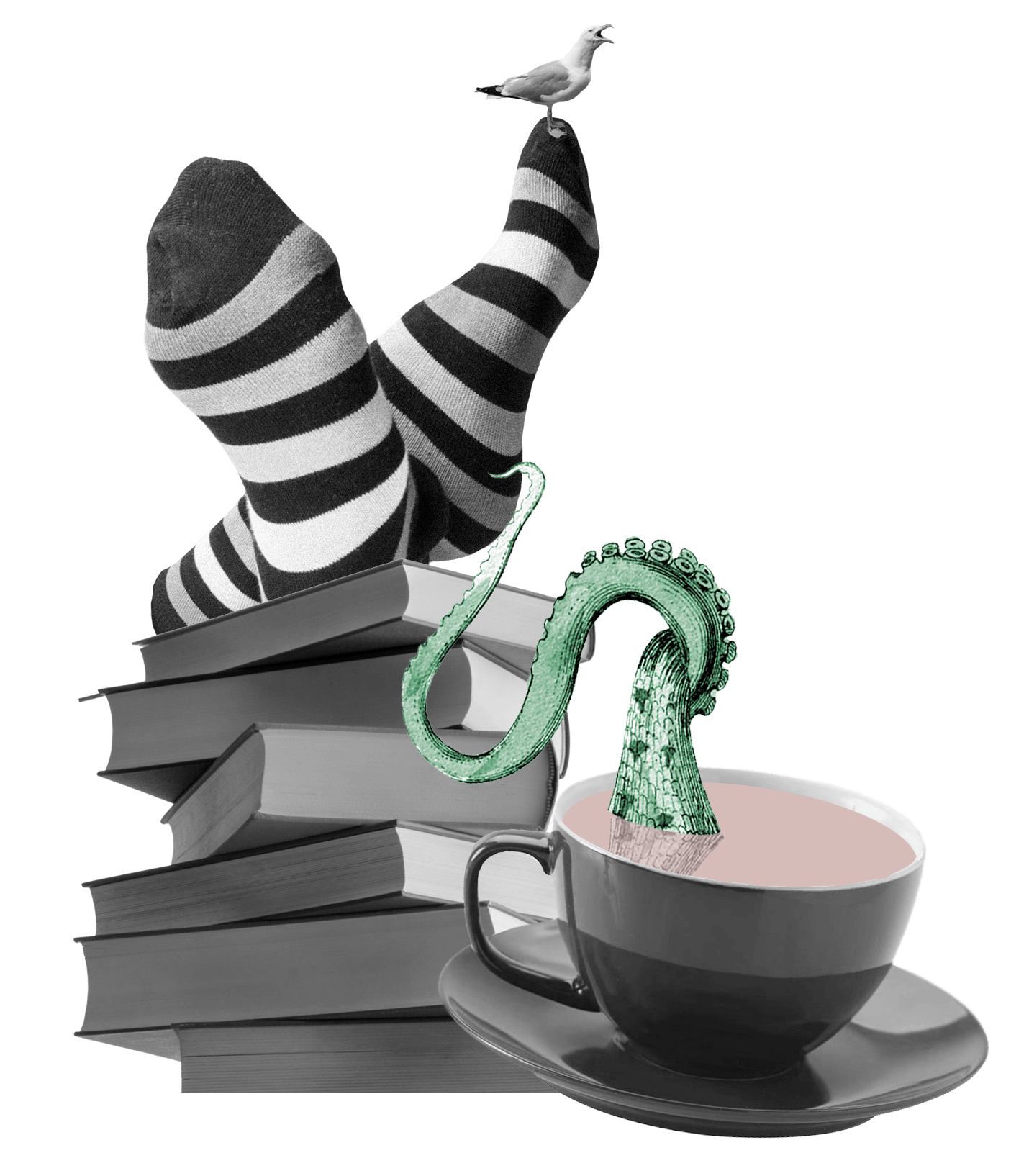 The House with The Golden Door
| | |
| --- | --- |
| RRP: | £9.99 |
| LoveMyRead price: | £7.99 |
| Subscribers pay: | £5.99 |
Related books