Book Shop
The Hummingbird
Sandro Veronesi
Published: 15th June 2021 FICTION The no.1 international bestselling novel soon to be a major motion picture. Marco Carrera is 'the hummingbird,' a man with the almost supernatural ability to stay still as the world around him continues to change. Family may try to pull him this way and that but he remains the quiet, stolid hero of everyday life. Publisher: Hachette ISBN: 9781474617468
| | |
| --- | --- |
| RRP: | £8.99 |
| LoveMyRead price: | £6.99 |
| Subscribers pay: | £4.99 |
Our Curators said...
Veronesi has created in The Hummingbird a beautiful, stylish novel full of hope for the future. It strength comes in its absolute determination to live with intensity every day of one's life. A shape-shifting, unconventional novel, readers who love watching a craftsperson at work will adore this book.
The LoveMyRead Team

- LoveMyRead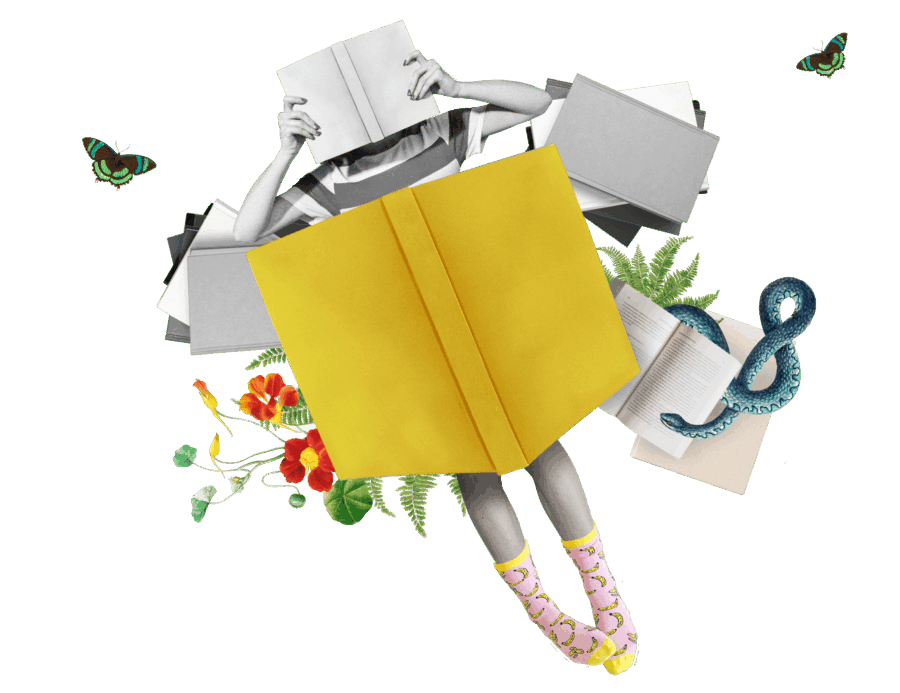 What the Critics are Saying
The Hummingbird is a masterly novel, a brilliantly conceived mosaic of love and tragedy. Veronesi creates a thought-rich and ultimately comic meditation on human error and lost chances. It's a cabinet of curiosities and delights, packed with small wonders, strange and sudden turns, insights of great poise and unusual cultural reference points. The Hummingbird in an object lesson in authorial control. Veronesi truly knows and loves all matters of the heart.
Ian McEwan
Somehow or other Sandro Veronesi pulls off the extraordinary feat of making you believe he is writing for your ears alone. I cannot tell you what The Hummingbird is about because that would be to betray a confidence. But I can tell you it's a mightily clever novel
Howard Jacobson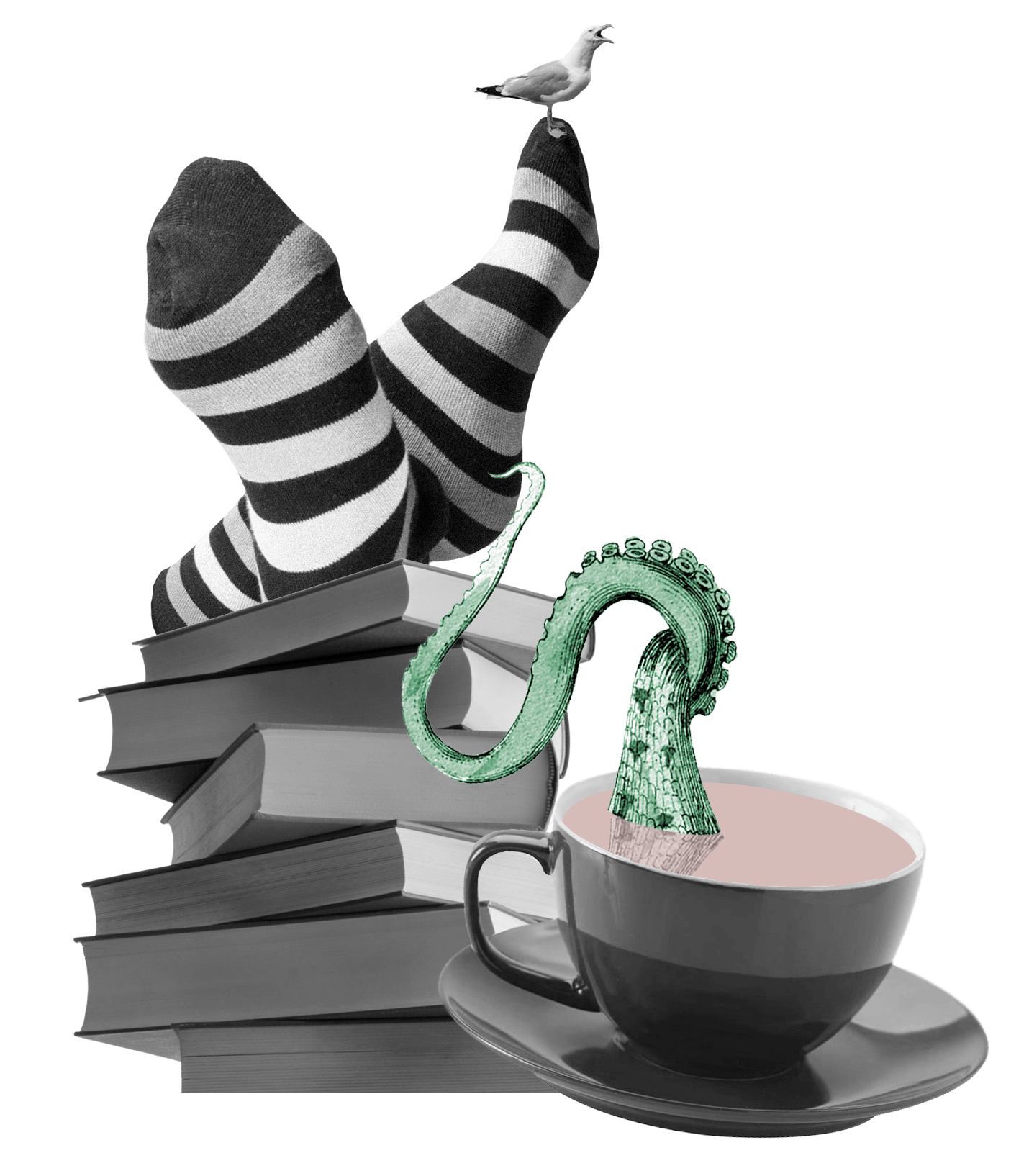 Long considered one of Italy's leading writers, Sandro Veronesi has dazzled both readers and critics with novels that are not only page-turners but profoundly literary. An heir to Italo Svevo, he explores, from book to book, intergenerational conflict, existential anguish and the passage of time. These themes, in Veronesi's hands, burst with vitality. Trained as an architect, he plays inventively with form, producing works that are unconventional, disarming, and profoundly humane. With his latest novel, The Hummingbird, he has re-written the family saga. Ardent, gripping, and inventive to the core, it has already been hailed a classic.
Jhumpa Lahiri
The Hummingbird
| | |
| --- | --- |
| RRP: | £8.99 |
| LoveMyRead price: | £6.99 |
| Subscribers pay: | £4.99 |
Related books