Book Shop
The Illustrated Child
Polly Crosby
Published: 22nd October 2020 Romilly lives in a ramshackle house with her eccentric artist father and her cat, Monty. She knows little about her past – but she knows that she is loved. When her father finds fame with a series of children's books starring her as the main character, everything changes: exotic foods appear on the table, her father appears on TV, and strangers appear at their door, convinced the books contain a treasure hunt leading to a glittering prize. But as time passes, Romilly's father becomes increasingly suspicious of everything around him, until, before her eyes, he begins to disappear altogether. In her increasingly isolated world, Romilly turns to the secrets her father has hidden in his illustrated books, realising that there is something far darker and more devastating locked within the pages… The truth. The Illustrated Child is the unforgettable, beguiling debut from Polly Crosby. HARDBACK Publisher: Harper Collins ISBN: 9780008358402
Our Curators said...
This book shimmers with vitality and feeling. It's totally magical. The relationship between Romilly and her dad is gorgeous and the simplicity of the prose makes the reader feel like this will become a classic akin to Dodie Smith's I Capture The Castle. I read this book dreaming of the pages of Romilly's picture book – the richness of its colours and detail and finished it overwhelmed by the sadness of her father's situation and the strength of Romilly's imagination. If this is Polly Crosby's debut, I'm definitely excited to see what's next from her.
The LoveMyRead Team

- LoveMyRead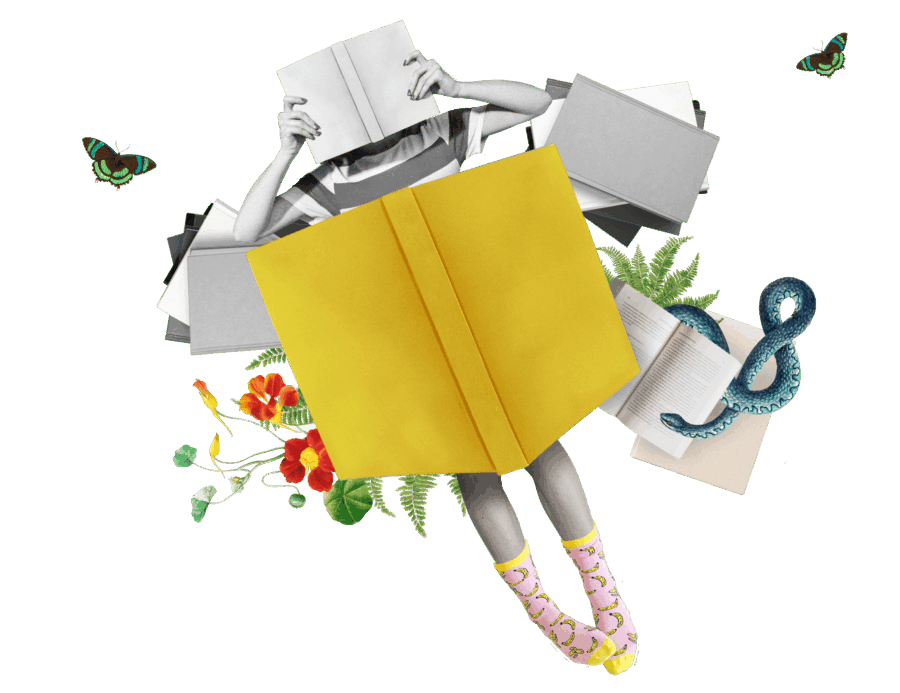 What the Critics are Saying
Evocative and enchanting – a future classic and a star in the making.
Veronica Henry, Sunday Times bestselling author of The Beach Hut
Written in fine, delicate prose, this treasure of a debut takes up the palette of emotions and paints with all the colours. Beautiful.
Nydia Hetherington, author of A Girl Made of Air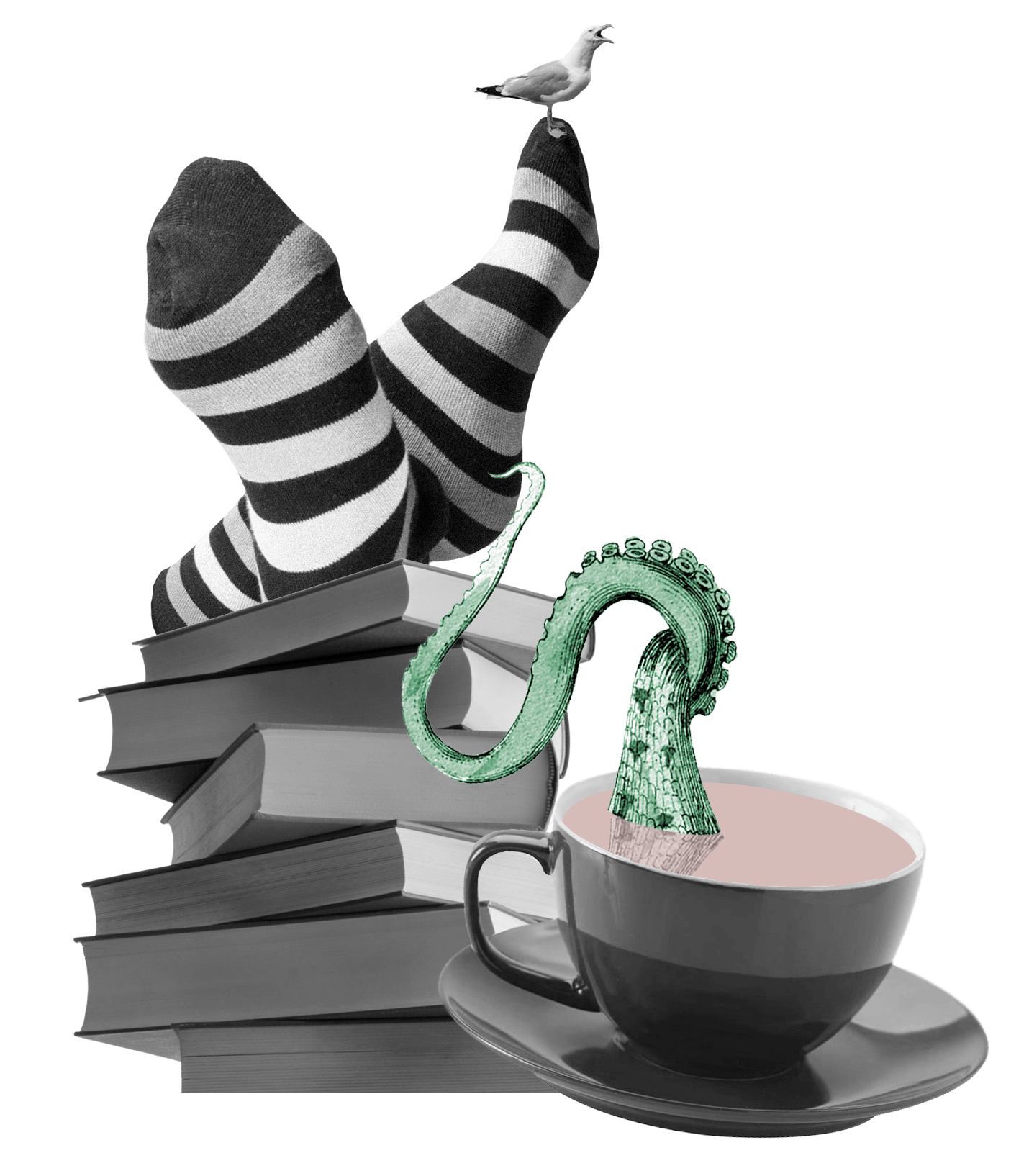 A magical tale, beautifully written, evocative and mysterious, and stitched through with a dark thread that I wasn't expecting. What a wonderful book.
Anita Frank, author of The Lost Ones
A beautifully written tale that evokes dreams and imagination
Daily Record
An extraordinary debut… beautiful, dark, haunting and unforgettable. I loved it.
Edward Carey, author of Little and The Iremonger Trilogy
The Illustrated Child
Related books