Book Shop
The Last House on Needless Street
Catriona Ward
Published: 16th September 2021 The taut thriller where nothing is as it seems. A serial killer, a stolen child, revenge. All these things are true…and yet all of them are lies… for in the dark forest at the end of Needless Street, something lies buried. Publisher: Profile Books ISBN: 9781788166188
| | |
| --- | --- |
| RRP: | £8.99 |
| LoveMyRead price: | £7.99 |
| Subscribers pay: | £6.99 |
Our Curators said...
I zipped through this, shoulders hunched, breath held right up until the explosive ending. Utterly ingenious, utterly enthralling. This is dark literary fiction at its finest.
The LoveMyRead Team

- LoveMyRead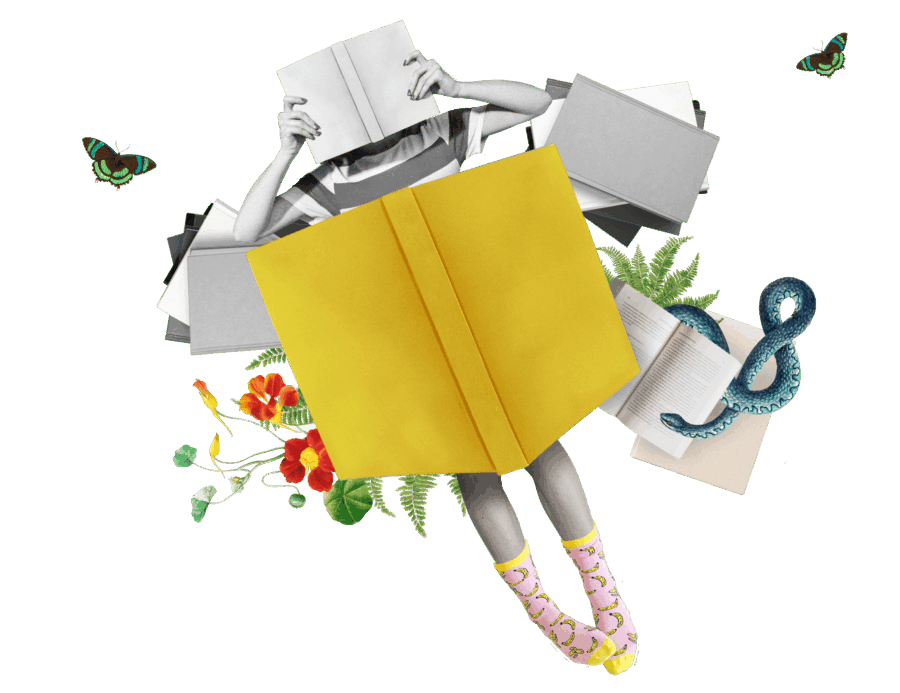 What the Critics are Saying
'The buzz building around Catriona Ward's The Last House on Needless Street is real. I've read it and was blown away. It's a true nerve-shredder that keeps its mind-blowing secrets to the very end. Haven't read anything this exciting since Gone Girl.
Stephen King
The new face of literary dark fiction.
Sarah Pinborough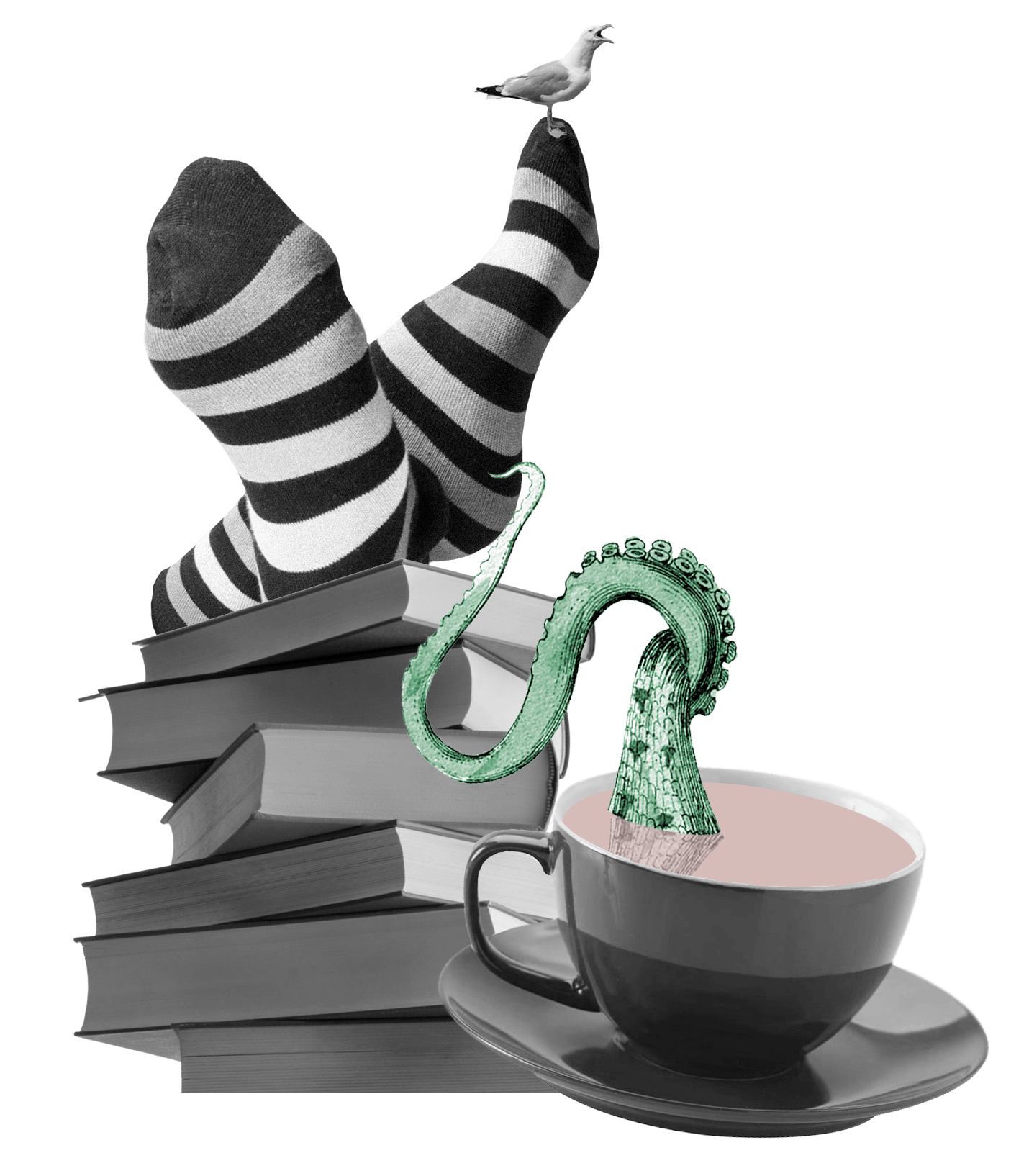 Books like this don't come around too often. An intelligent, well-written, stylish psychological thriller... with a perfectly structured plot arc and a perfectly satisfying whammy at the end. I would say I inhaled this in one, but I think I was too busy holding my breath throughout. Bravo.
Joanne Harris
The Last House on Needless Street
| | |
| --- | --- |
| RRP: | £8.99 |
| LoveMyRead price: | £7.99 |
| Subscribers pay: | £6.99 |
Related books