Book Shop
The Last Thing He Told Me
Laura Dave
Published: 4th May 2021 FICTION Soon to be a major TV series starring Julia Roberts from Reese Witherspoon and the creators of Big Little Lies and Little Fires Everywhere. A bag of money and a note: Protect her. Hannah knows it is her stepdaughter Bailey that she must protect, but who exactly is her husband and what will they have to give up to find out? HARDBACK Publisher: Profile ISBN: 9781788168571
Our Curators said...
Thrilling from start to finish. I think I held my breath from first page to last.
The LoveMyRead Team

- LoveMyRead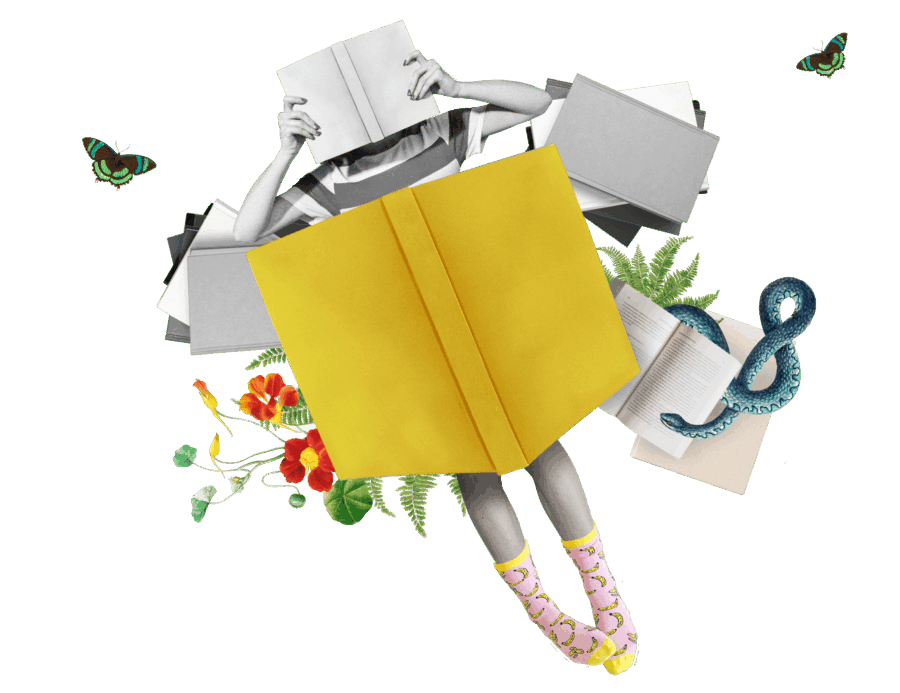 What the Critics are Saying
Laura Dave is a master storyteller. Gripping, big-hearted and twisty, The Last Thing He Told Me grabs readers from the very first page and never lets go.
Greer Hendricks, New York Times best-selling co-author of The Wife Between Us
A massive page-turner, really gripping. I raced through it.
Laura Marshall, bestselling author of Three Little Lies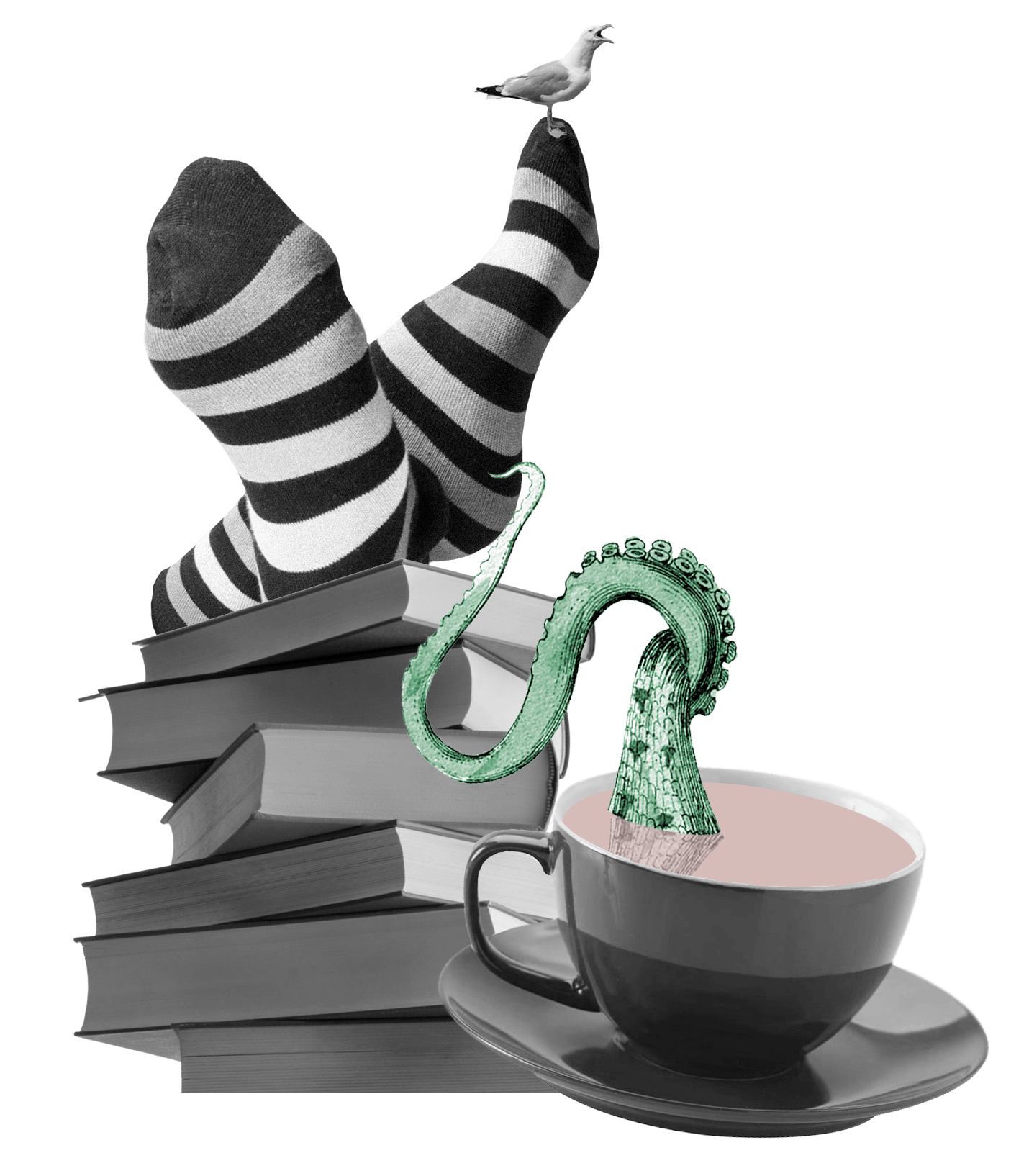 Mad and wonderful. I thought I was reading one thing, then discovered - several times as I read - that I was reading a different, even better thing
Roddy Doyle
Clever, compulsive and twisty as hell. Cancel all your plans before you start this one, I had to remind myself to breathe during the final, devastating pages.
Chris Whitaker, author of We Begin at the End
The Last Thing He Told Me
Related books