Book Shop
The Mermaid of Black Conch
Monique Roffey
Published: 10th September 2021 Winner of the Costa Book of the Year 2020, now available in paperback. An imaginary Caribbean island, a woman cursed by an ancient peoples to live in the water forever and a man whose song draws her in. A break taking story of love, cruelty and innocence, this fantastical tale will stay with you forever. Publisher: Penguin Random House ISBN: 9781529115499
| | |
| --- | --- |
| RRP: | £8.99 |
| LoveMyRead price: | £7.99 |
| Subscribers pay: | £6.99 |
Our Curators said...
I read this magical book during some of the hottest days of this year, which contributed to making it more dream like. Out fishing, David, a fisherman on a small Caribbean island, encounters Aycayia, a mermaid, cursed by jealous women to live in the sea for eternity. A wordless courtship begins. But then Aycayia is caught by American tourists, father and son, who want to possess and make a trophy of her. David makes a decision which will change the course of many lives. Can Aycayia exist out of the water, and how? Part fable, part poem, all love story, The Mermaid of Black Conch is about transformation, and the secrets the heart can carry for centuries. It sings with beauty and sadness, and will stay with you long after you read it. I was mesmerised by it.
Sophie Dahl

- Sophie Dahl
What the Critics are Saying
Sensuous, beguiling . . . Roffey's tale convincingly transplants a mythical creature into a modern setting . . . Wondrous'
The Sunday Times
Wonderfully written, with both soul and intense drama - it glistens almost, like the mermaid.
Diana Evans, author of Ordinary People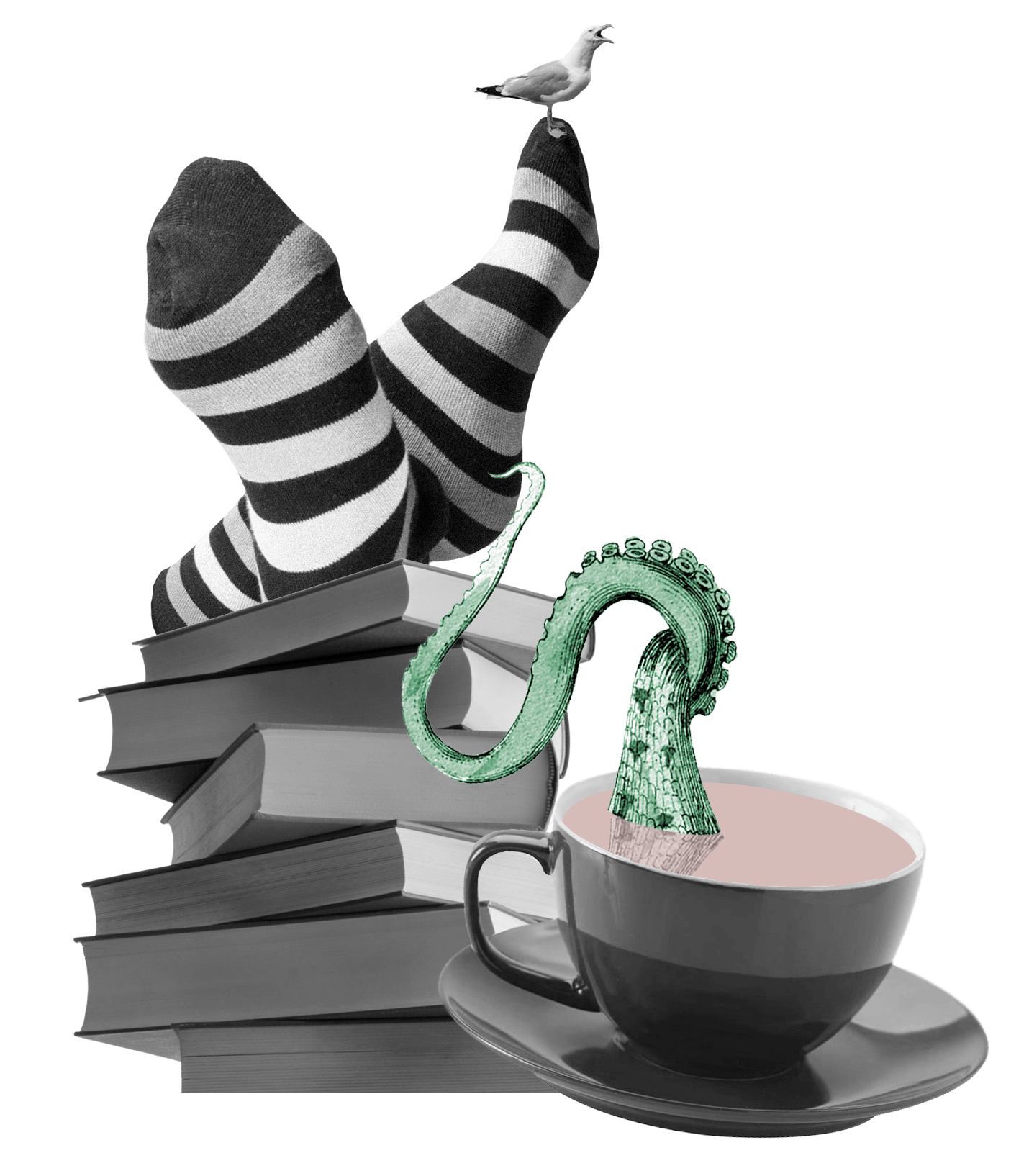 Magical touches blend with precise realism in this bittersweet tale of a mermaid trying to put the sea behind her.
The Observer
The Mermaid of Black Conch
| | |
| --- | --- |
| RRP: | £8.99 |
| LoveMyRead price: | £7.99 |
| Subscribers pay: | £6.99 |
Related books