Book Shop
The Missing Pieces of Nancy Moon
Sarah Steele
Published: 6th August 2020 FICTION To unravel that long-lost summer, she had to follow the thread... Florence Connelly is broken hearted. Her marriage has collapsed under the weight of the loss she shares with her husband, and her beloved grandmother has just died. Even the joy she found in dressmaking is gone. But things change when Flo opens a box of vintage 1960s dress patterns found inside her grandmother's wardrobe. Inside each pattern packet is a fabric swatch, a postcard from Europe and a photograph of a mysterious young woman, Nancy Moon, wearing the hand-made dress. Flo discovers that Nancy was a distant relation who took the boat train to Paris in 1962 and never returned. With no one to stay home for, Flo decides to follow Nancy's thread. She unravels an untold story of love and loss in her family's past. And begins to stitch the pieces of her own life back together. HARDBACK Publisher: Hachette ISBN: 9781472270078
Our Curators said...
A totally charming, compelling and wonderfully escapist story of a journey to live a life less ordinary. This is the kind of book that sweeps you away to a different landscape where you can feel the atmosphere, taste the food and hear the sounds of new surroundings. A superlatively lovely read and a refreshing escape.
The LoveMyRead Team

- LoveMyRead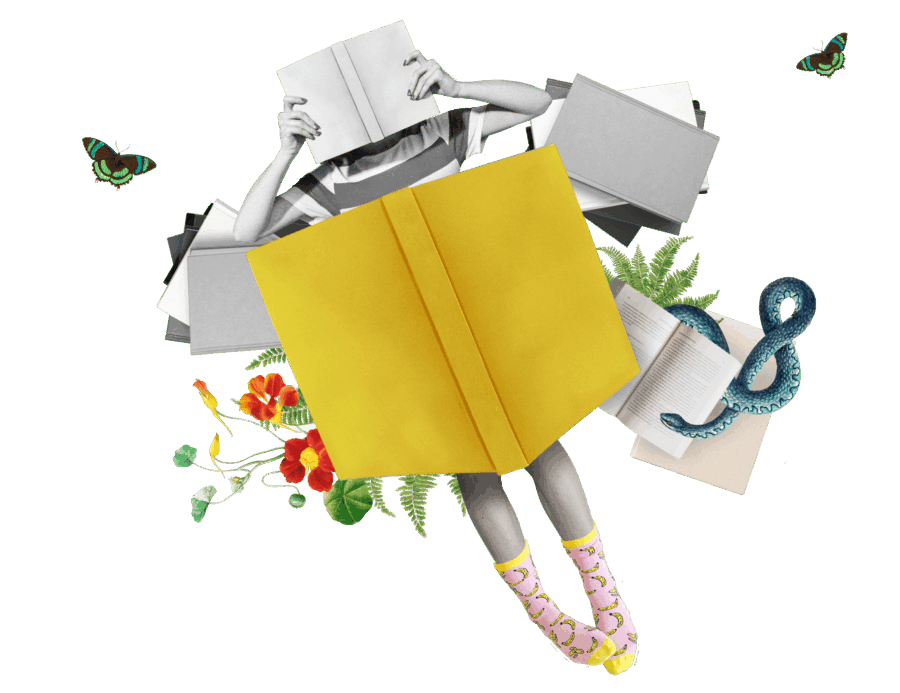 What the Critics are Saying
Beautiful and touching. A remarkable debut novel, which demonstrates the enduring nature of love, family and friendship.
Sarah Haywood, author of THE CACTUS
A gorgeous, tender debut.
Kate Riordan, author of THE HEATWAVE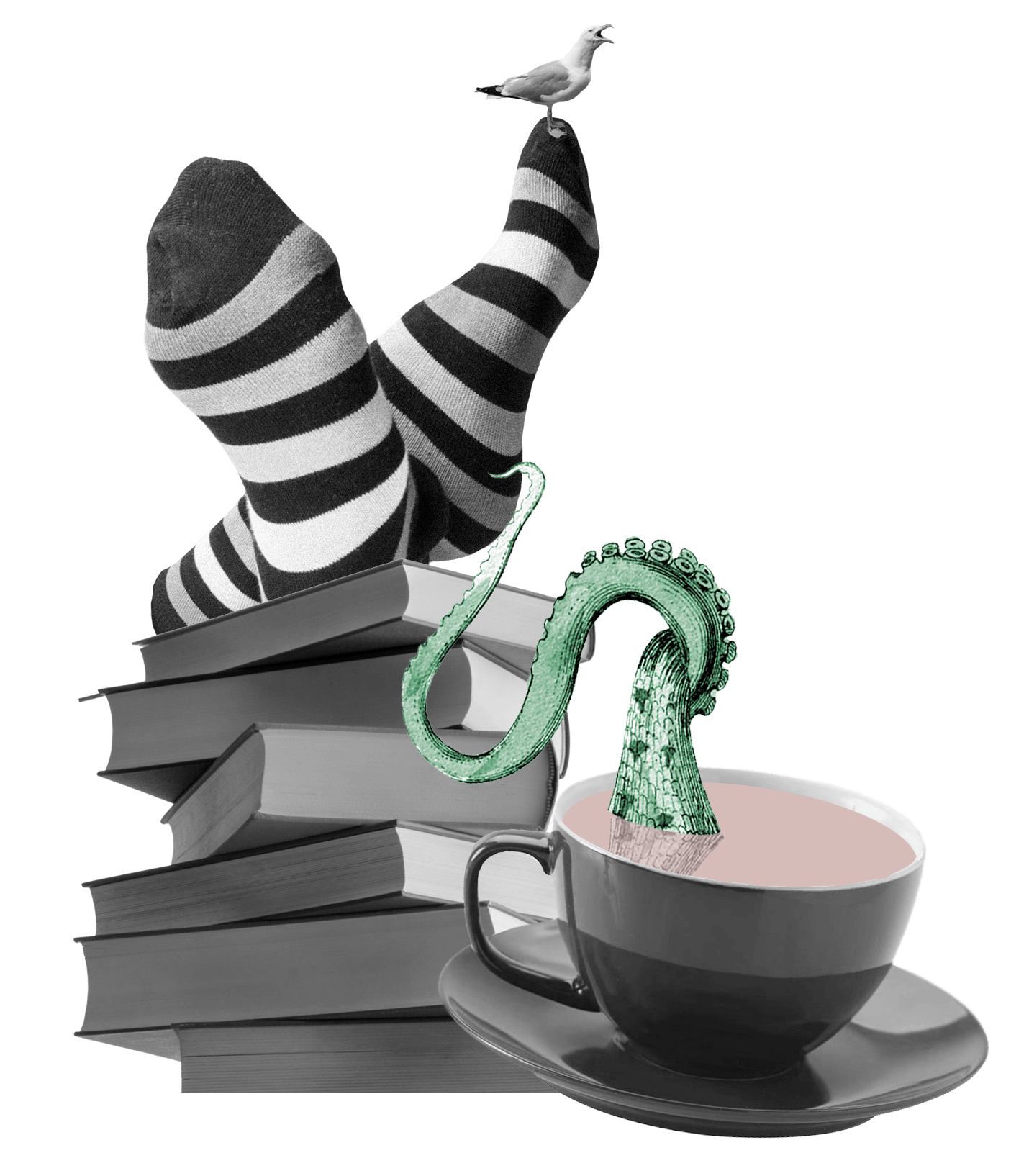 Warm and true... Pays tribute to the heart and backbone of women who support each other when the world turns its back.
Stephanie Butland, author of LOST FOR WORDS
An engaging novel, strong on character and place, that kept me wantingto know more.
Daily Mail
The Missing Pieces of Nancy Moon
Related books