Book Shop
The Mountains Sing
Catriona Ward
Published: 1st July 2021 A lyrical, haunting coming-of-age novel set in 1970s Vietnam. Ha Noi, 1972. One family, two generations of women and a war that will change their lives forever. What does it take to hold a family together as a country crumbles? Publisher: OneWorld ISBN: 9780861540136
Our Curators said...
Completely astonishing. At times I wanted to look away the horror of war was so vivid, but the love in this family saga kept drawing me back. I will never forget reading this book. Sweeping, lyrical and stunning as much as it's dark, traumatic and sad. I just keep coming back to the word 'astonishing' for this is truly an astonishing feat of literature.
The LoveMyRead Team

- LoveMyRead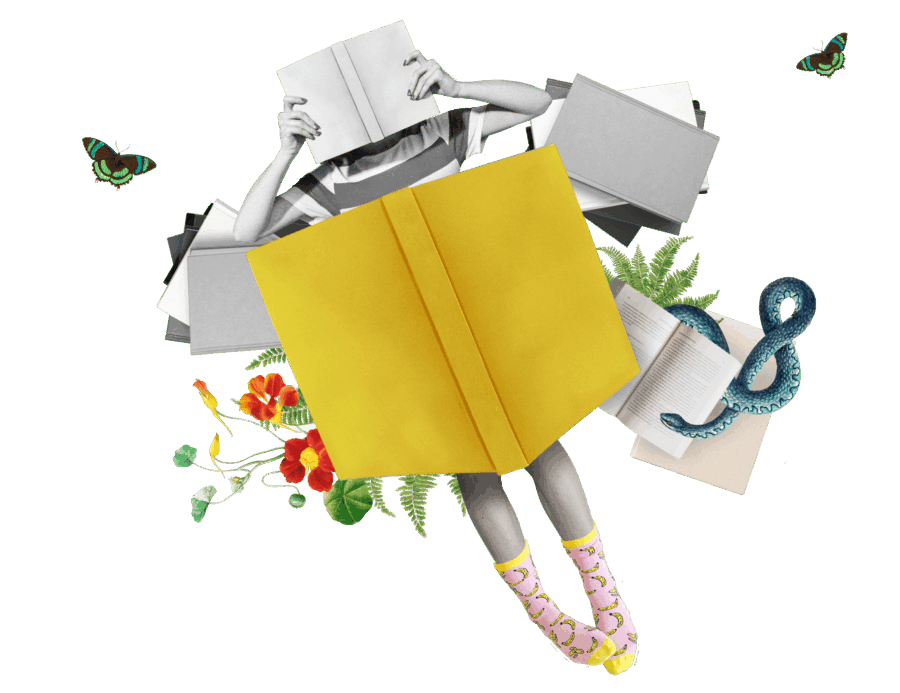 What the Critics are Saying
[An] absorbing, stirring novel... Que Mai contains her saga with a poet's discipline, crafting spare and unsparing sentences, and uplifts it with a poet's antenna for beauty in the most desolate circumstances. She evokes the landscape hauntingly, as a site of loss so profound it assumes the quality of fable.
New York Times Book Review
A sweeping story that positions Vietnamese life within the rich and luminous history of national epics like The Tale of Kieu and The Iliad. Expansive in scope and feeling, The Mountains Sing is a feat of hope, an unflinchingly felt inquiry into the past, with the courageous storytelling of the present.
Ocean Vuong, author of On Earth We're Briefly Gorgeous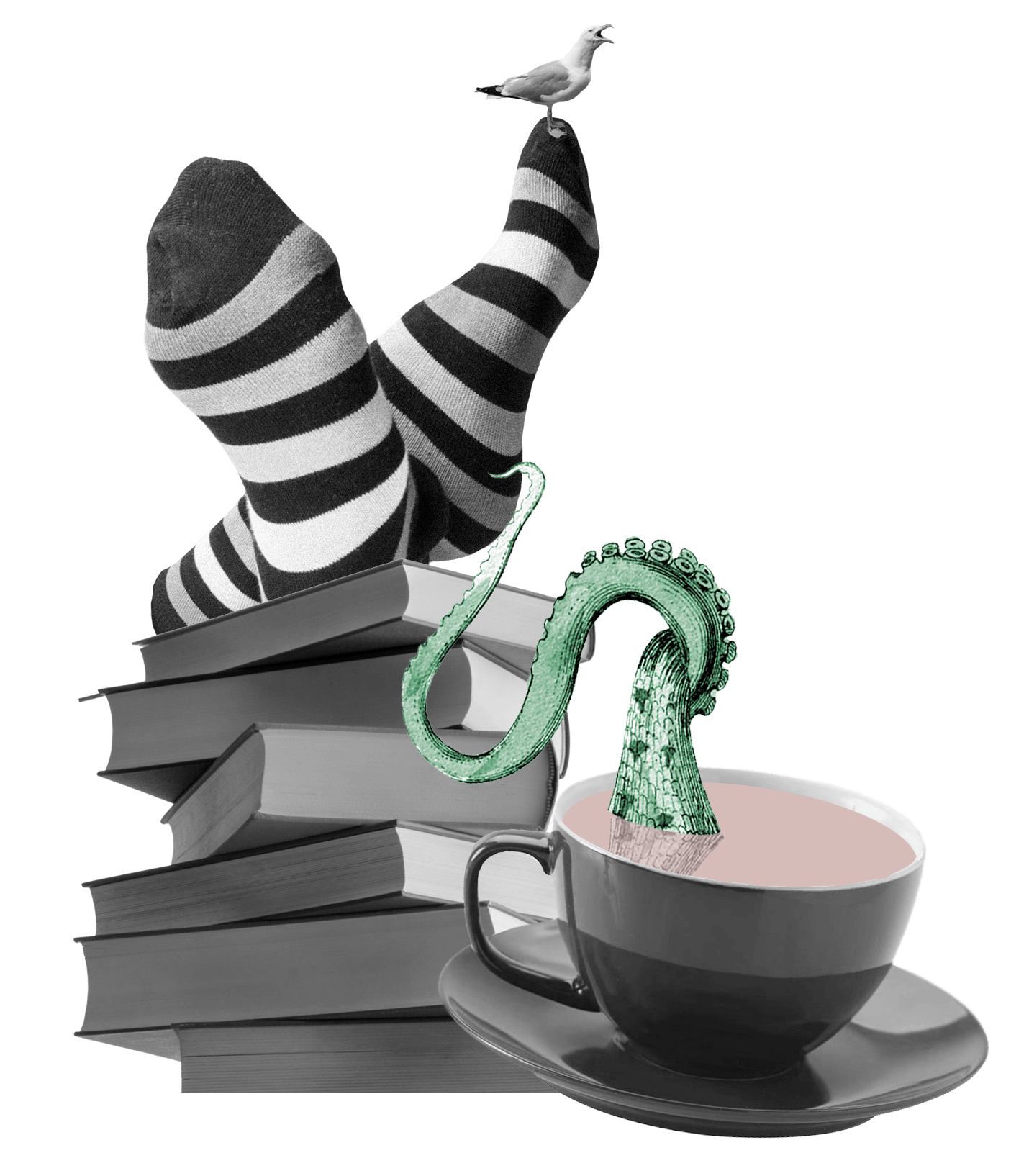 The Mountains Sing is an epic account of Viet Nam's painful 20th century history, both vast in scope and intimate in its telling. Through the travails of one family, Nguyen Phan Que Mai brings us close to the horrors of famine, war, and class struggle. But in this moving and riveting novel, she also shows us a post-war Viet Nam, a country of hope and renewal, home to a people who have never given up.
Viet Thanh Nguyen, Pulitzer Prizewinning author of The Sympathizer
The Mountains Sing