Book Shop
The Pact
Leonora Nattrass
Published: 7th October 2021 A dark and compulsive thriller about secrets, privilege and revenge. A golden summer. Six friends. One daredevil game which goes tragically wrong. One of them takes the blame to set the others free – but there's a price to pay when she's out of prison. Publisher: Hachette ISBN: 9781409198321
| | |
| --- | --- |
| RRP: | £7.99 |
| LoveMyRead price: | £6.99 |
| Subscribers pay: | £5.99 |
Our Curators said...
I hadn't intended on reading this in one sitting but as my heart raced and my palms became sweaty I knew I had to race through the pages to the end. Completely nail-biting, overwhelmingly compelling. Recommended to anyone who likes their thrillers at full throttle.
The LoveMyRead Team

- LoveMyRead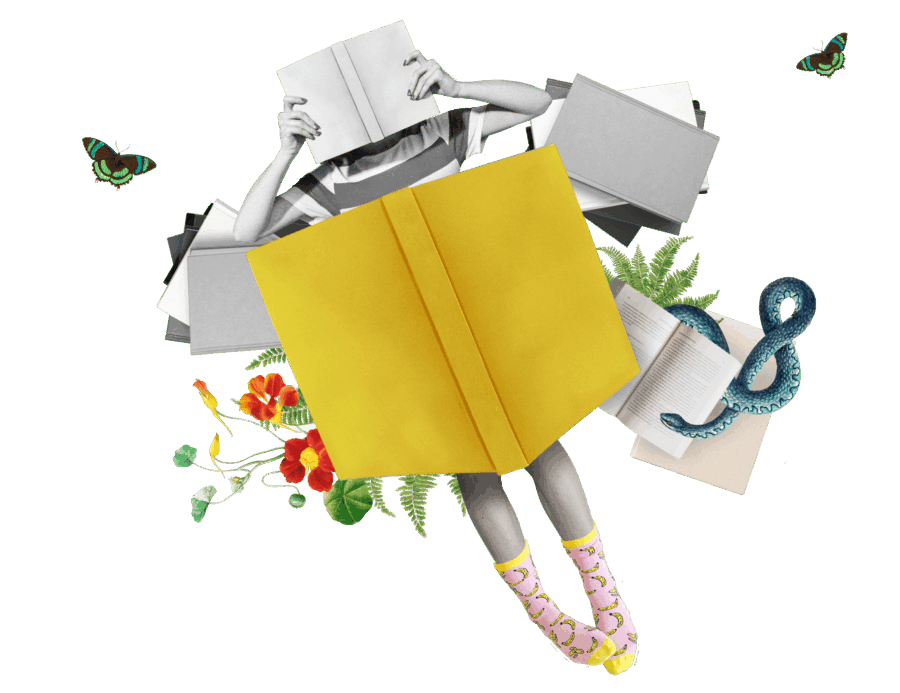 What the Critics are Saying
You won't be able to put this book down.
Jo Spain
Another terrifying, shudder-making, utterly compulsive read.
Jill Mansell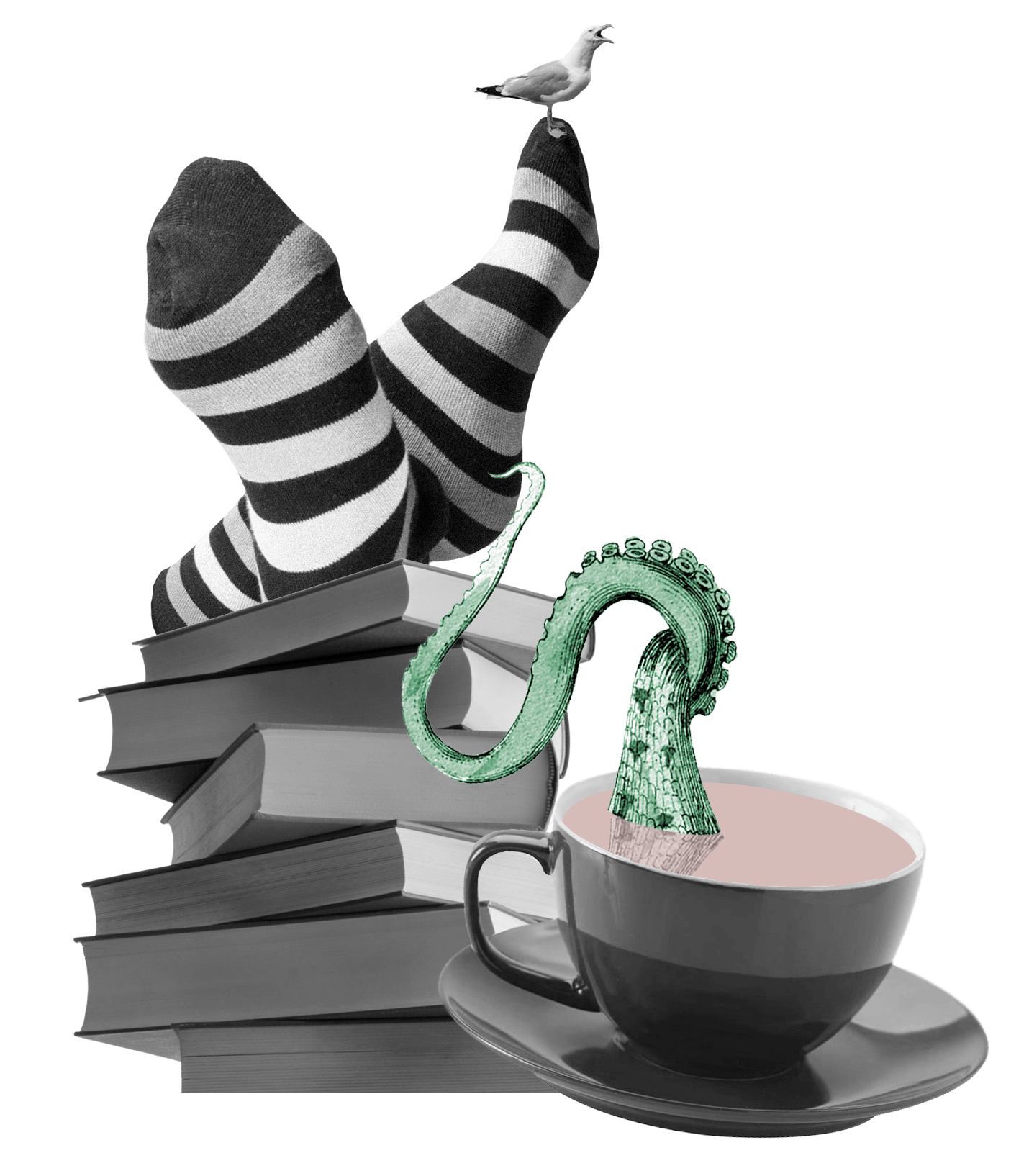 Clever, compelling and unexpected.
Rachel Abbott
So compelling, so addictive.
Samantha Downing
Clever, suspenseful.
Cara Hunter
The Pact
| | |
| --- | --- |
| RRP: | £7.99 |
| LoveMyRead price: | £6.99 |
| Subscribers pay: | £5.99 |
Related books