Book Shop
The Paris Library
Janet Skeslien Charles
Published: 9th February 2021 FICTION A stupendously romantic book for fans of The Book Thief. 1939. Odile Souchet has a new job at the American Library in Paris. When war is declared, the library is determined to stay open – but at what price? PAPERBACK Publisher: Hachette ISBN: 9781529335446
| | |
| --- | --- |
| RRP: | £8.99 |
| LoveMyRead price: | £9.99 |
| Subscribers pay: | £8.99 |
Our Curators said...
This novel is sure to become a classic of its genre. Boundless in its compassion, it is a story of heroism, love, friendship and family. It's a book to make your heart sing and your soul soar.
The LoveMyRead team

- LoveMyRead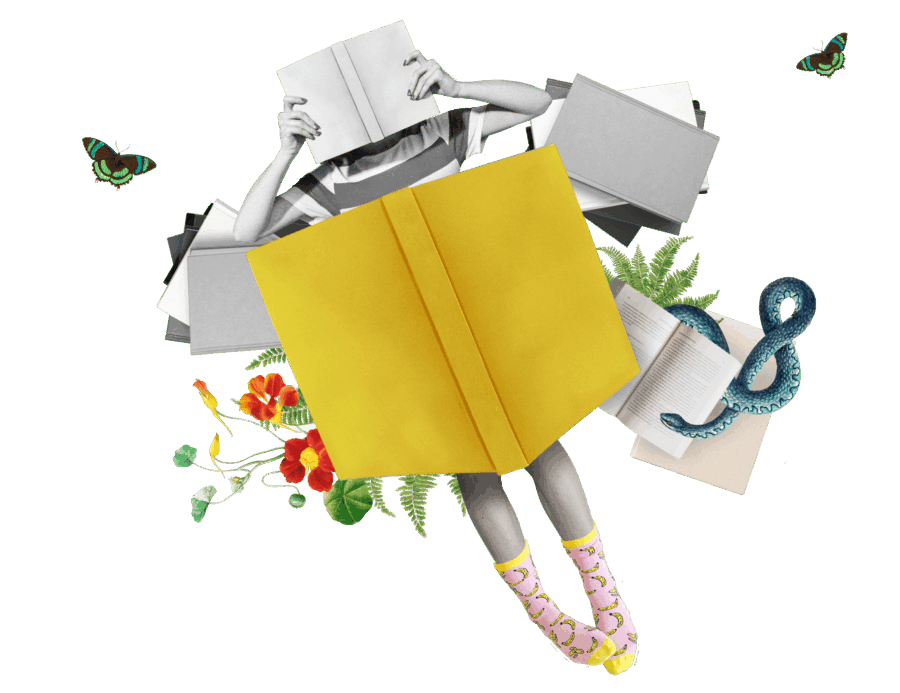 What the Critics are Saying
A book about books, lovers and book lovers - what's not to love? A wonderful tale about a library that provides a beacon of hope in the darkness and despair of war. Heart-breaking and heart-lifting in turn and always enchanting.
Ruth Hogan, author of The Keeper of Lost Things
As a Parisian, an ardent bookworm , and a longtime fan of the American Library in Paris, I devoured The Paris Library in one hungry gulp. It is charming and moving, with a perfect balance between history and fiction.
Tatiana de Rosnay, author of Sarah's Key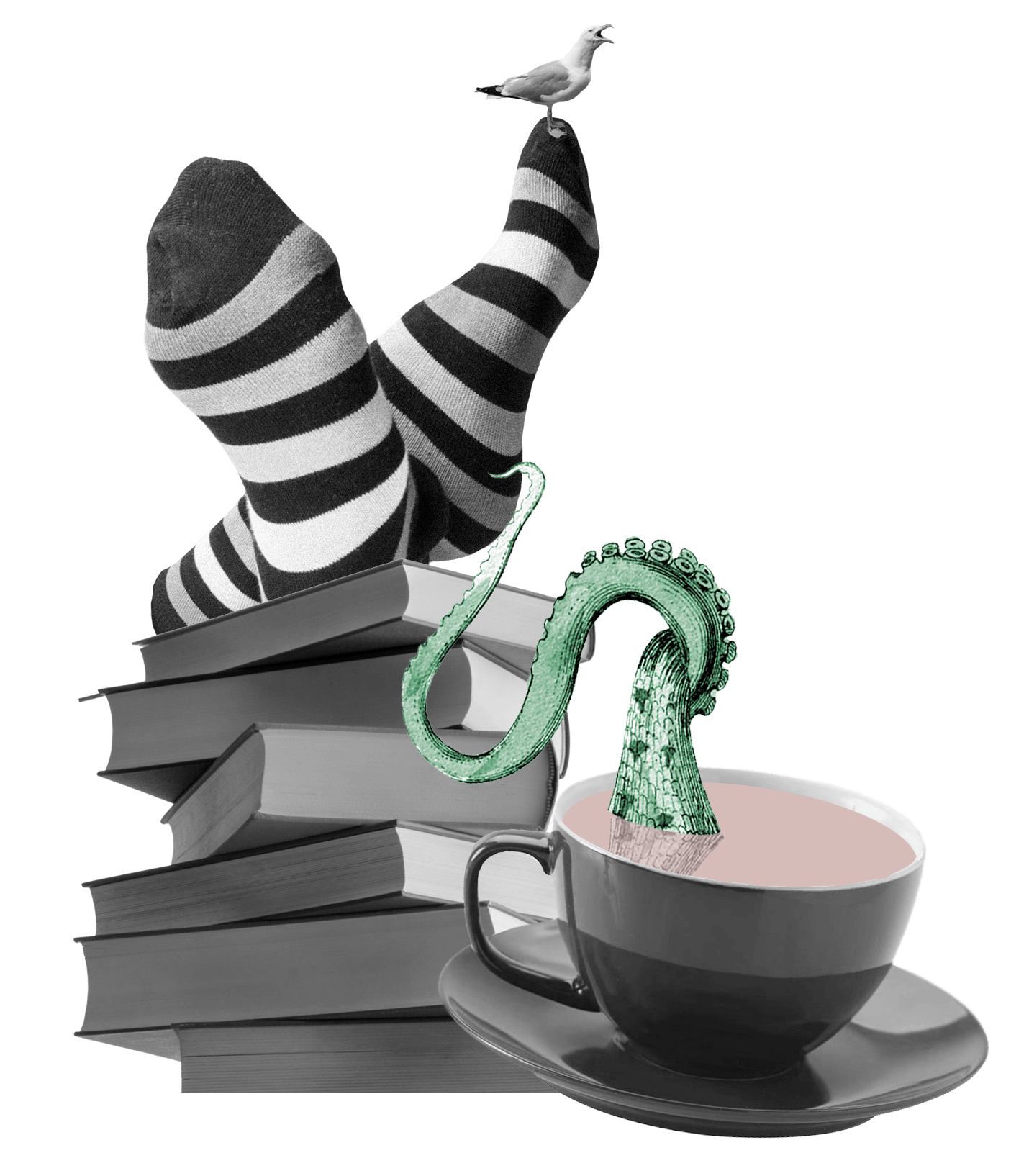 A fresh take on WWII France that will appeal to bibliophiles everywhere. I fell in love with Odile and Lily, with their struggles and triumphs, from the very first page. Meticulously researched, The Paris Library is an irresistible, compelling read.
Fiona Davis, author of The Chelsea Girls
The Paris Library
| | |
| --- | --- |
| RRP: | £8.99 |
| LoveMyRead price: | £9.99 |
| Subscribers pay: | £8.99 |
Related books