Book Shop
The Promise
Damon Galgut
Published: 17th June 2021 The Promise charts the crash and burn of a white South African family, living on a farm outside Pretoria. The Swarts are gathering for Ma's funeral. The younger generation, Anton and Amor, detest everything the family stand for - not least the failed promise to the Black woman who has worked for them her whole life. After years of service, Salome was promised her own house, her own land... yet somehow, as each decade passes, that promise remains unfulfilled. The narrator's eye shifts and blinks: moving fluidly between characters, flying into their dreams; deliciously lethal in its observation. And as the country moves from old deep divisions to its new so-called fairer society, the lost promise of more than just one family hovers behind the novel's title. In this story of a diminished family, sharp and tender emotional truths hit home. Confident, deft and quietly powerful, The Promise is literary fiction at its finest. Publisher: Penguin Random House ISBN: 9781784744069
The Promise
Damon Galgut
The moment the metal box speaks her name, Amor knows it's happened. She's been in a tense, headachy mood all day, almost like she had a warning in a dream but can't remember what it is. Some sign or image, just under the surface. Trouble down below. Fire underground.
But when the words are said to her aloud, she doesn't believe them. She closes her eyes and shakes her head. No, no. It can't be true, what her aunt had just told her. Nobody is dead. It's a word, that's all. She looks at the word, lying there on the desk like an insect on its back, with no explanation.
This is in Miss Starkey's office, where the voice over the Tannoy told her to go. Amor has been waiting and waiting for this moment for so long, has imagined it so many times, that it already seems like a fact. But now that the moment has really come, it feels far away and dreamy. It hasn't happened, not actually. And especially not to Ma, who will always, always be alive.

Our Curators said...
The LoveMyRead Team

- LoveMyRead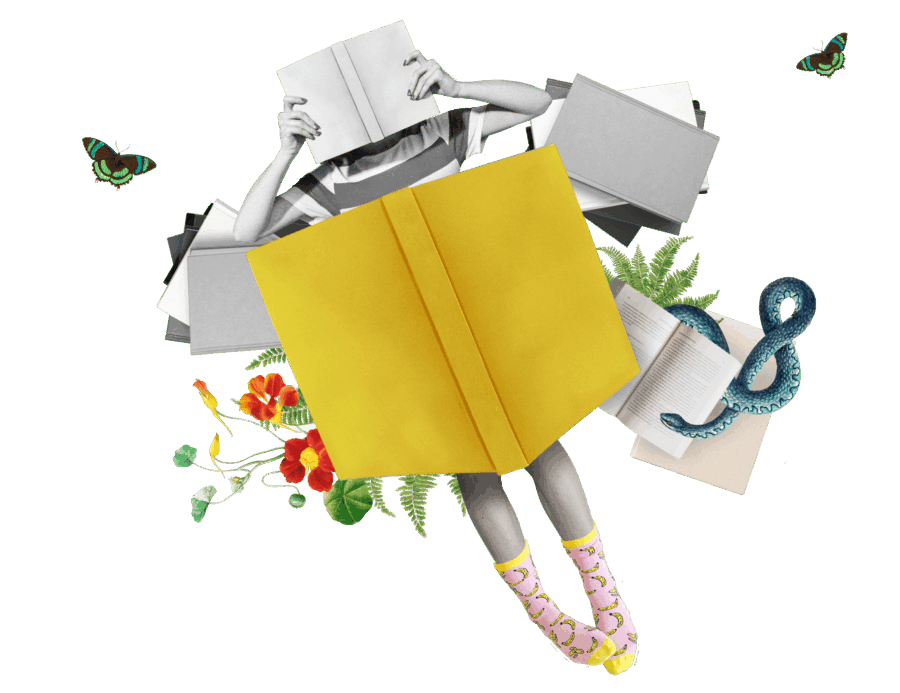 What the Critics are Saying
The Promise functions as a spare but thoroughly satisfying parable, the decline of the Swarts into moral degeneracy and death tracing the forsaken promises of the post-apartheid era, from early hope to the contemporary realities of corruption and racial enmity . . . [a] magisterial, heart-stopping novel
Nat Segnit, Times Literary Supplement
A complex, ambitious and brilliant work - one that provides Galgut's fullest exploration yet of the poisonous legacy of apartheid . . . Galgut describes his characters with rare assurance and skill, conjuring them to life in a narrative voice that moves restlessly from character to character . . . Rarely have I had such a strong sense, while reading a novel, that I myself was there, in the room with the characters
William Skidelsky, Financial Times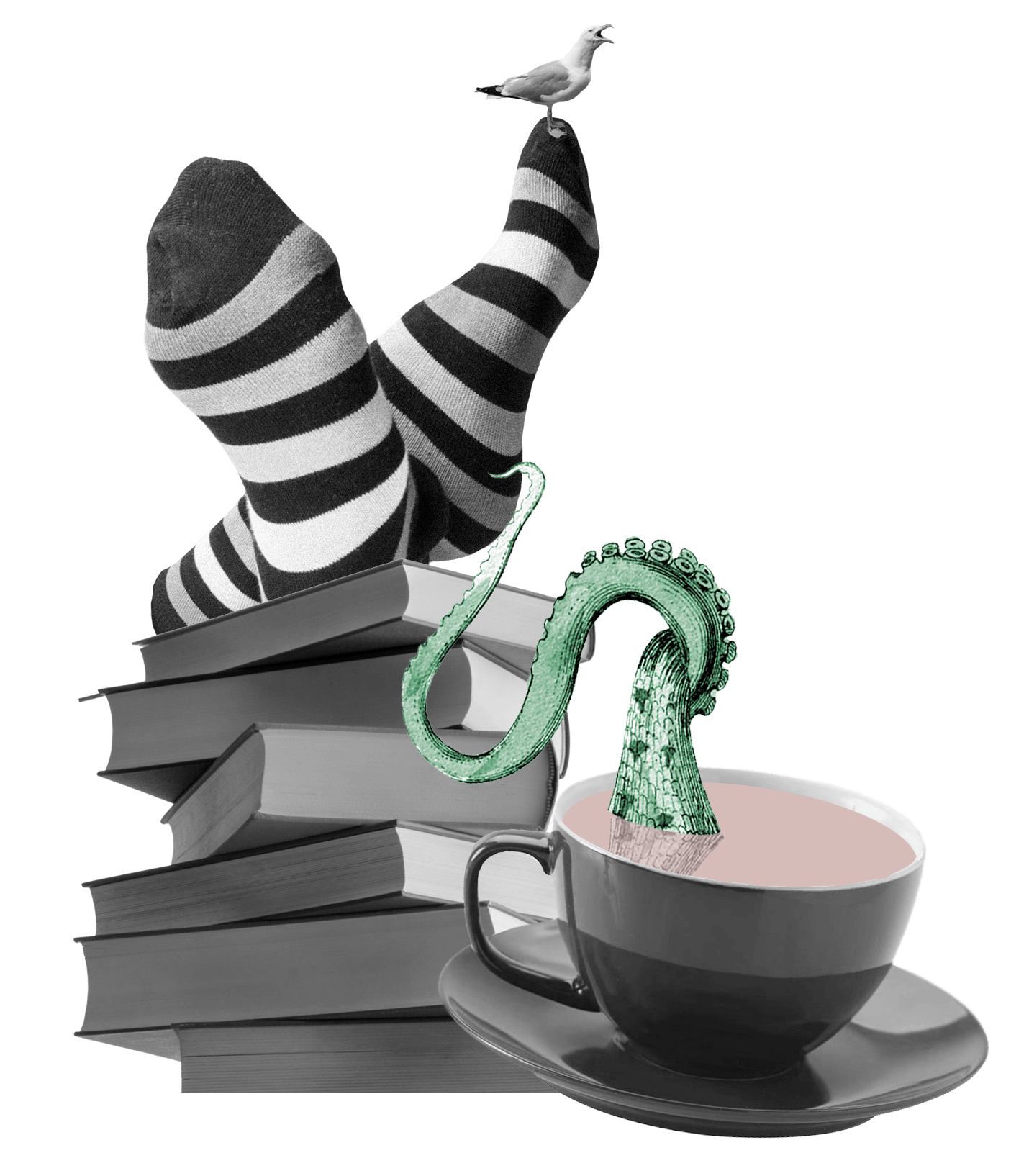 Stunning . . . Galgut deploys every trick in the book; he's heart-swellingly attentive to emotional complexity . . . Galgut has twice been shortlisted [for the Booker prize] . . . don't be surprised if Galgut goes one better this year
Anthony Cummins, Observer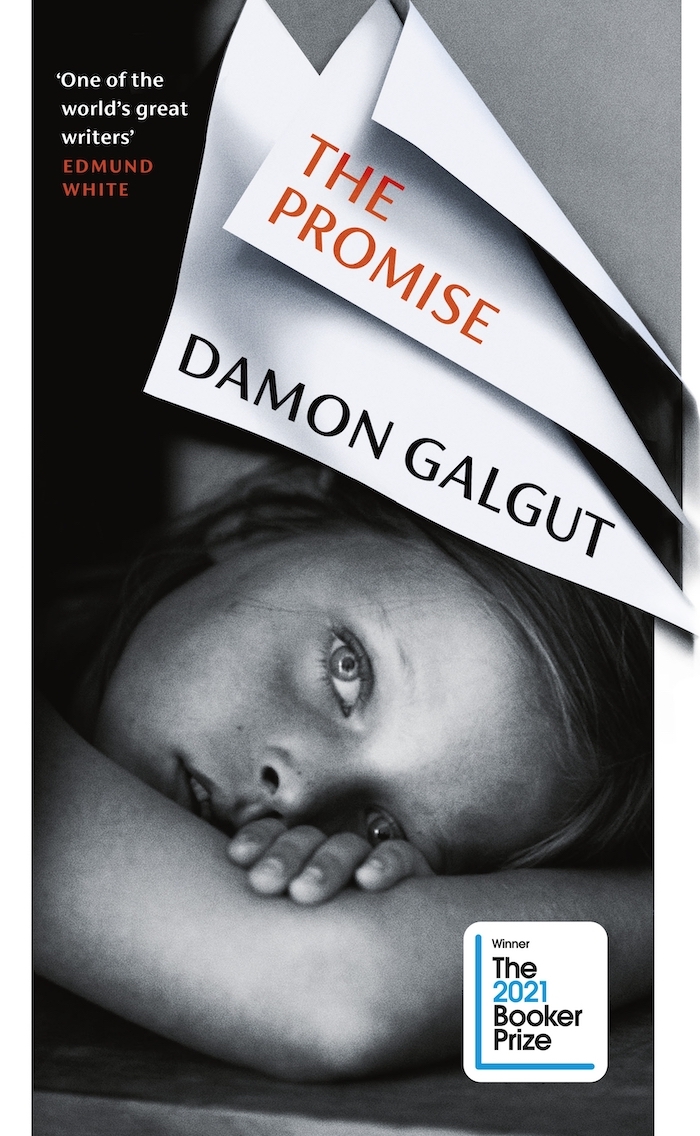 The Promise