Book Shop
The Push
Ashley Audrain
Published: 17th February 2022 I have always known that the women in my family weren't meant to be mothers. My husband Fox says I'm imagining it, but she's different with me. Something feels very wrong. Is it her? Or is it me? Is she the monster? Or am I? Publisher: Penguin Random House ISBN: 9781984881663
The Push
Ashley Audrain
Your house glows at night like everything inside is on fire. The drapes she chose for the windows look like linen. Expensive linen. The weave is loose enough that I can usually read your mood. I can watch the girl flip her ponytail while she finishes homework. I can watch the little boy toss tennis balls at the twelve- foot ceiling while your wife lunges around the living room in leggings, reversing the day's mess. Toys back in the basket. Pillows back on the couch.
Tonight, though, you've left the drapes open. Maybe to see the snow falling. Maybe so your daughter could look for reindeer. She's long stopped believing, but she will pretend for you. Anything for you.
You've all dressed up. The children are in matching plaid, sitting on the leather ottoman as your wife takes their picture with her phone. The girl is holding the boy's hand. You're fiddling with the record player at the back of the room and your wife is speaking to you, but you hold up a finger – you've almost got it. The girl jumps up and your wife, she sweeps up the boy, and they spin. You lift a drink, Scotch, and sip it once, twice, and slink from the record like it's a sleeping baby. That's how you always start to dance. You take him. He throws his head back. You tip him upside down. Your daughter reaches up for Daddy's kiss and your wife holds your drink for you. She sways over 2 to the tree and adjusts a string of lights that isn't sitting quite right. And then you all stop and lean toward one another and shout something in unison, some word, perfectly timed, and then you all move again – this is a song you know well. Your wife slips out of the room and her son's face follows robotically. I remember that feeling. Of being the needed one.
Our Curators said...
Touted as 'an addictive, gripping and compulsive read asking what happens when women are not believed - and challenging everything we think we know about motherhood' – and I couldn't agree more. Screen reader support enabled.
The LoveMyRead Team

- LoveMyRead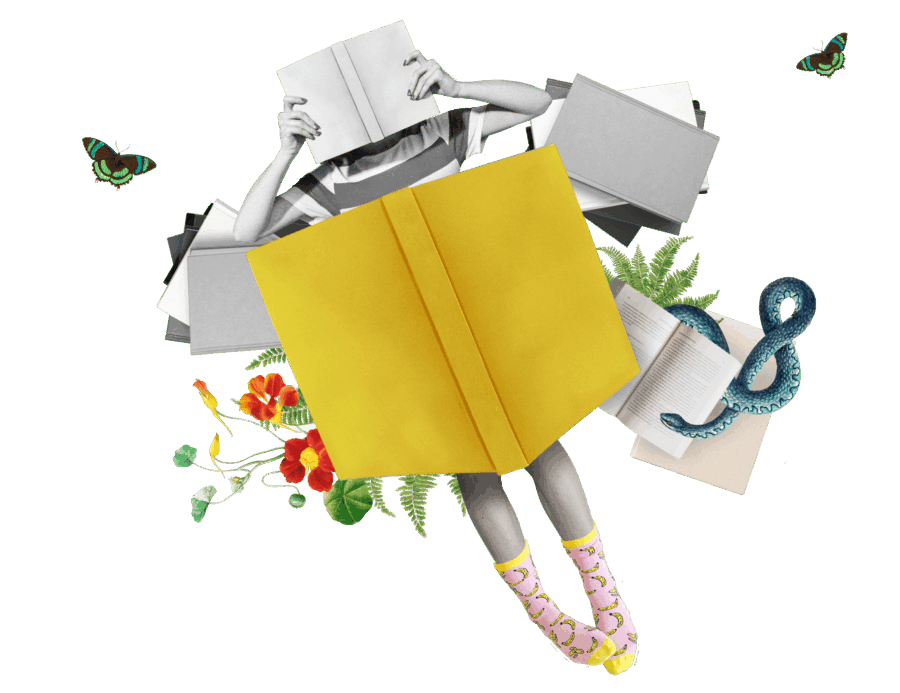 What the Critics are Saying
'The Push was a poetic, propulsive read that set my nerves jangling in both horror and recognition. I read it one sitting and it stayed with me for days afterwards. Not to be missed'
Lisa Jewell
'I was gripped . . . One of 2021's most anticipated books . . . Dazzling and gloriously complete'
Daisy Buchanan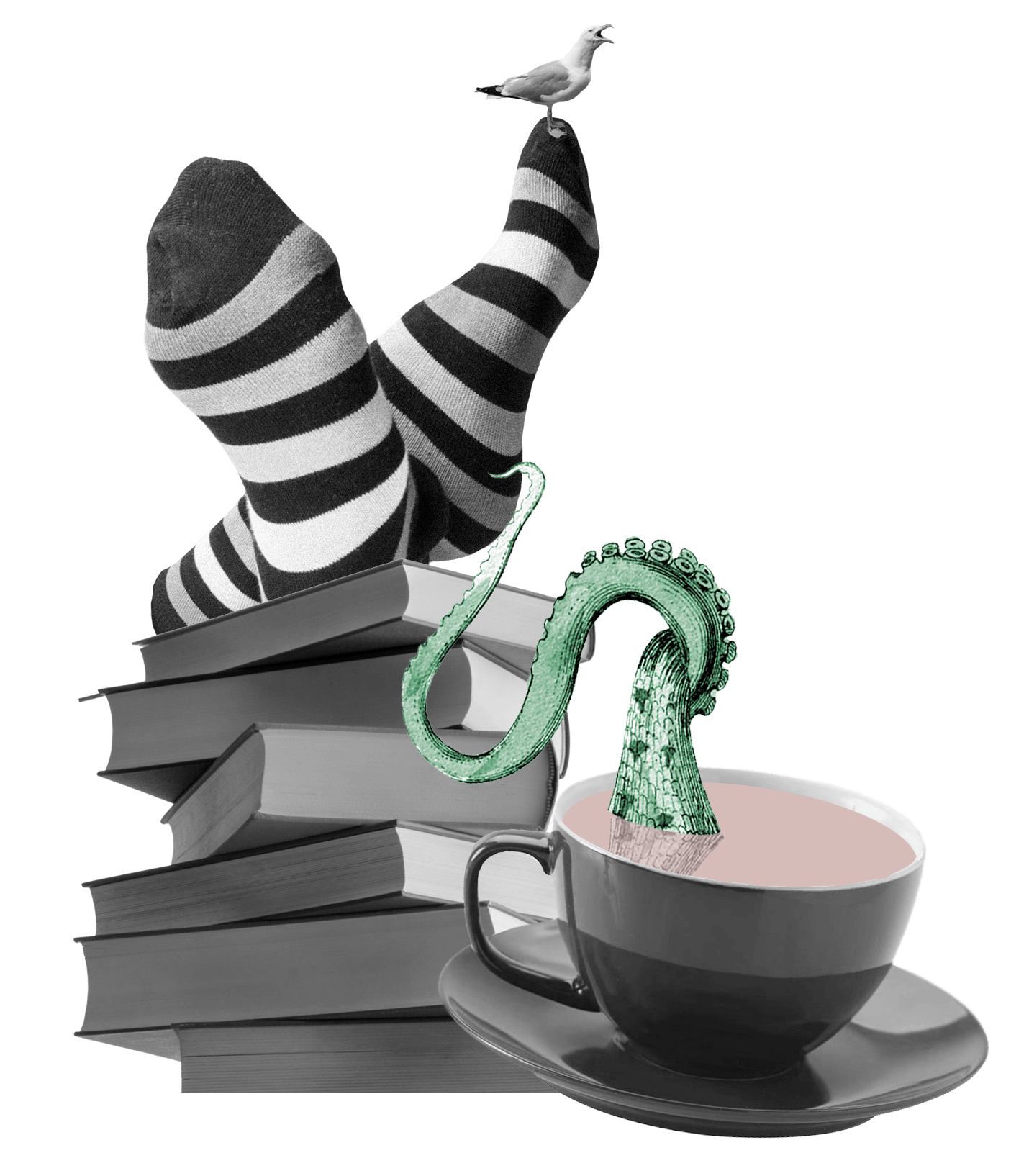 I was totally hooked. Compelling, addictive, chilling. Smashing read'
Elizabeth Macneal
The Push is a freight train of a read - it barrels into you and propels you along, taking you places you're not sure you want to go. I found it disturbing, upsetting, and utterly compelling'
Beth Morrey, author of Saving Missy
The Push
Related books